The conservatory garden room is an age old space that was once used exclusively for growing exotic species of plants. But in our modern age, we expect our spaces to be multifunctional and practical. Giving so much space to an indoor garden seems unthinkable.
The modern conservatory garden room is completely different from the ones of old. Technology has allowed us to build spaces that are airy, light filled and ambient. With the use of thermally efficient glass a new conservatory is the ultimate living space.
That does not mean however, that the modern conservatory cannot also house a garden and give you the best of both worlds. Your conservatory can provide the perfect link between your house and garden.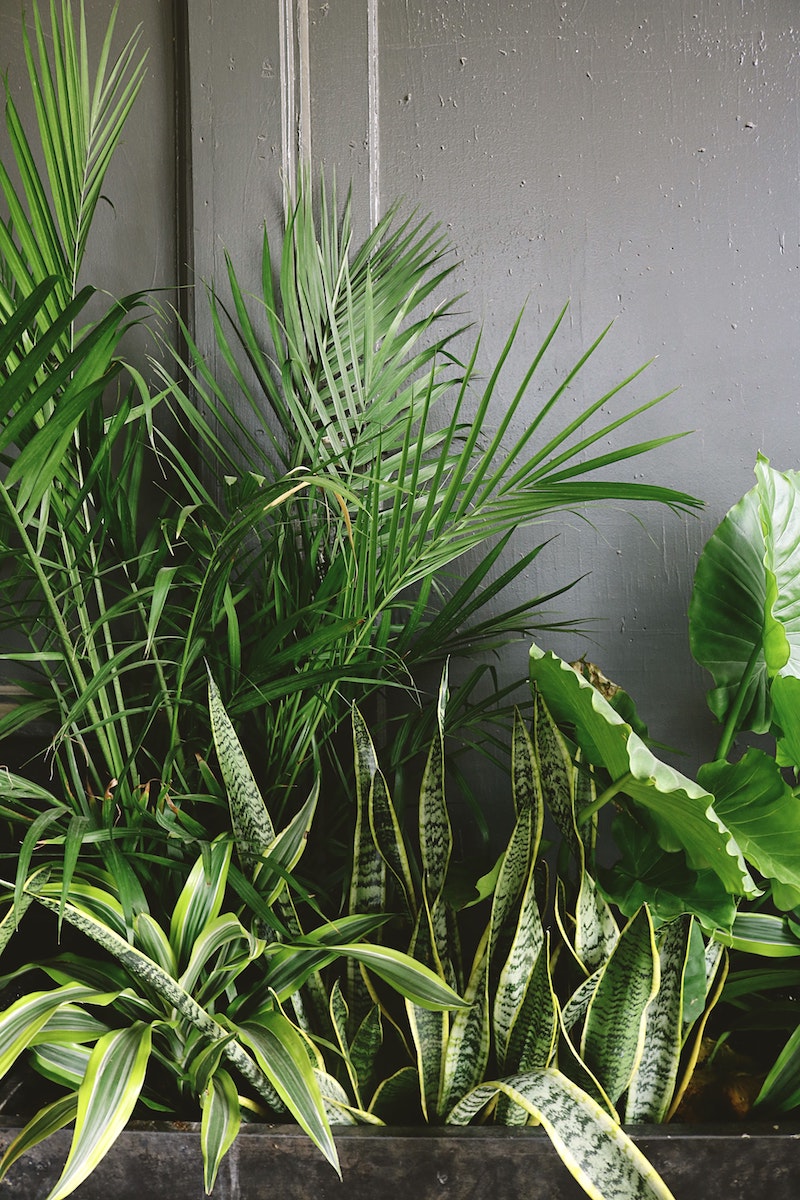 Choose indoor plants that will cope in artificially heated rooms
Set up a watering routine to ensure they will thrive
Place potted plants in groups for maximum impact
Select plants of varying heights to provide contrast
Vary the shades of greenery to give a decor look to your conservatory garden
Update with potted flowering plants as they come into season
Paint an old tray table in a colour that enhances your interior decor and place multiple potted indoor plants on it in groups
Hang indoor potted baskets from the framework of your conservatory
Select plants with both low and high sheen leaves for a play of light
Place a cosy chair in a corner where you can enjoy the garden everyday
Create a planter space for younger family members to experiment with gardening
Add simple to clean rugs or mats for a rustic feel
Include lighting to highlight your plants
If you love flowers in your home, a conservatory can be the perfect spot to nurture flowering plants for year round display. With careful planning your conservatory garden can become your favourite place to relax.