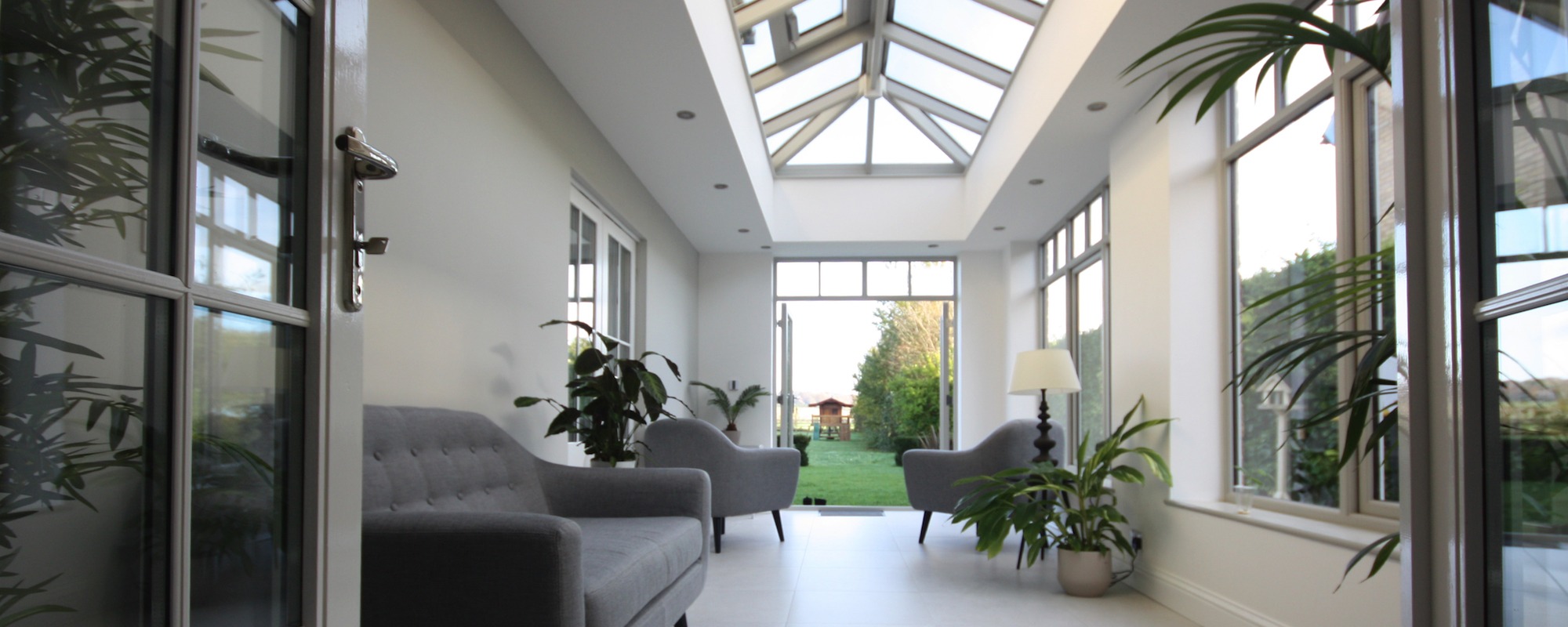 Designing and Building Beautiful Spaces across Cambridgeshire and Surrounds for Over 30 Years
Orangeries
date back to seventeenth century Britain when they were first introduced and used by wealthy landowners who wanted the taste of the Mediterranean all year round. Originally used to grow citrus fruit in a climate that is very different from their natural Italian environment, the modern Orangery is a bit like a marriage between a standard extension and the humble Conservatory of old.
However, there is nothing standard or humble about an Orangery!
Although Orangeries have been around for centuries, they have really come into their own as modern building methods and state of the art technology have combined to bring this traditional design into the modern era with stunning results.
On behalf of my wife and myself, may I thank you and your team for the absolutely first class quality of service we have received from start to finish in replacing our garden room. The timely manner in which the work was done, the exceptionally high quality of the materials and workmanship, and the professionalism and skill of your people does you great credit and is sadly rare in business today. We are more than satisfied with the finished project and you can be sure that we will recommend the Cambridge Conservatory Centre at every opportunity. Well done! David E M Gilbertson
We work with you to design a space that will not only meet your requirements but that will also enhance your home from the inside as well as the outside