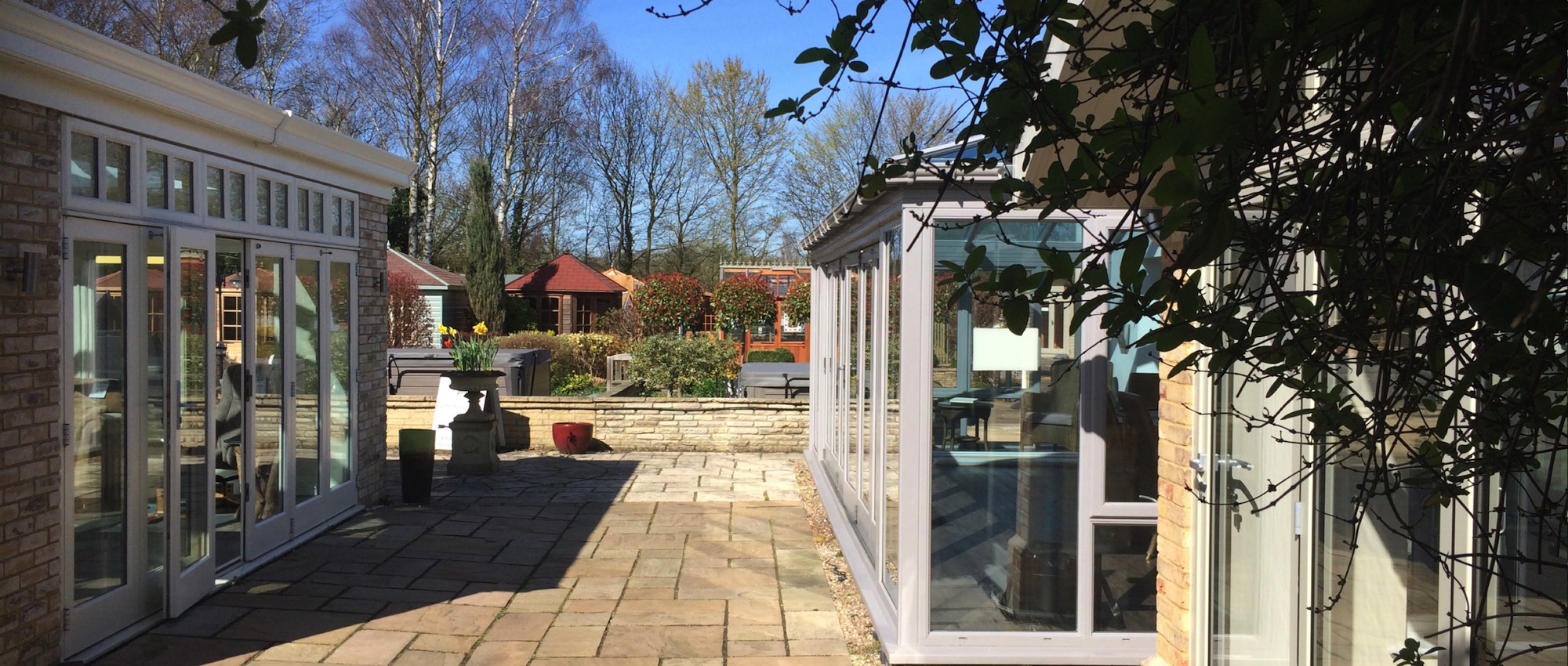 The Cambridge Conservatory Centre has been designing and building conservatories, orangeries, garden rooms, loft conversions and more for over 30 years.
But that doesn't mean we're old fashioned – it means we're experienced!
Based at the Scotsdales Garden Centre in Great Shelford, Cambridgeshire, our show site is open 7 days a week and we are always on hand to have a chat or to arrange a visit to discuss how an extension or refurbishment will add value to your home and to your life.
Every aspect of your project is designed in consultation with you as your satisfaction is our primary concern.
And once everything looks as you want it to be, we prepare all construction drawings, handle your planning permission or building consent (if required) and ensure that every detail is correct. Our 6 Steps To Completion Formula is tried and tested to produce a successful outcome 100% of the time.
We take pride in everything we create so you can too.
Backed by our 10 year Peace of Mind Guarantee, you can rest easy in the knowledge that you are protected every step of the way.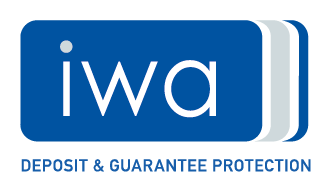 We are delighted with the finished building and it has been an absolute pleasure working with Cambridge Conservatory Centre. If we ever need more work, you will definitely be our first port of call and we will not hold back in recommending you to our local friends and family
Chris and Lucy Clayton-Payne Earlier this year the Cambridge Conservatory Centre built a garden room for us.  The quality of the work was excellent and the team employed to carry out the work were both capable and efficient, especially given that this was one of the coldest and wettest Spring's ever.  The supporting services – plastering, electrics, etc, were all completed on time and effectively.
There were some post-construction 'snags' inevitably, but again, these were dealt with promptly and effectively.  Unlike other such companies, we felt that CCC were keen to ensure that everything was done to our satisfaction.  We would not hesitate to recommend them.
Mr and Mrs G Zamo I wish to place on record my appreciation of Mr Stuart Wilmott who visited yesterday in connection with rainwater dripping down into the conservatory via the skylight. He was superb, efficient and thorough, and very personable. I was truly impressed by the goodwill gesture in rectifying the problem without payment, because I first lodged the complaint during the guarantee period. Please ensure that this mail is forwarded to the company's MD. People like Mr Wilmott should be recognised and respected.
Dr JM Braganza We would like to take this opportunity to thank you and your company for the most professional way we were treated by you all. From the moment the groundwork boys arrived, we knew we had made the best choice in choosing your company. Everyone who worked on our Conservatory were courteous, helpful, considerate and most of all cheerful. At all stages our property was respected, each evening the area was tidied and left in a secure state. We would have no hesitation in recommending the Cambridge Conservatory Centre to anyone. Thank you all for a job so professionally carried out
Janice & Howard Peacock On behalf of my wife and myself, may I thank you and your team for the absolutely first class quality of service we have received from start to finish in replacing our garden room. The timely manner in which the work was done, the exceptionally high quality of the materials and workmanship, and the professionalism and skill of your people does you great credit and is sadly rare in business today. We are more than satisfied with the finished project and you can be sure that we will recommend the Cambridge Conservatory Centre at every opportunity
David E M Gilbertson We are absolutely delighted with our Conservatory! From the very beginning of the project, we have been treated with the utmost consideration and courtesy. You listened carefully to what we wanted and the finished project has more than exceeded our expectations. Thank you for building us a Conservatory and Lobby Area which more than fulfils our vision. At every opportunity we will continue to recommend you to all our friends and colleagues.
Mary & David Smith I just wanted to let you know how delighted we are with the Conservatory; it has completely transformed our house, probably more than we could have hoped. We also wish to register our thanks to your team for the diligent and high quality work they have carried out on our behalf and for the fact they were at all times polite, friendly and helpful to the extreme. We enjoyed having them around. Finally we would like to say that we will recommend the Cambridge Conservatory Centre whenever we get the opportunity. When one considers how much of a risk it can be when deciding to have a conservatory built, a recommendation is so important. We were given a strong positive recommendation by one of your previous customers and from the first contact were so impressed with your company's professional and friendly approach that we decided to take the advice. And we were not disappointed
Dr Robert Anderson and Mrs Eileen Anderson I want to thank you and your team for their considerable help in executing our project. Your team were excellent throughout; from the careful design work to the painstaking installation. The overall result is as promised simply stunning. We are delighted. Thank you all again. We are now looking forward to enjoying our conservatory to the full
E S O'Connell I would like to say that we are both very pleased with the construction and finish of the conservatory. It was a pleasure to work with such a professional company and I would have no hesitation in recommending your work to others
Dr S Almond My thanks to you and your team for getting my conservatory built. It's exactly what I hoped for and I'm thrilled with it.
Susan Amiss We work with you to design a space that will not only meet your requirements but that will also enhance your home from the inside as well as the outside