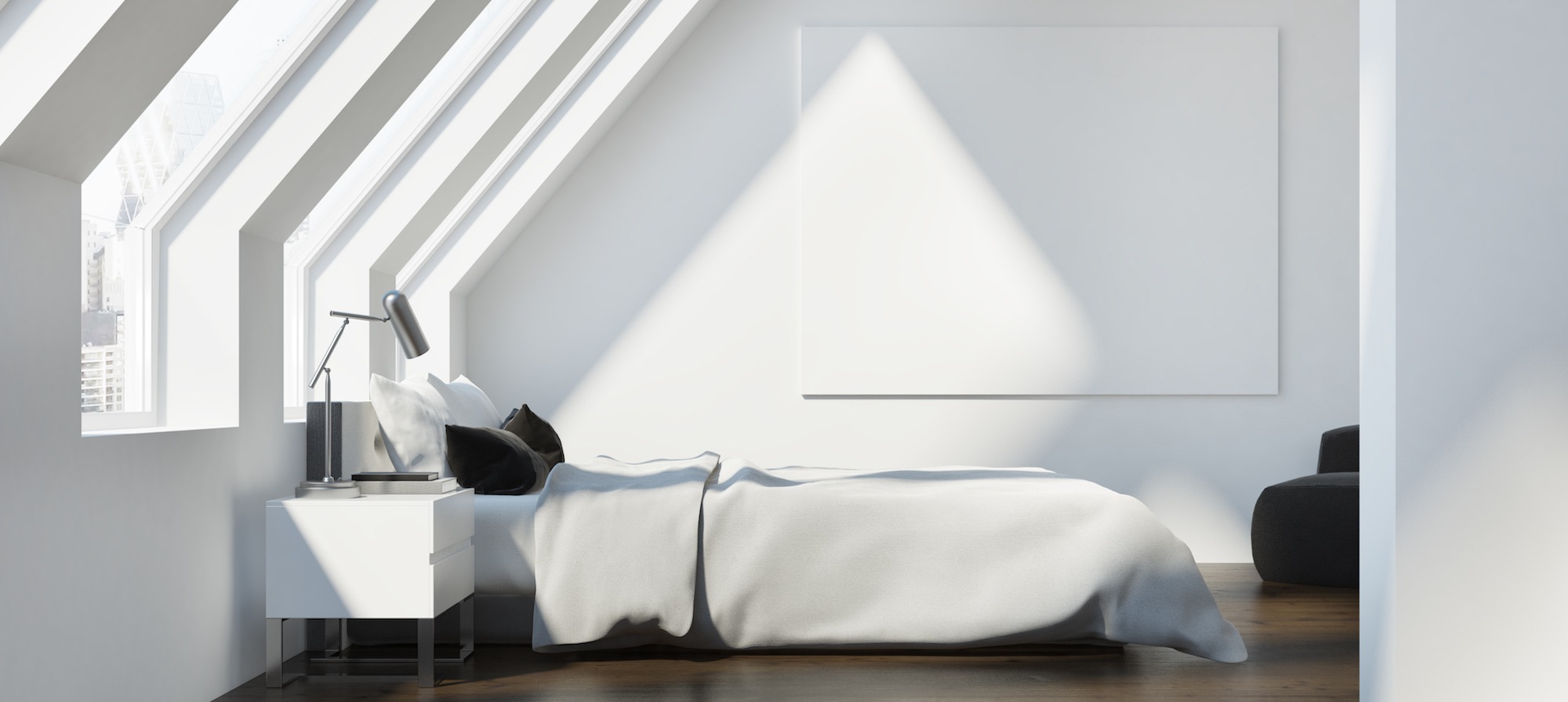 Designing and Building Beautiful Spaces across Cambridgeshire and Surrounds for Over 30 Years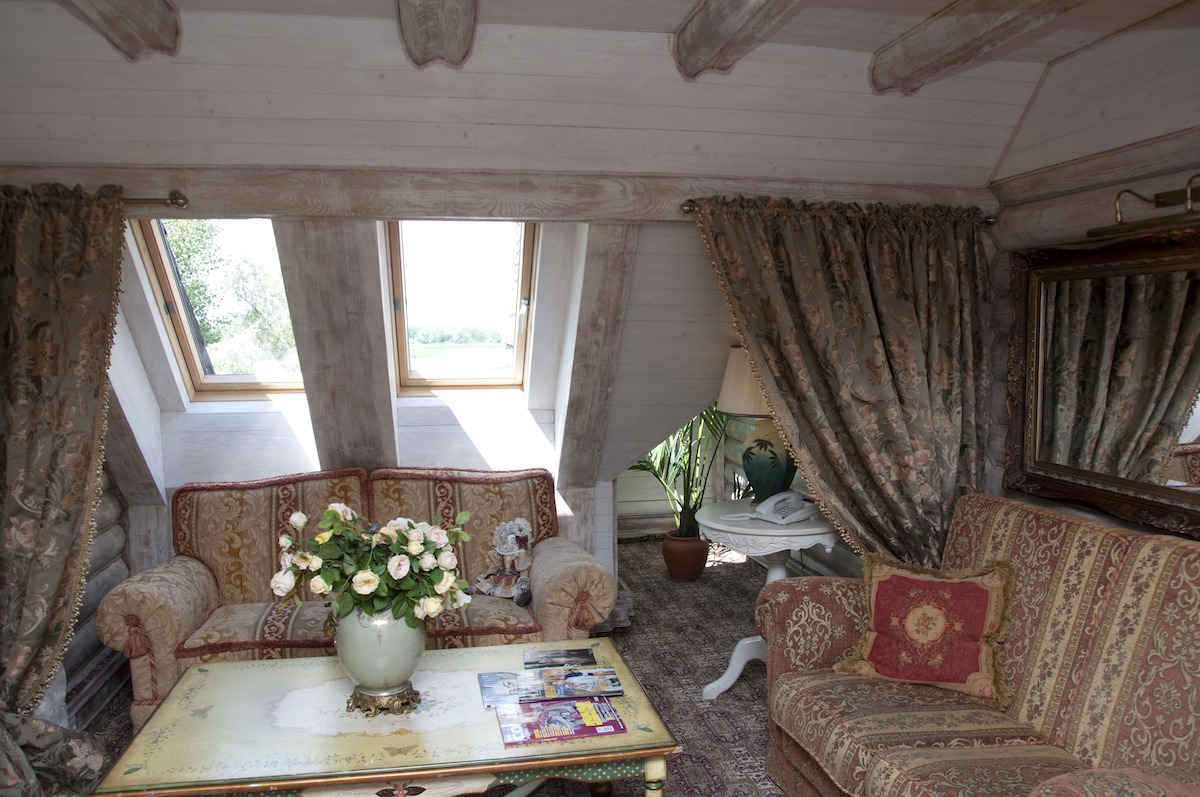 Loft Conversions
When you're looking for more space without the need for a home extension, a loft extension is the perfect solution. Most English houses have 'hidden' space that can be converted to a bedroom, bathroom, study/office or bonus living space.
Our in-house architect can work with you to convert your loft into the perfect space to suit your needs. We handle all aspects of planning, construction and project management so you can relax in the knowledge that your loft conversion will be handled with professionalism and care.
Loft Master Suite Or Guest Suite
One of the most common loft conversions we undertake is the addition of a master suite or guest suite. In most cases there is space for a bedroom, ensuite bathroom and walk-in-robe as well as a sitting area. Tucked up in the highest part of the house, a loft bedroom suite offers privacy, tranquility and a haven from the busyness of family life.
The strong archetectural features of loft spaces make them cosy while roof windows allow natural light to flood into the rooms below.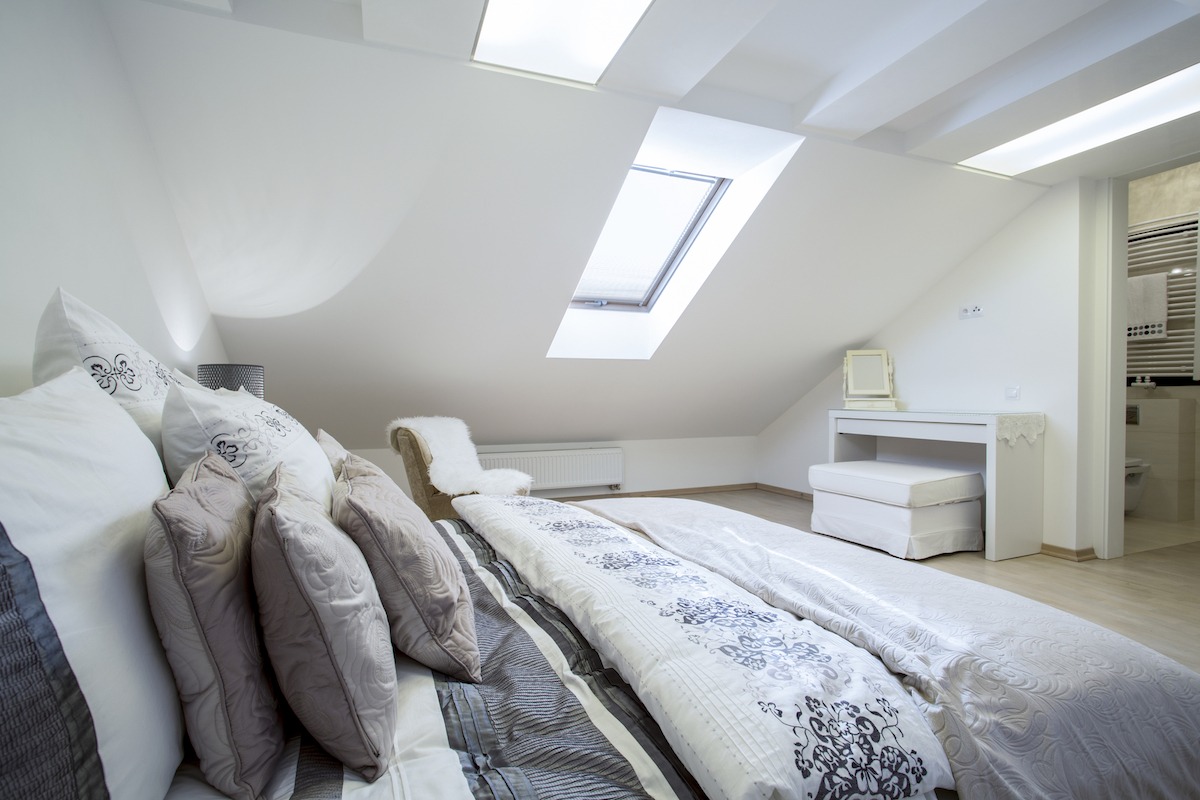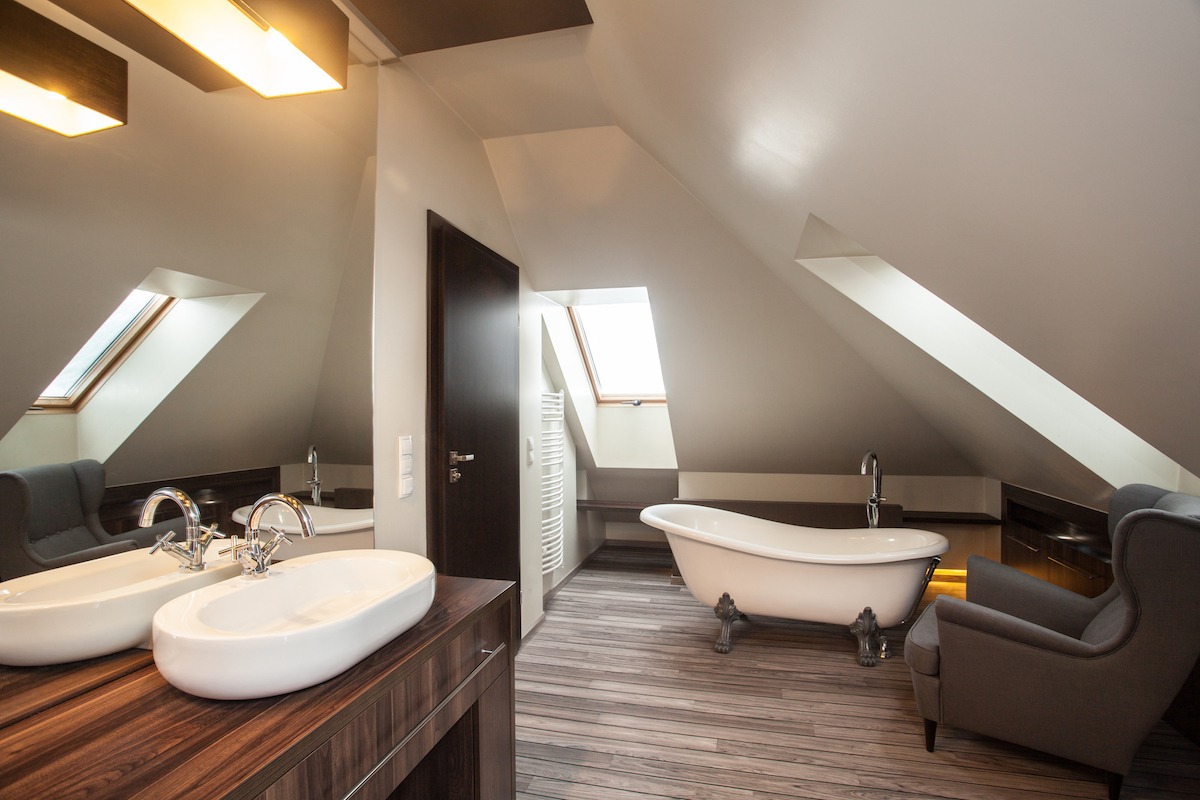 Loft Bathroom
As families grow and circumstances change, many people find themselves in need of an extra bathroom but can't see where to put one. Instead of going through all the hassle of selling your home in order to gain the space you need, why not look at whether a loft conversion will give you what you need.
 With a bit of careful planning, your main floor can be reconfigured to provide a staircase to your new loft conversion bathroom. 
Loft Study Or Office
When you work from home or need a quiet space to study, write your book or just enjoy some peace and quiet, a loft conversion is the perfect solution.
Far away from the hustle and bustle of everyday life and the comings and goings of family, a loft study or office is the perfect space to concentrate on your own projects.
There is always a perfect spot to place a desk, perhaps a relaxing chair or sofa and to enjoy some time to yourself.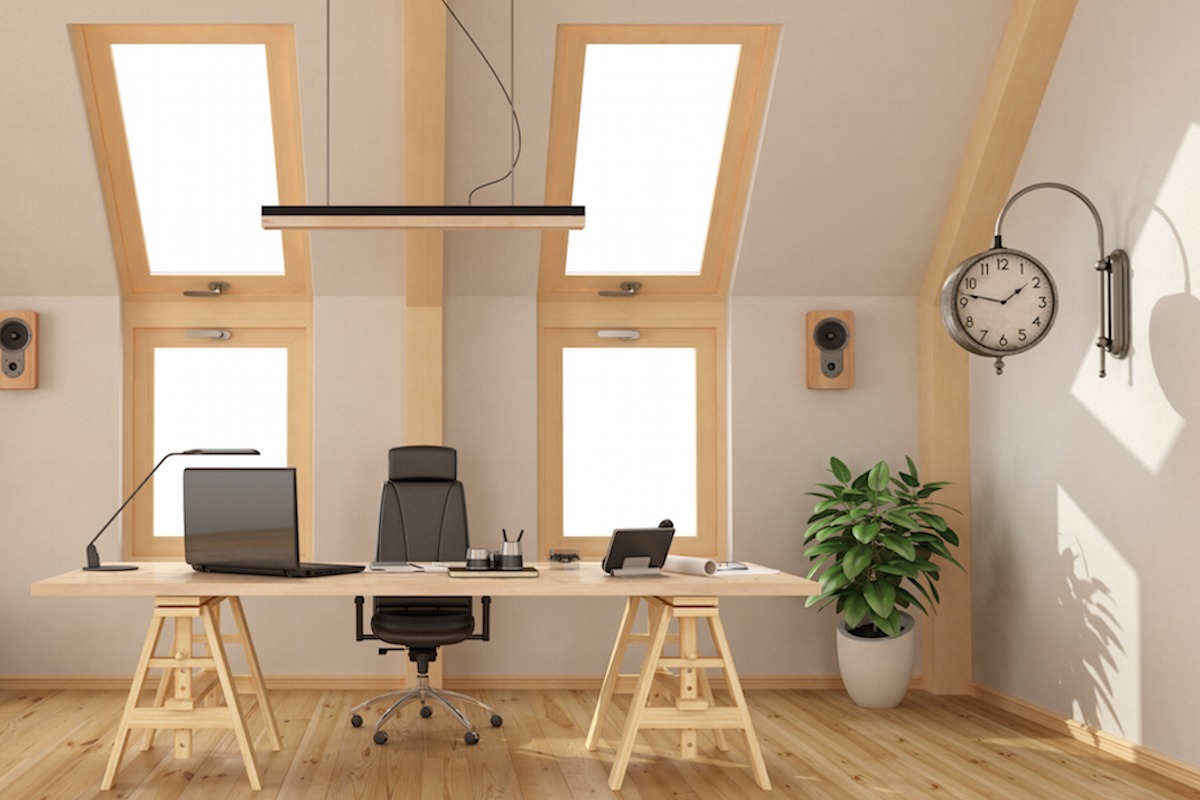 We work with you to design a space that will not only meet your requirements but that will also enhance your home from the inside as well as the outside