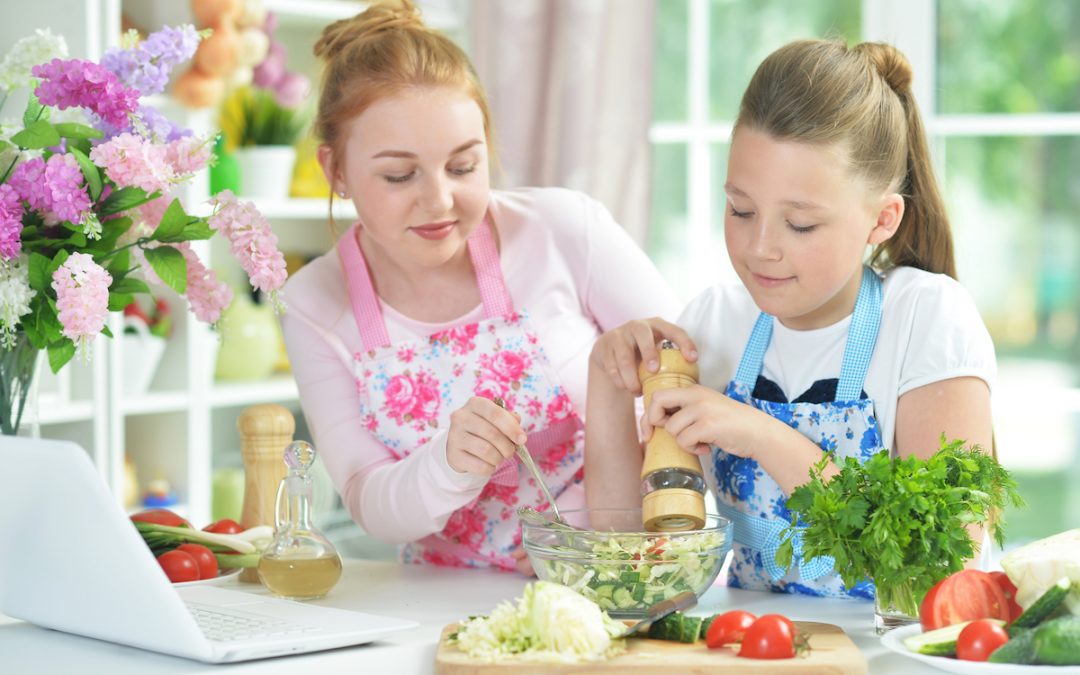 Style your conservatory for summer and make the most of the warmer weather. With the doors thrown open to the garden beyond, your conservatory is the perfect spot to sit and relax or to entertain family and friends. In Britain, not every summer day is a sunshine day which makes your conservatory the perfect link between home and garden. It's a place you can enjoy the warmth while being sheltered...
read more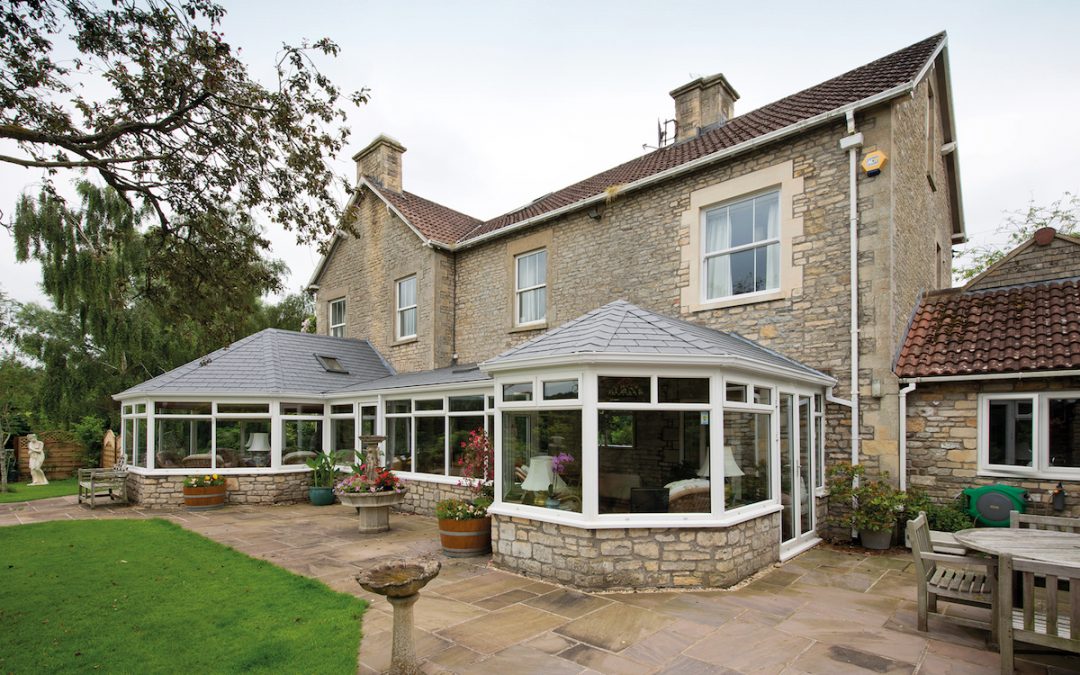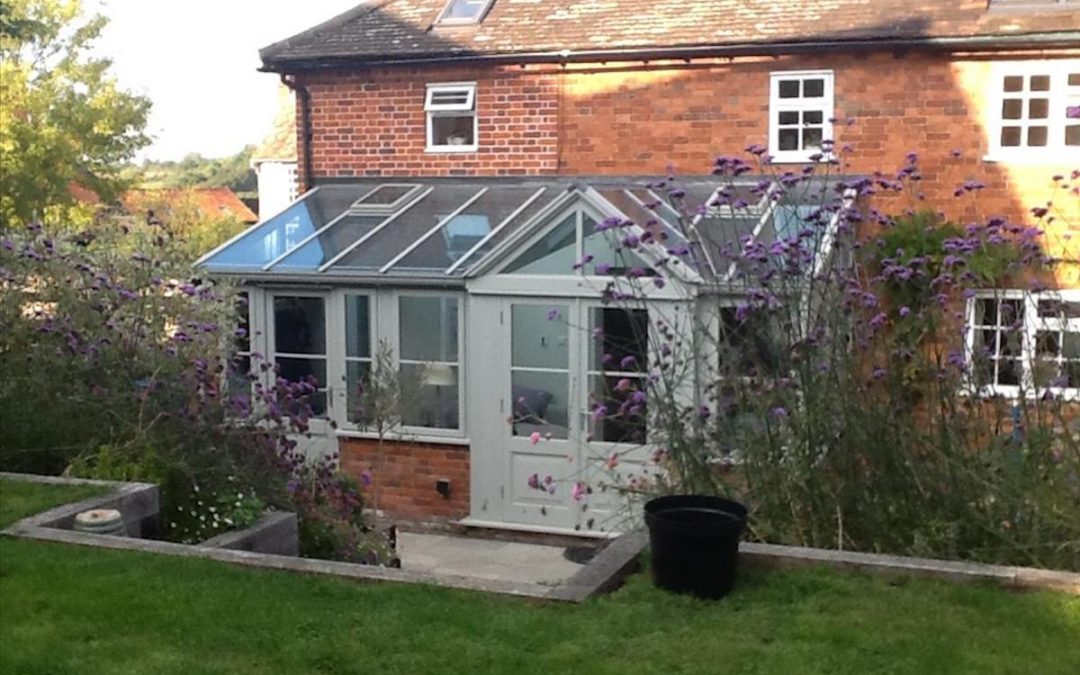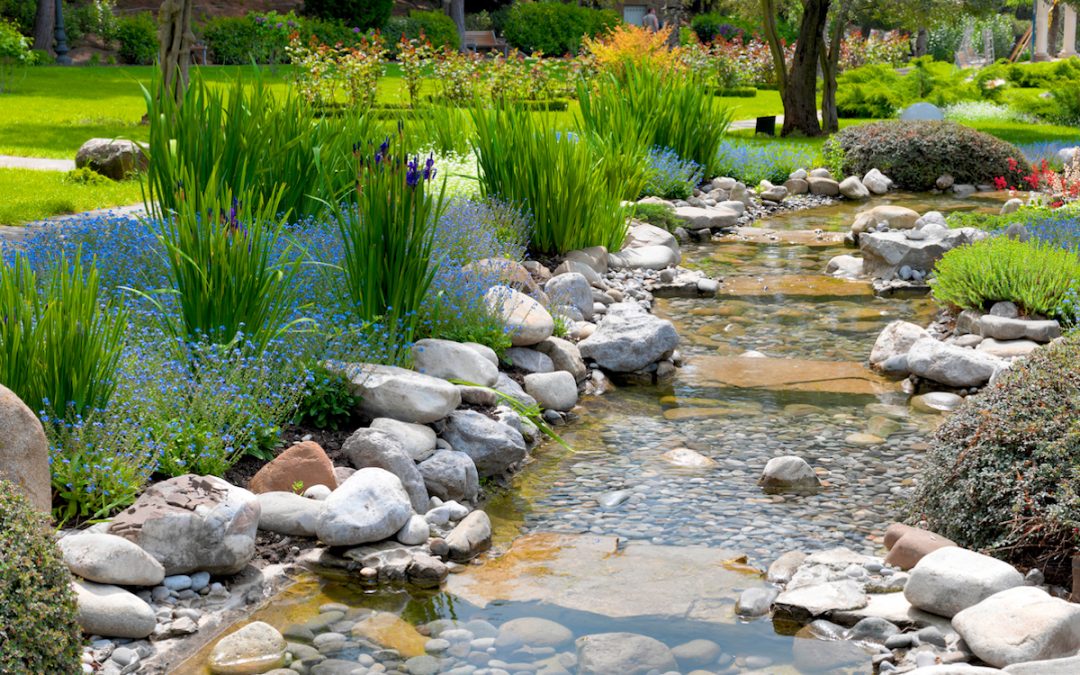 If you've ever seen garden makeover shows on television and wanted an amazing garden for yourself, then these garden design principles should help. Successful garden design does not happen by accident. It's meticulously planned 'from the ground up' to produce the desired effect. Garden design is similar to interior design however, the one biggest difference is that planting is a continuously...
read more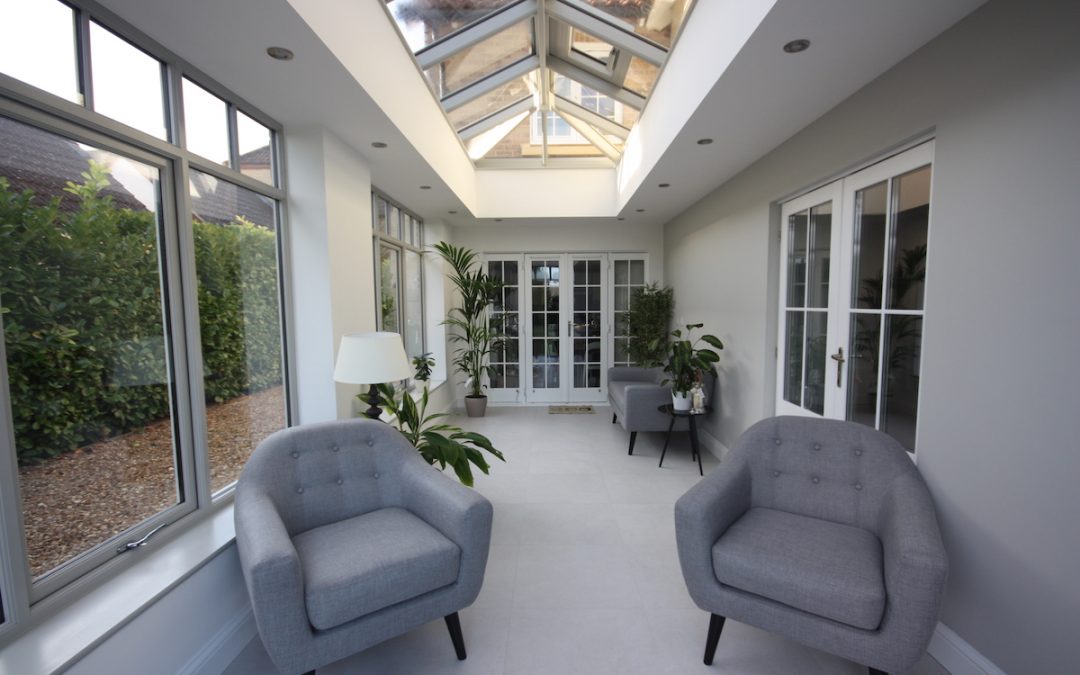 Creating A Unique Contemporary Great Shelford Orangery. After moving into this new build in Great Shelford, the owners realised that the patio that had been created during the development was too cold, too narrow and basically unusable. Although it looked good, the L-Shaped space was shaded by the double story house and therefore received very little sunshine. So when they decided to...
read more