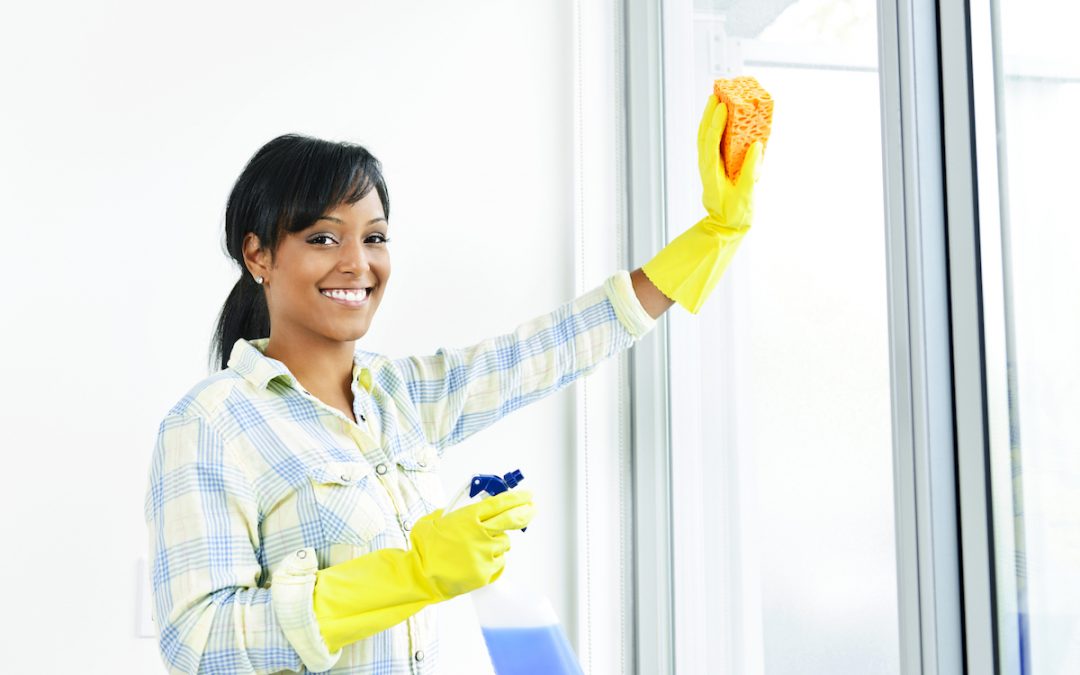 Streak free glass is the goal of every home owner but how often do you finish cleaning your windows only to see smears and smudges. It's frustrating! So, we want to help you get streak free glass every single time. The secret ingredient is white vinegar. No toxic, completely natural, environmentally friendly and safe for pets and kids, white vinegar is a little miracle in a bottle. Before you...
read more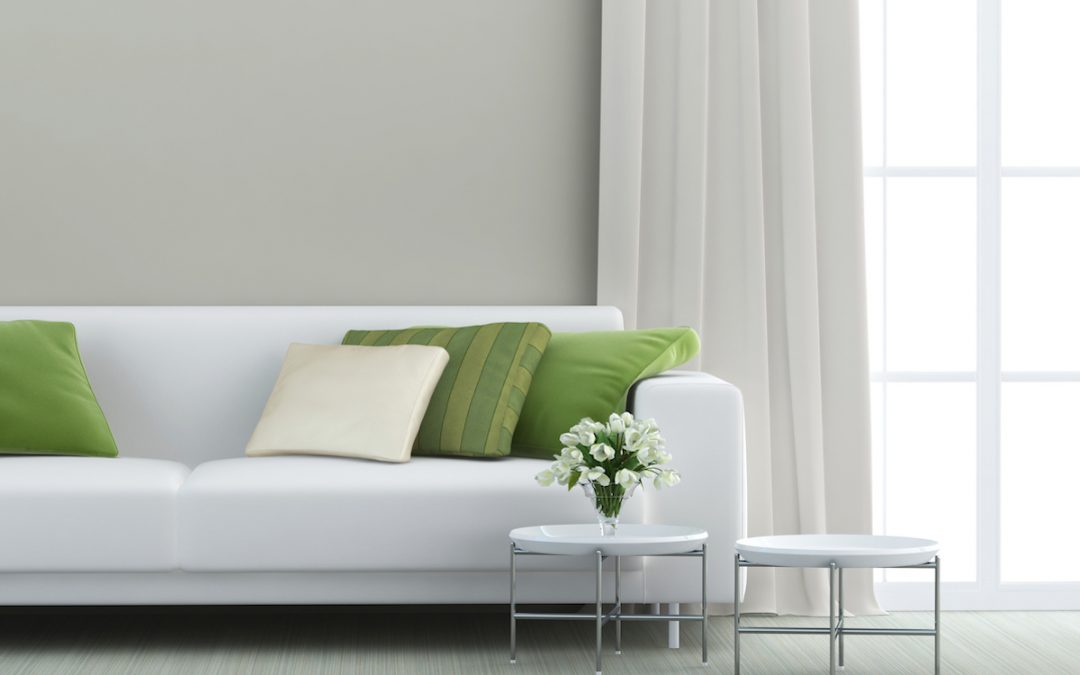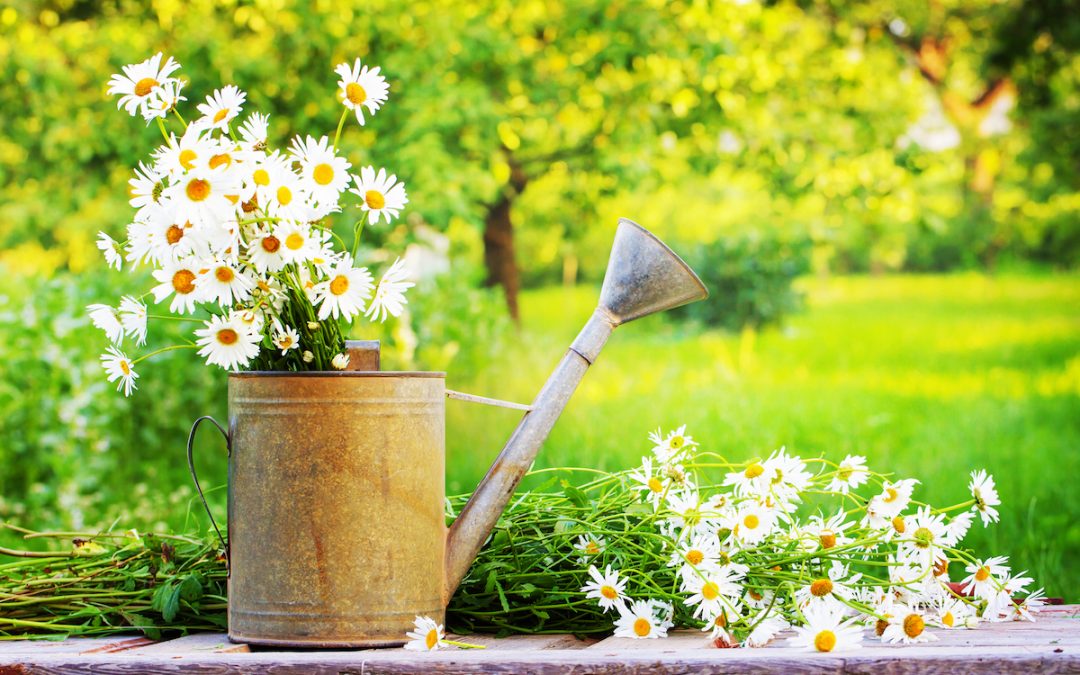 Summer gardening is a relaxed affair but it's also  a great time to tackle some of those bigger projects in the garden too. Here's 5 tips for keeping your garden in perfect condition and preparing for the year ahead. Prepare For Weeds Weeds love warm weather so now is the perfect time to apply weed mat and mulch to your garden beds. It's important to ensure the soil can breath so don't use a...
read more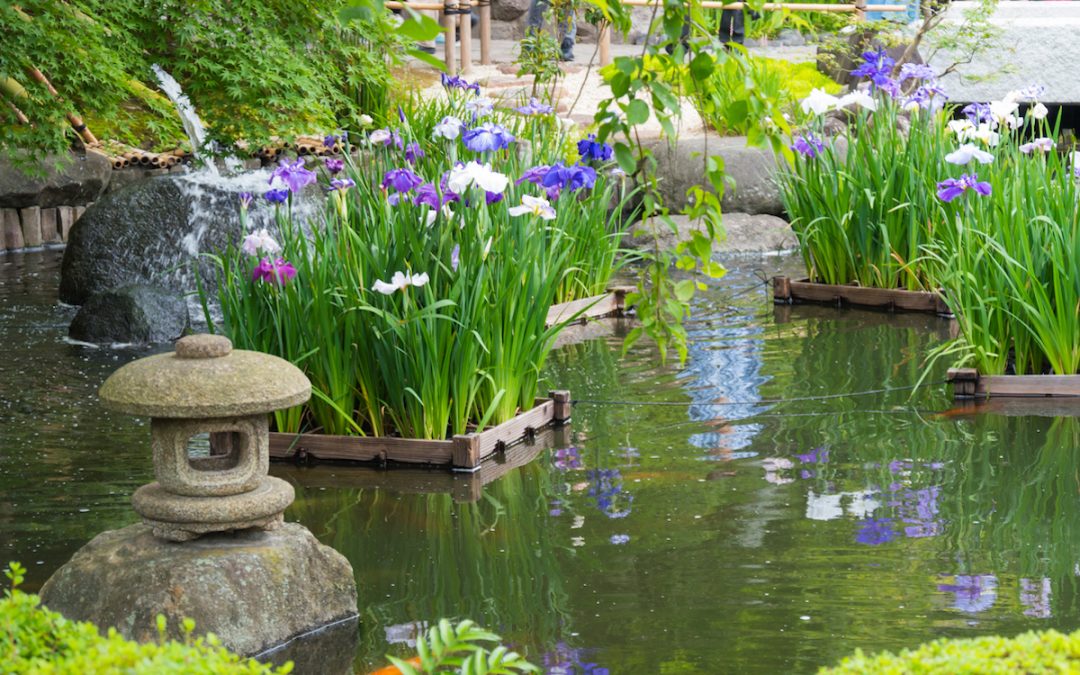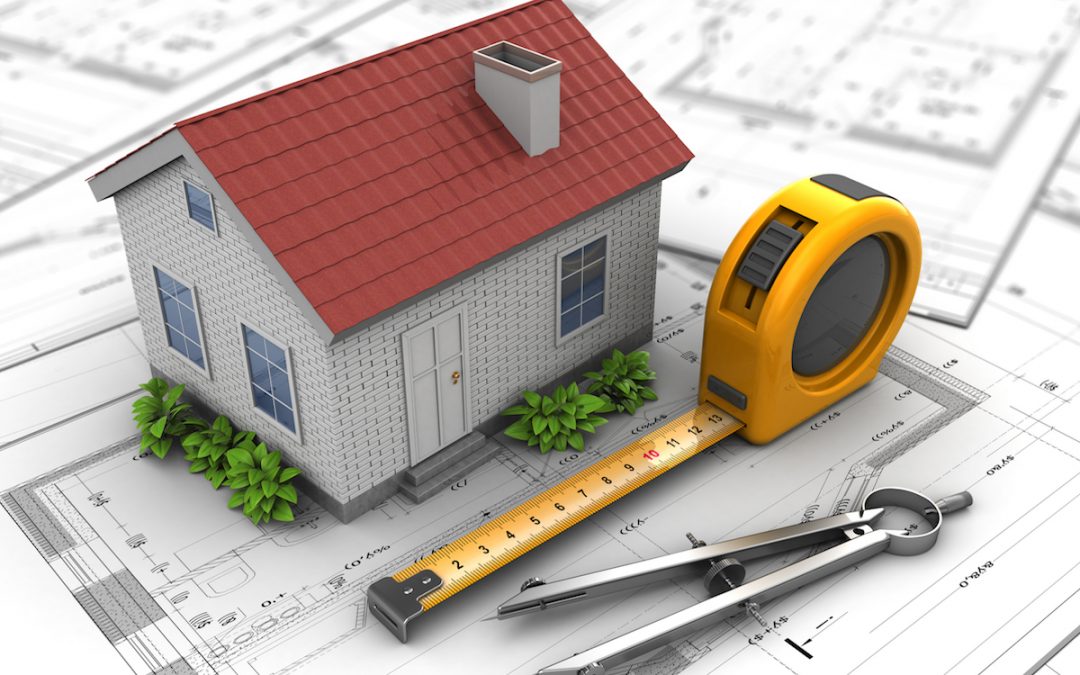 Failing to Plan is Planning to Fail – Benjamin Franklin This is never more true than when it comes to your home extension planning. Your planning shows up in every part of the build; from the flow of the space itself to the finishes you choose. There's a lot that goes in to planning a home extension so take your time, get the best advice and be sure you've ticked all the right boxes before you...
read more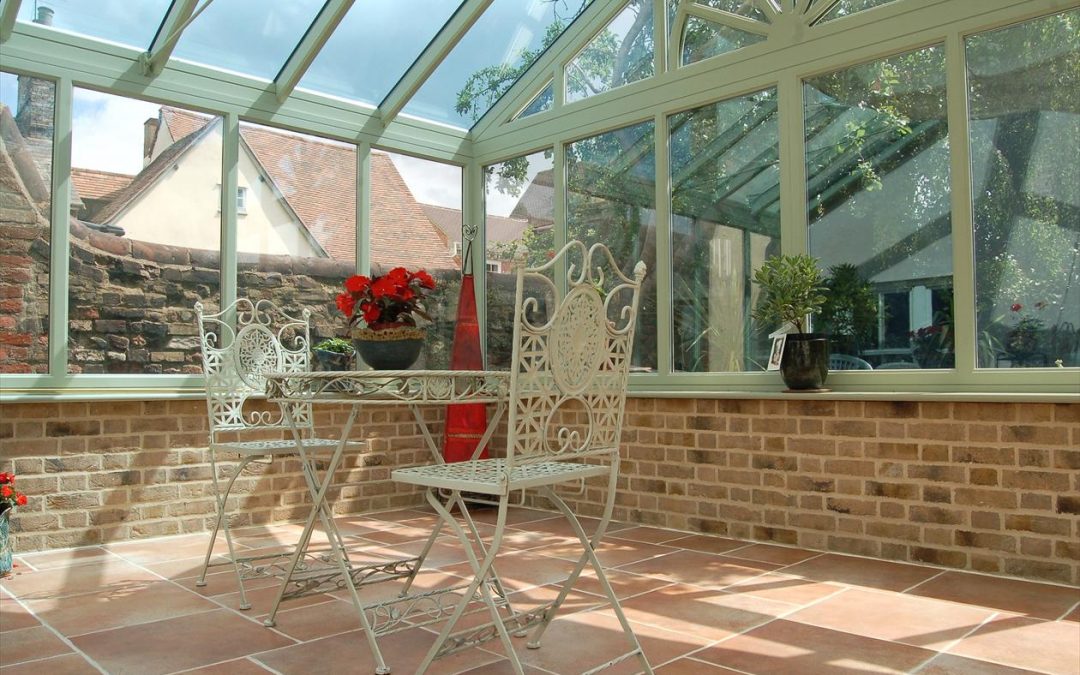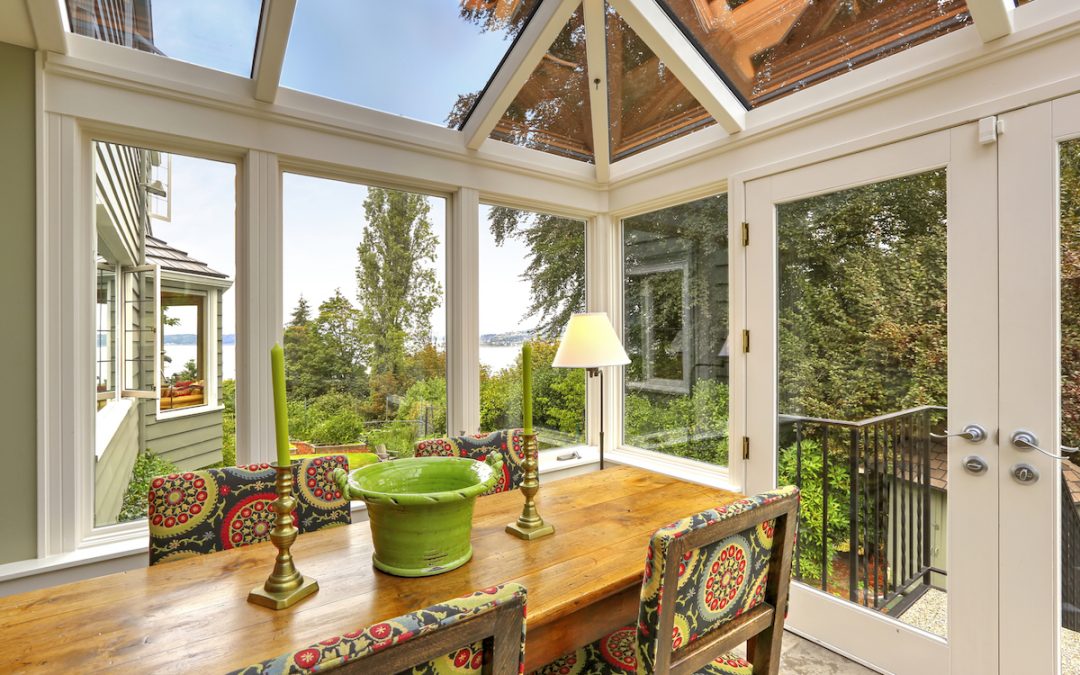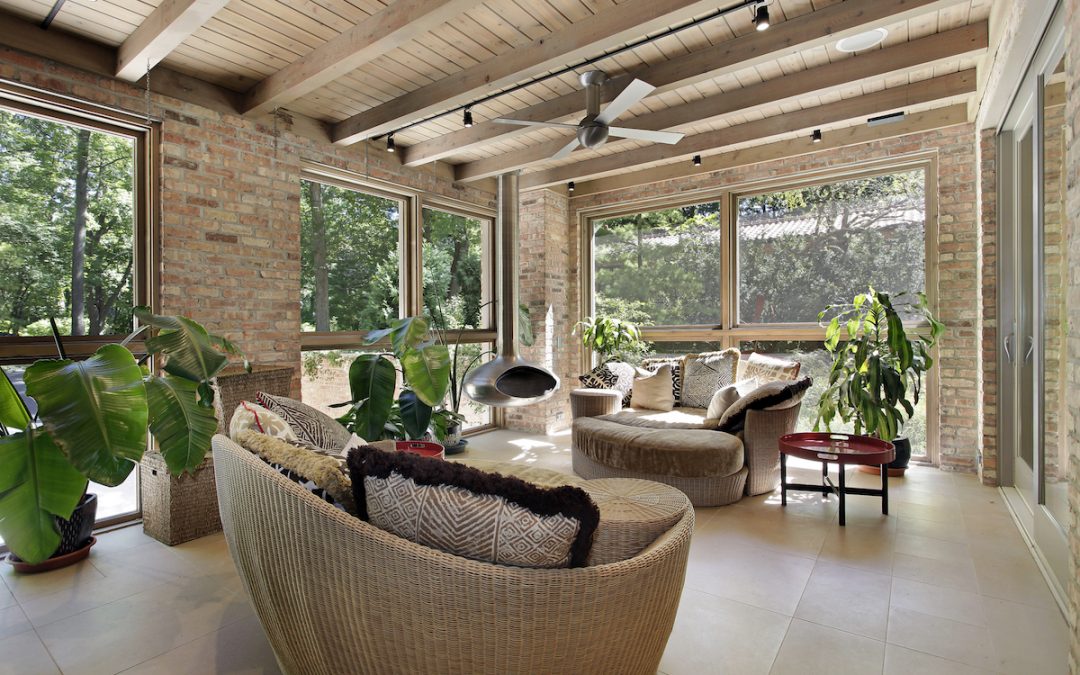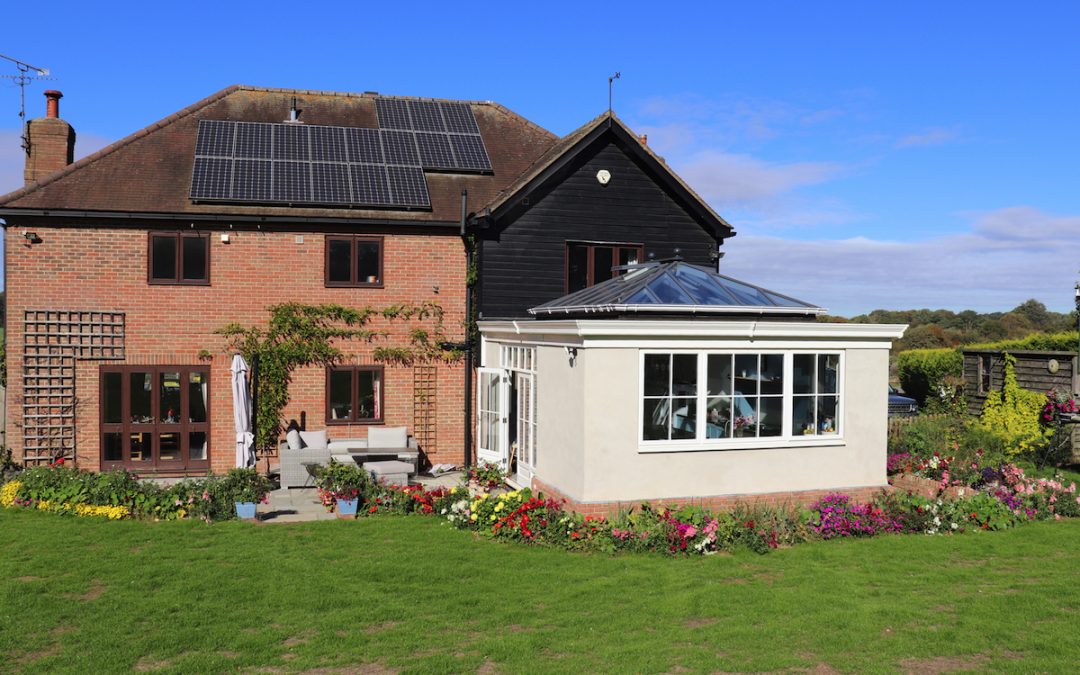 This kitchen extension has made a huge difference to this Stansted home and to the lifestyle of the family who owns it. And there's no better way to showcase that difference than with some before and after photos. With a nod to the existing house in details such as the brick around the base of the orangery, the dark glazing bars on the lantern roof and the use of French Doors, the kitchen...
read more