Streak free glass is the goal of every home owner but how often do you finish cleaning your windows only to see smears and smudges. It's frustrating!
So, we want to help you get streak free glass every single time.
The secret ingredient is white vinegar. No toxic, completely natural, environmentally friendly and safe for pets and kids, white vinegar is a little miracle in a bottle.
Before you can get streak free glass with white vinegar and water alone, it's important to clean away any commercial glass cleaning product that may have built up on the surface.
*If your glass is very dirty, then follow the step below before cleaning again using the glass cleaner recipe.
To do this, combine 2 cups of water with 1/4 cup white vinegar and 1/2 teaspoon of dishwashing liquid in a spray bottle. Clean windows as usual by spraying glass and wiping clean. Once you've removed any leftover commercial glass cleaning product residue, you're ready for streak free glass, naturally!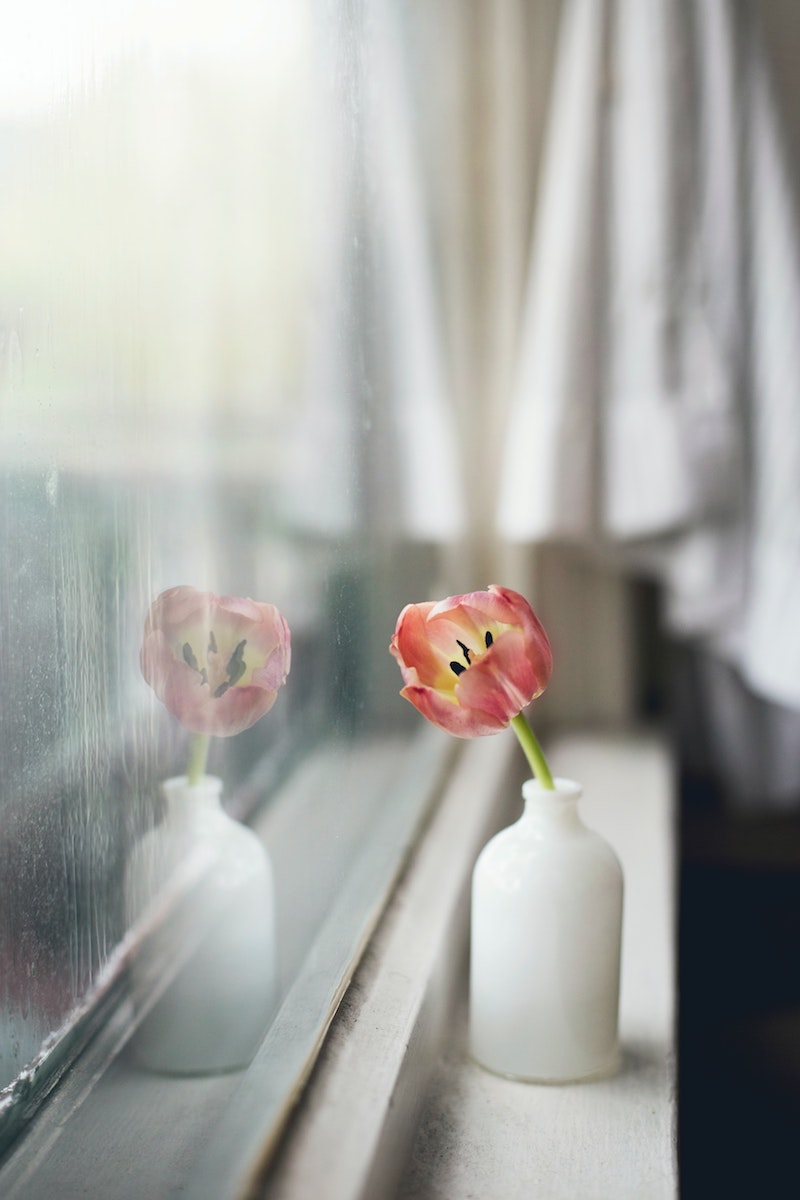 Streak Free Glass Recipe
1 part hot water
1 part white vinegar
If cleaning with a cloth or paper towel: spray the glass with vinegar solution and wipe clean.
If cleaning with a squeezee: dampen squeezee, spray glass with the vinegar solution and swiping from the top of the window wipe the squeezee edge after each pass.
Never clean your windows when they are in full sun.
NOTE: Use lint free paper towels, microfible cloth or newspaper to wipe your windows clean and dry.
Rinse and wipe window frames immediately to avoid any damage from vinegar solution. Wiping window or conservatory frames regularly will ensure that any damp caused by condensation is removed before it can become mould.
If your conservatory or windows are condensating, it's a sign that  the frame integrity has been compromised, the seals need replacing or your glazed units are no longer intact.
Contact us to find out how you can improve the thermal integrity of your conservatory or windows and enjoy all the comfort of cutting edge advancements.