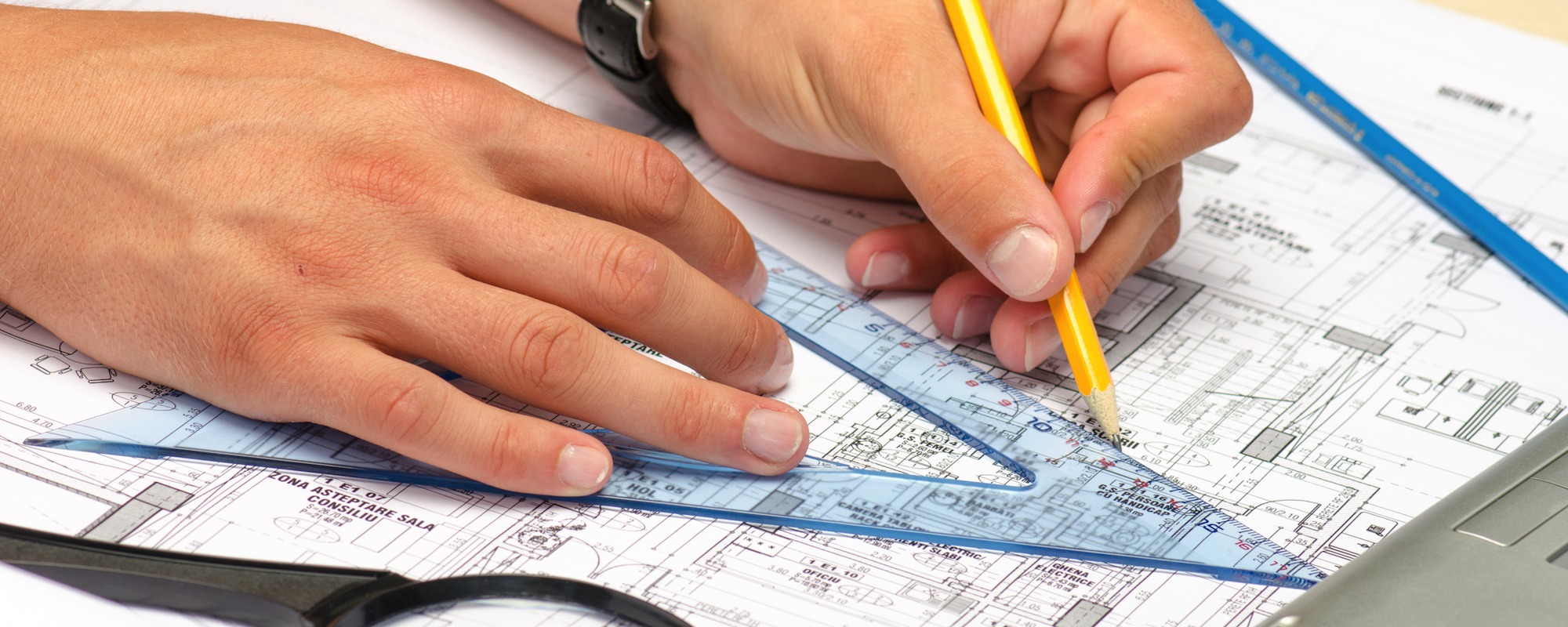 The Cambridge Conservatory Centre Undertakes Full Planning Applications On Your Behalf
There are two different sets of regulations that govern the construction of buildings in the UK.
The first is Planning Permission which is concerned with whether you're allowed to build in a particular location, how the building will look and the effect it might have on your neighbours.
The second is Building Control which is concerned with how a building is built. Building Regulations set the standards for design and construction of buildings primarily to ensure the health and safety for people in and around those buildings. It is also concerned with energy efficiency and the access to and about those buildings.
As a general guide, a Conservatory or Orangery does not require Building Consent if the following conditions are met:
the internal overall size is less than 30 square metres
the walls are comprised of a minimum of 50% glass
the roof is a minimum of 75% glass
the exterior wall between the main building is retained
the new extension is accessed via an exterior quality door
However, there are of course exceptions to every rule. Our ShowSite at Scotsdales Garden Centre is open 7 days a week and we are always on hand to have a no-obligation chat about whether planning permission or building consent will be necessary for your project. VISIT US today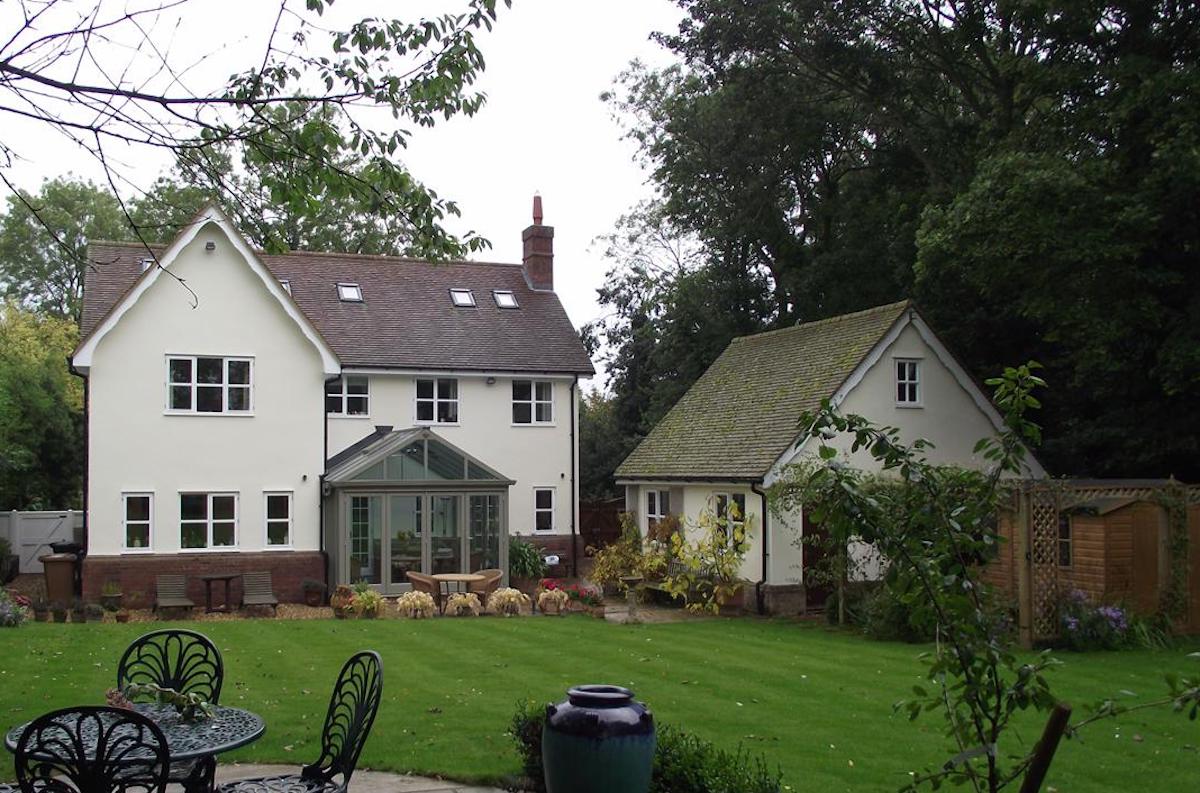 Helpful Information
If your house has been extended since 1947 it will most probably need planning permission. You may have used up your permitted development rights.
If your property is listed then you will require planning. You may have a restrictive covenant on your property so always check your needs for this information.
General Rules
In general if your house is detached you may extend from the rear elevation by 4m. If your home is semi-detached or terraced then the limit is 3m.
Should you want to place your conservatory to the side elevation of your house then you are permitted to extend by half the total available width of that side of your property.
Eg. If the total width of side elevation is 7m then permitted side extension would be 3.5m.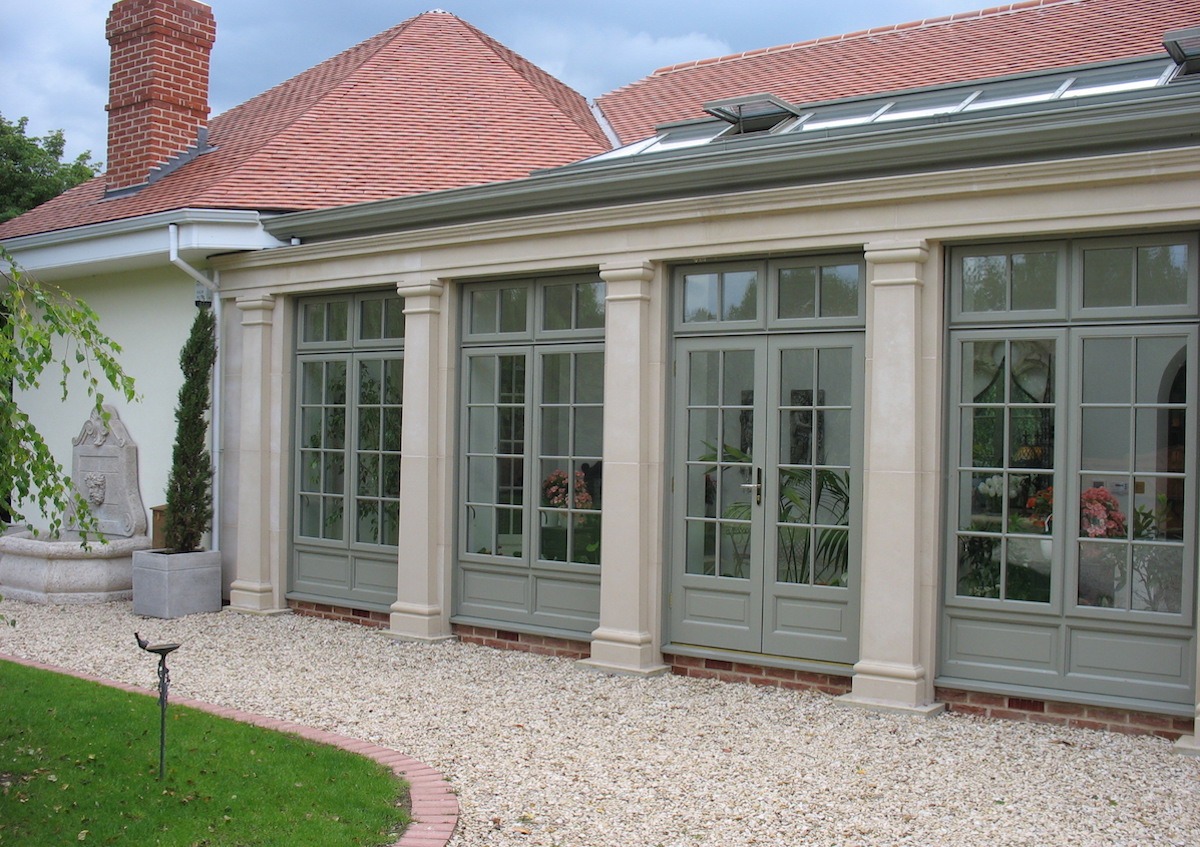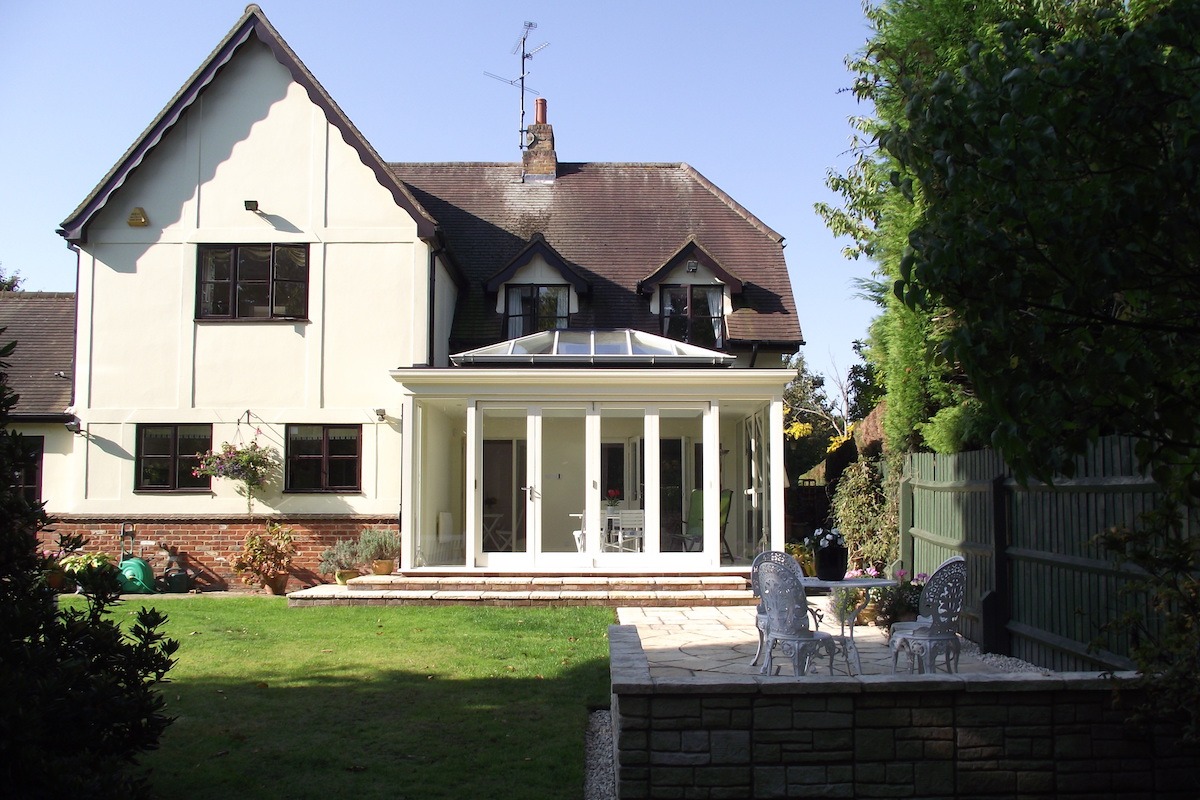 On 30th May 2013 the Neighbours Consultation Scheme was added to the general planning permission rules allowing for larger extensions to be built as long as there is agreement with your neighbours.
The Neighbours Consultation Scheme allows for a Conservatory or Orangery to extend up to 8m from the furthest point of the rear elevation for a detached house or 6m for a terrace house. A planning application is required but as long as all the requirements under the scheme are met, permission will be granted.
Read more about the Neighbours Consultation Scheme
Building Work Requiring Approval Includes:
a conservatory or orangery that has more than 30m square internal floor area
a conservatory or orangery with under floor heating
the installation of replacement windows and doors
the erection or extension of a dwelling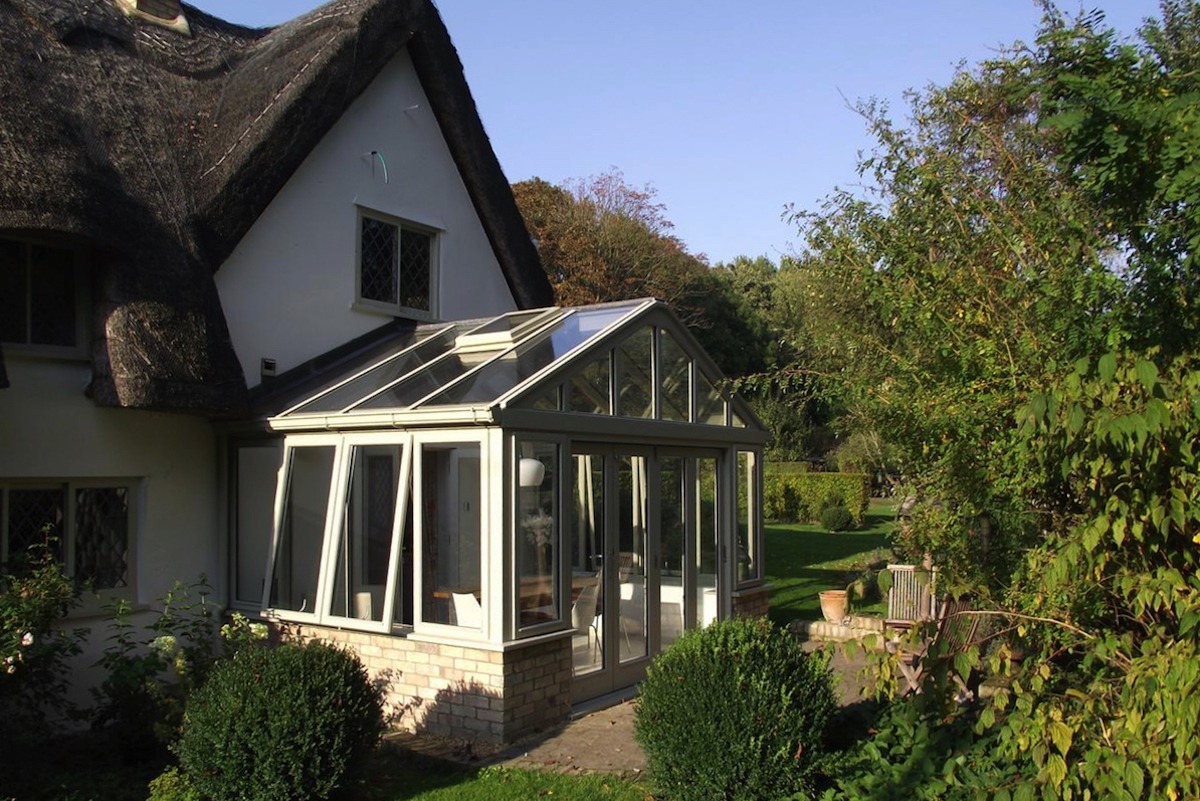 We work with you to design a space that will not only meet your requirements but that will also enhance your home from the inside as well as the outside