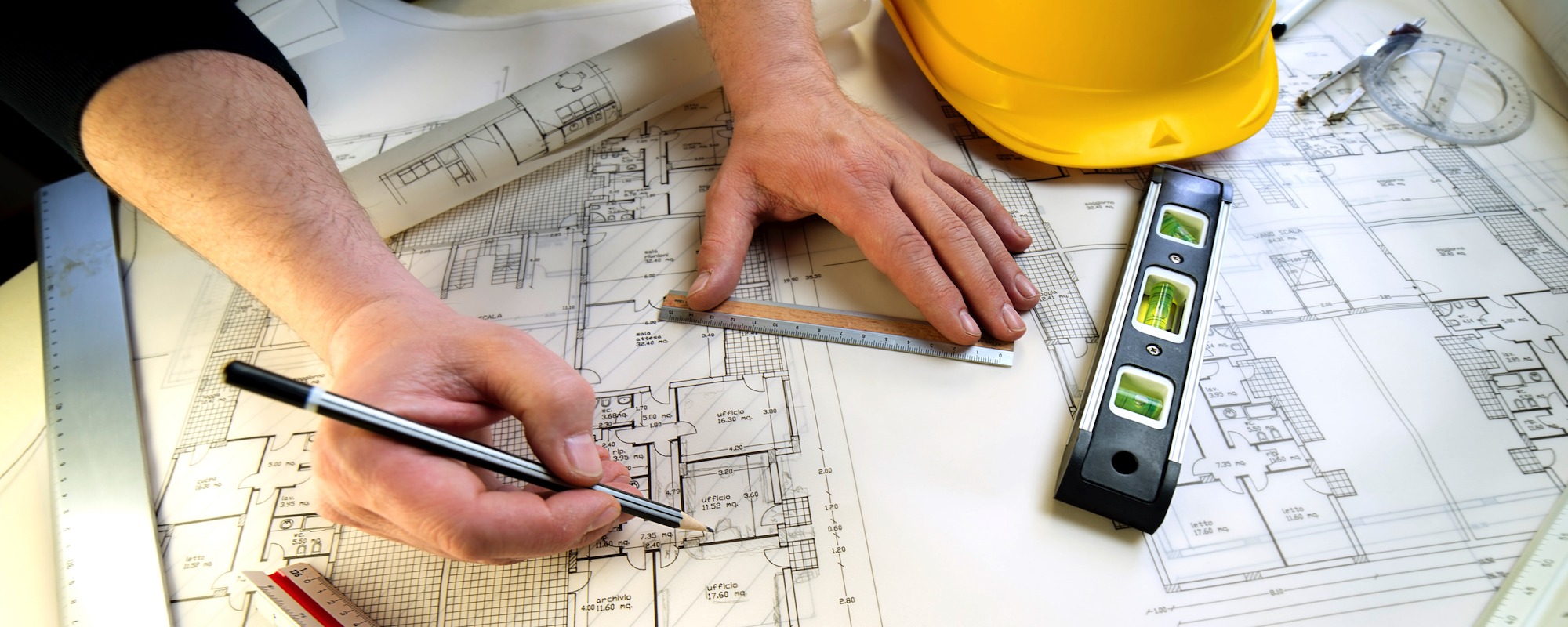 Designing and Building Beautiful Spaces across Cambridgeshire and Surrounds for Over 30 Years
Although every building project is different, the Cambridge Conservatory Centre follows a basic process that works perfectly every single time. We call this our Six Steps To Completion formula.
Our reputation rests on your satisfaction which is why we work closely with you each step of the way to ensure that everything comes together in the most efficient way possible. We're so sure of our process and the results we achieve that we confidently provide you with a 10 year guarantee!
The Six Steps To Completion Formula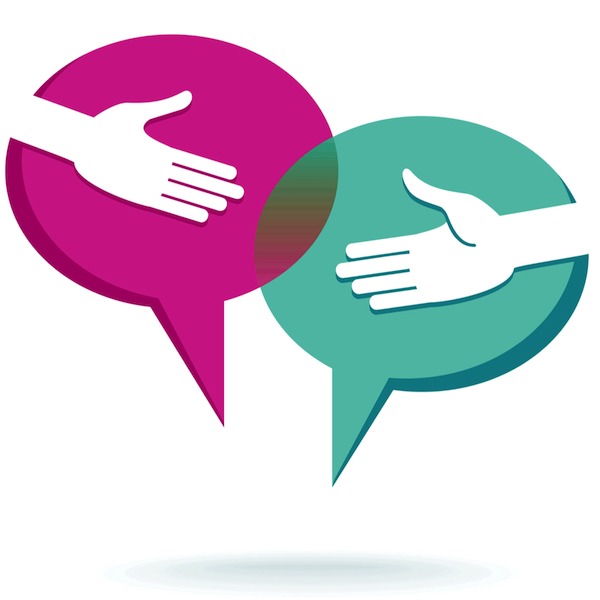 Step One – ShowSite Visit
We encourage you to visit our ShowSite at Scotsdale Garden Centre to view our displays and to have a chat about options and ballpark pricing for the improvements to your home.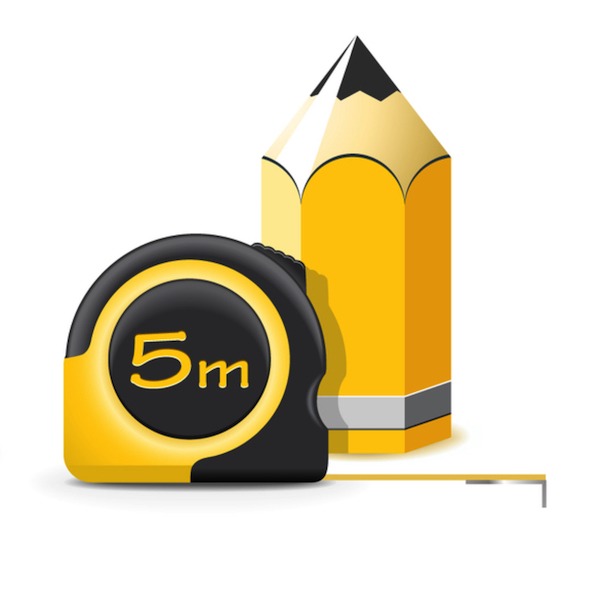 Step Two – Initial Site Survey
We visit your home to discuss your plans and preferences. This is our chance to take measurements, view existing structures and take photos to provide you with the best solution.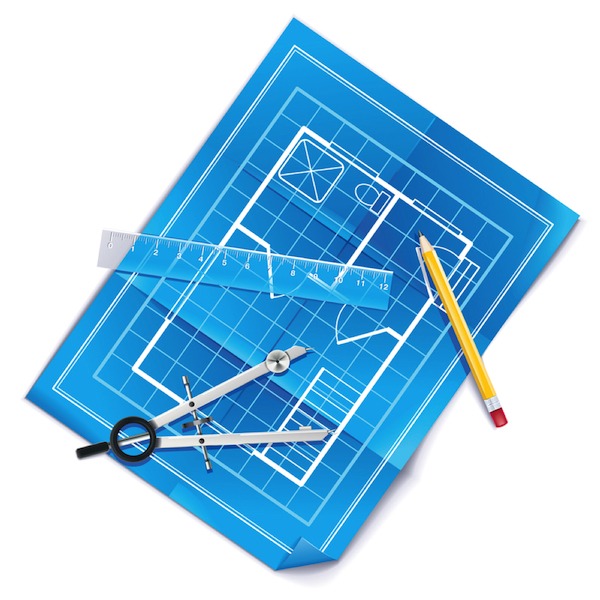 Step Three – Design & Quotation
We use the information gathered at the initial site survey together with our conversations with you to prepare a design and quotation. Alterations or revisions are discussed prior to acceptance of contract. If planning permission is required, we will undertake this for you.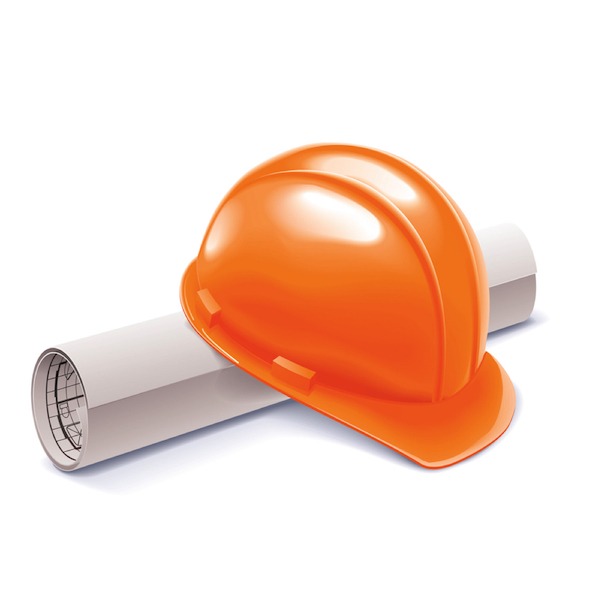 Step Four – Final Site Survey
We return to take final measurements and discuss finer details prior to manufacture of components. Once manufacture has started, no changes can be made to any aspect of the project.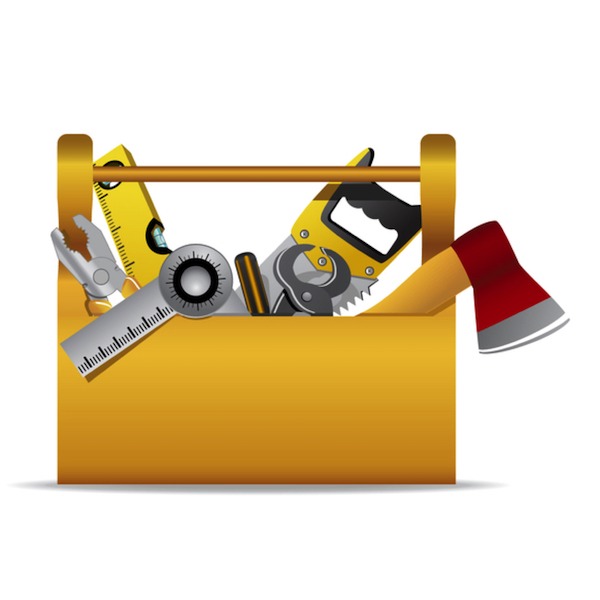 If your project requires groundworks, these are undertaken while manufacture is taking place. Once the necessary components are delivered, our installation team handles every aspect of the build including exterior/interior finishing and electrical.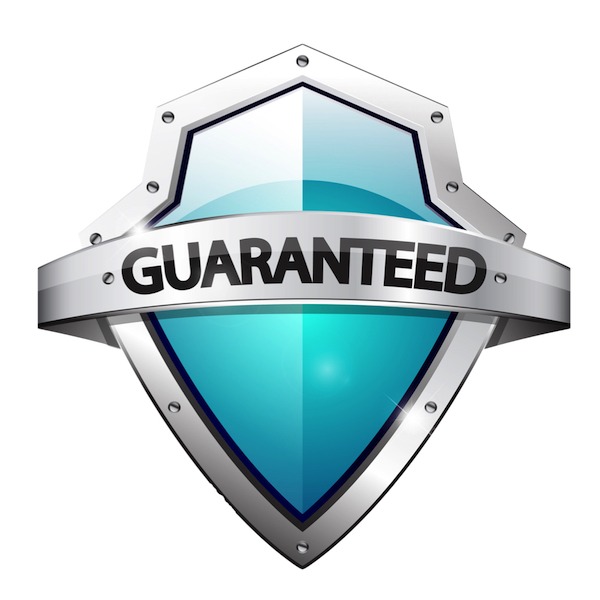 Step Six – Sign Off & Guarantee
After completion,projects which required building consent will be signed off by a building inspector. Once final payment is received, an insurance backed 10 year Guarantee will be issued along with a short feedback form. Our rating over the last 15 years averages 99-100% client satisfaction so you can rest assured you're in good hands.
We work with you to design a space that will not only meet your requirements but that will also enhance your home from the inside as well as the outside