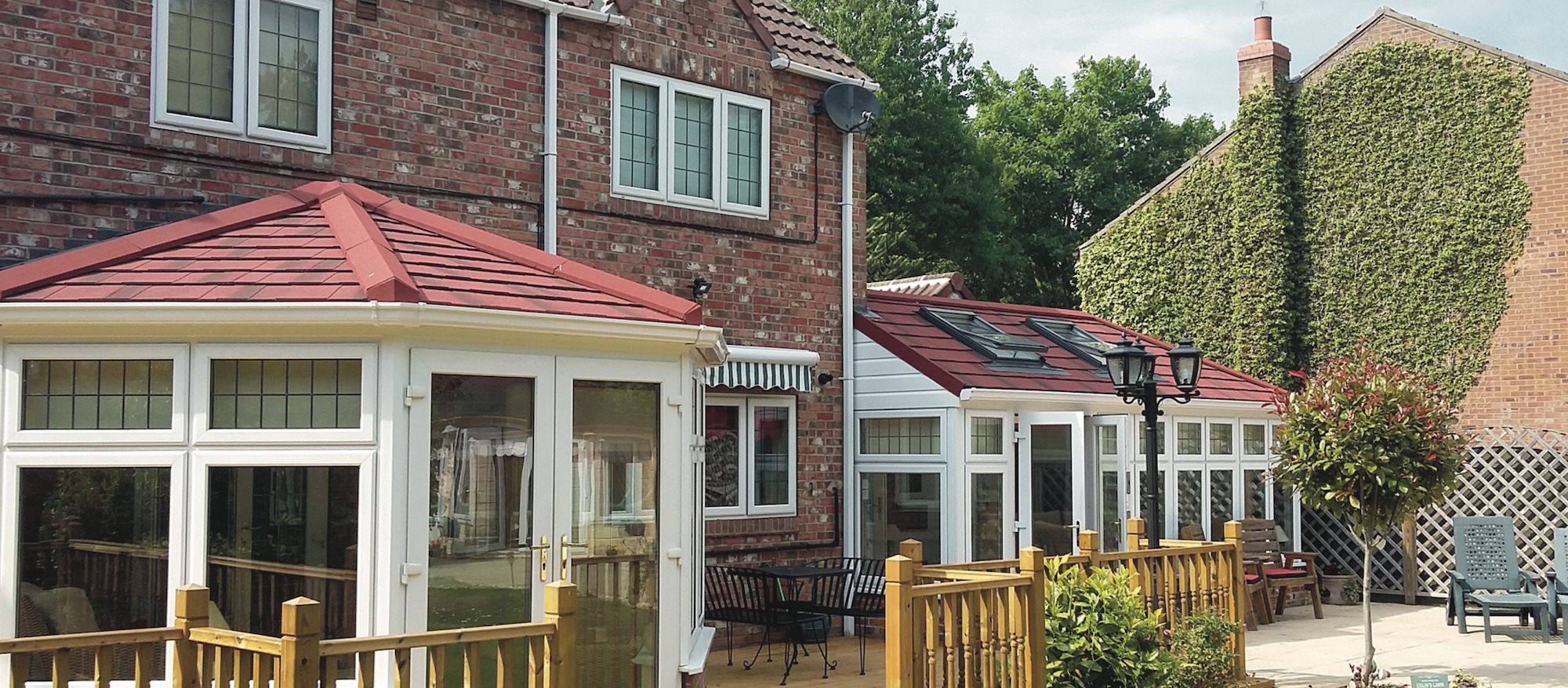 My local Team Guardian Installer replaced my existing conservatory roof with a new Guardian Warm Roof.
The result is spectacular, with a room that provides warm coziness in winter and cool ambient temperatures even on the hottest summer day. The team were terrific, completing the job in just 4 days. They left my home spotless and a very satisfied customer behind. No wonder the Guardian Warm Roof is by far the Market Leader.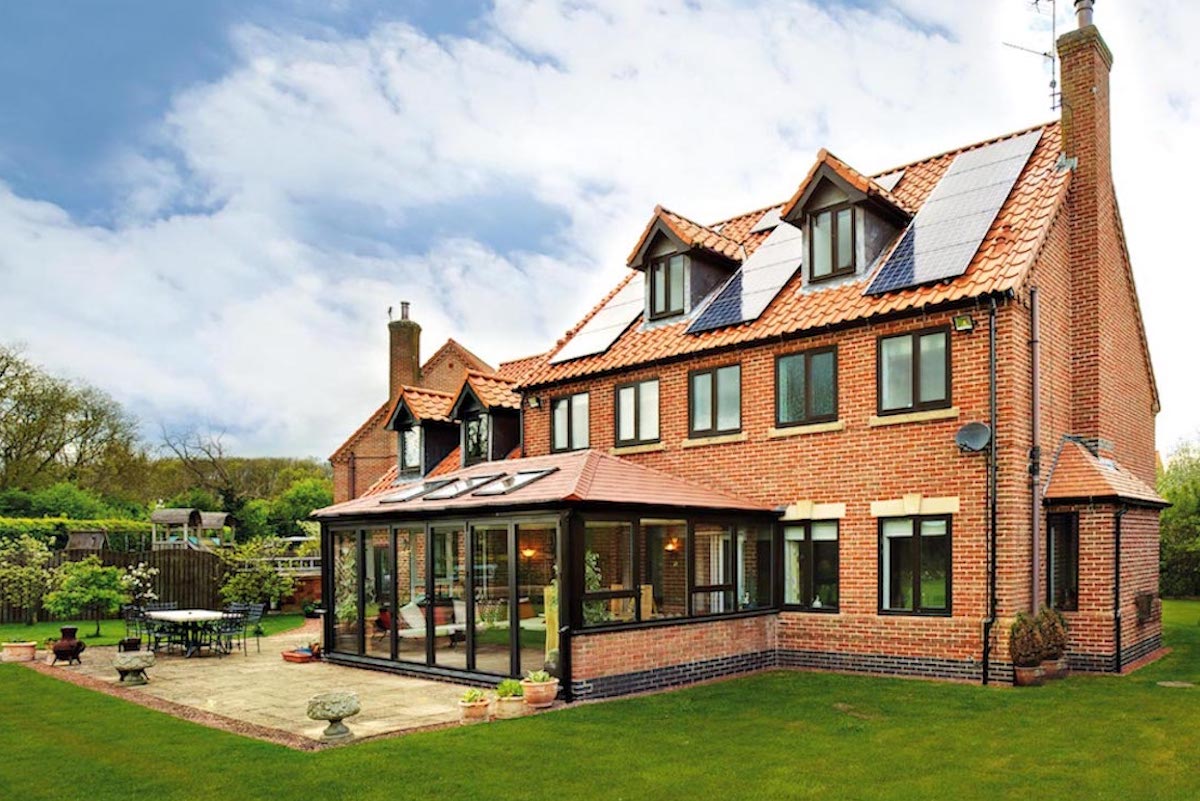 Only since October 2010, has it been officially possible to put a solid roof onto a conservatory or porch. In August 2013 the Local Authority Building Control (LABC) released a circular containing some basic guidelines relating to Building Regulation Legislation which apply to the replacement of a translucent roof (made from glass or polycarbonate) onto a conservatory or porch with a strong lightweight solid roof.
Structural regulations also apply so we assess the condition of your conservatory before any works begin to ensure the existing structure is suitable to receive a new Local Authority Building Control (LABC) approved Guardian Warm Roof
Guardian Warm Roof Efficiency
Guardian Warm Roofs have been developed to provide a thermally efficient solution to the common problems associated with the thousands of conservatories throughout the UK which are sitting unused and neglected. With a replacement solid roof from Guardian your conservatory will become energy efficient allowing you to use it year round.
Achieving a maximum U-value of 0.18 W/m2K the Guardian ™ roof is also fully approved by the LABC Local Authority Building Control and is fully Guaranteed.
MORE …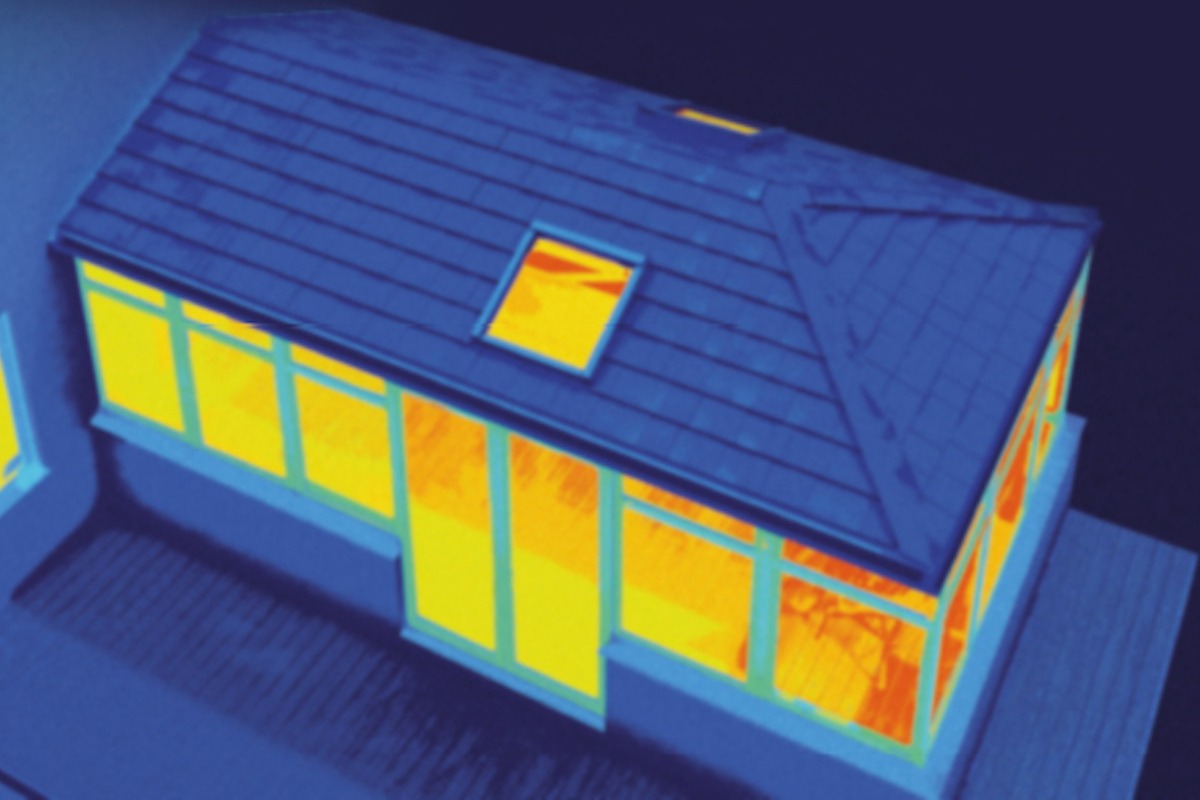 The market-leading Guardian Warm Roof is a revolutionary step forward in home improvement – a high performance, lightweight roof system that has been designed to replace your existing glass or polycarbonate roof or be installed as an alternative on your new conservatory.
The Guardian Warm Roof System dramatically transforms your conservatory into an ambient, much needed space that can be used daily, all year round. Designed to retain the conservatory's original windows, doors, frames and walls, the Guardian Warm Roof System is fully tested and approved to all thermal and structural standards.
Guardian Warm Roof Finishes
Replacing your old conservatory roof and replacing it with a lightweight tiled roof will completely change the appearance of your home and garden. With a wide range of exterior roof tiles to choose from, you are sure to find the finish that compliments and enhances your home. 
On the inside, you can choose from a modern plastered finish or the option of a timer finish giving you the look that best suits your decor and taste. Add some LED lighting, and your conservatory will now be a space you can enjoy even in the midst of a British winter. 
Discover the range of finishes available and choose the one that suits you best!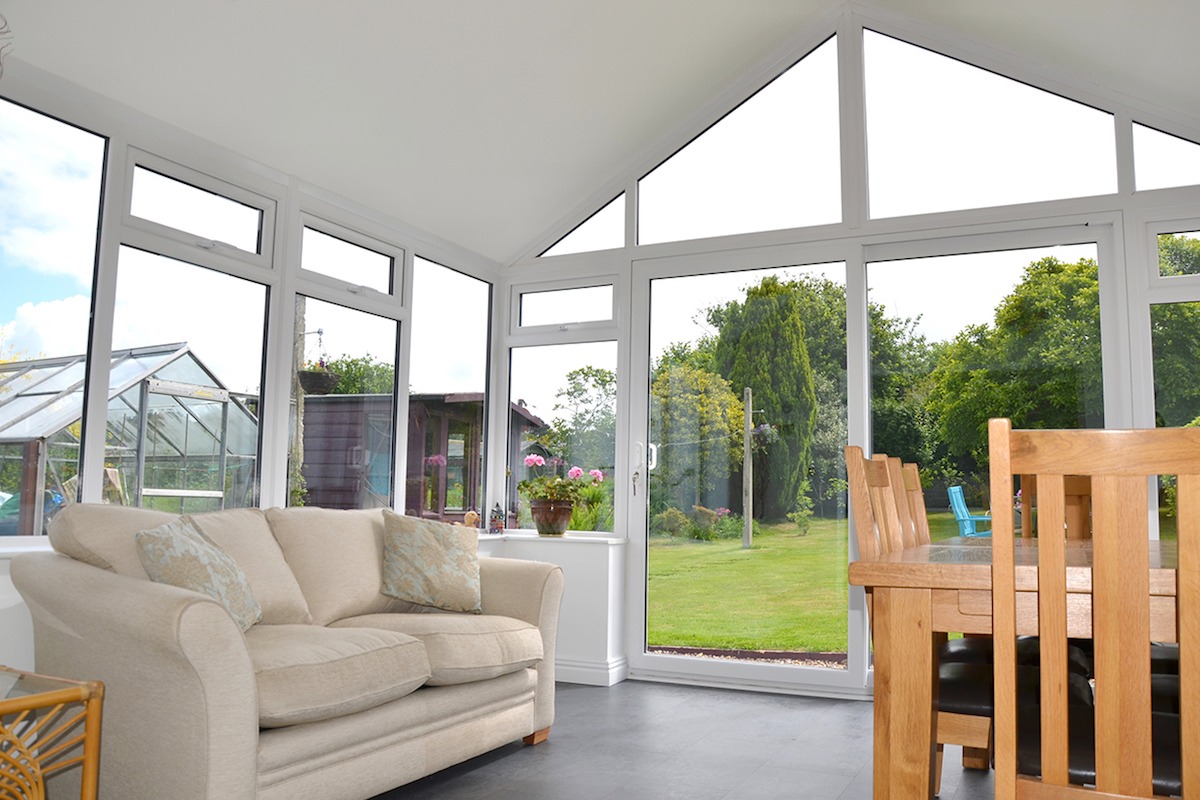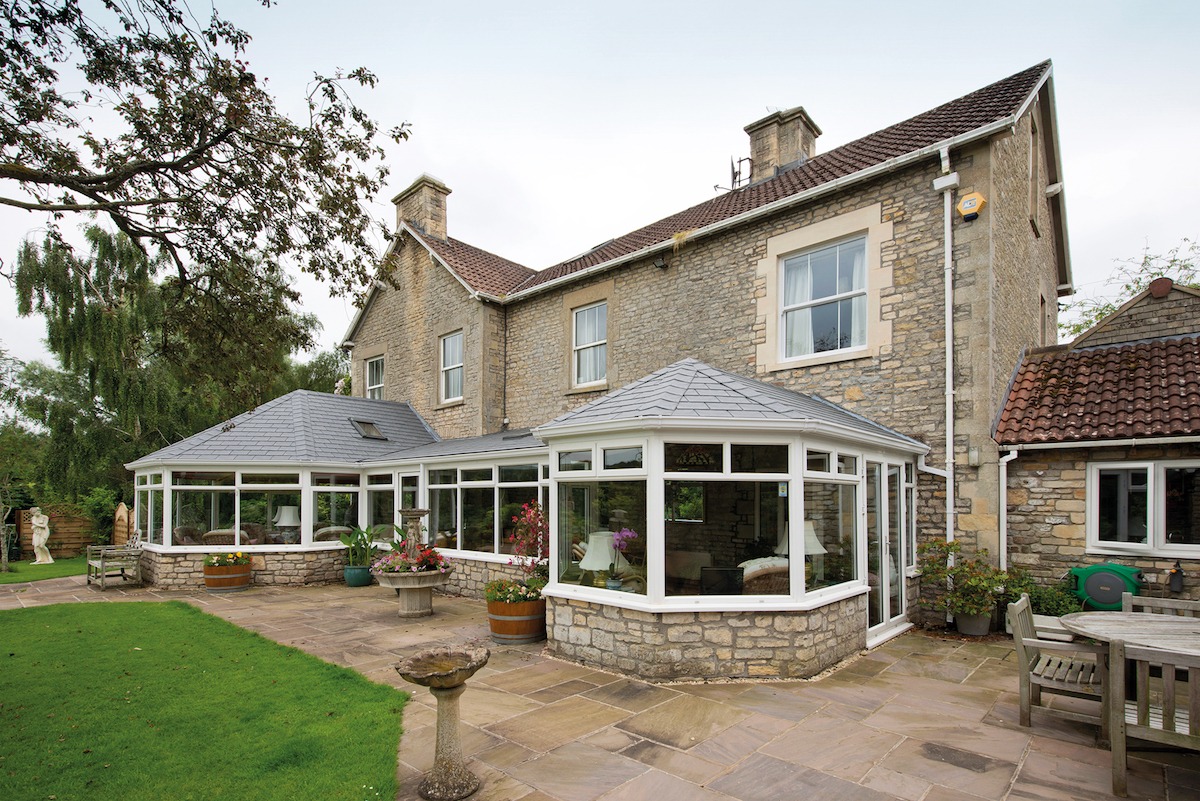 Whatever Your Shape And Style – We've Got You Covered
When it comes to replacing the roof of your existing conservatory you can be confident that we have a roof to fit!
Although there are a number of conservatory shapes and styles out there, we can offer a solid roof solution for virtually any of them.
All our installers are Team Guardian™ approved, fully trained and qualified tradespeople so you can rest easy that our pre-fabricated roof replacement will be fully insulated, energy efficient and the entire process to remove your existing roof and install your new one will only take a few days.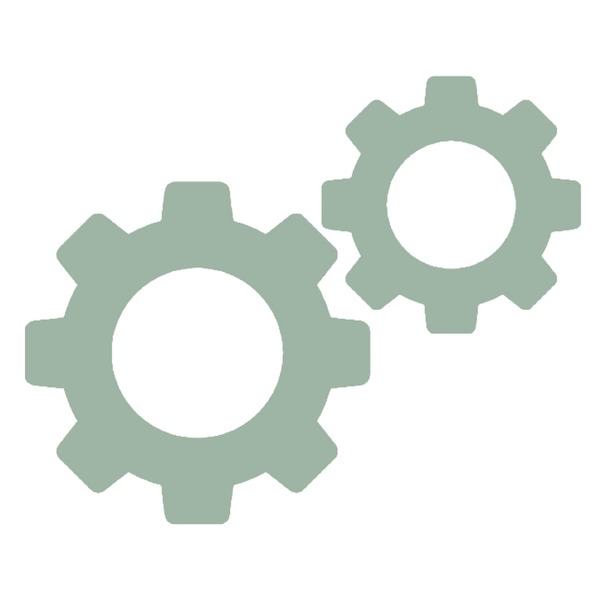 Engineered for Quality
Each Guardian roof is engineered precisely to your individual requirements
and pre-assembled under controlled factory conditions to ensure the highest quality before delivery to site.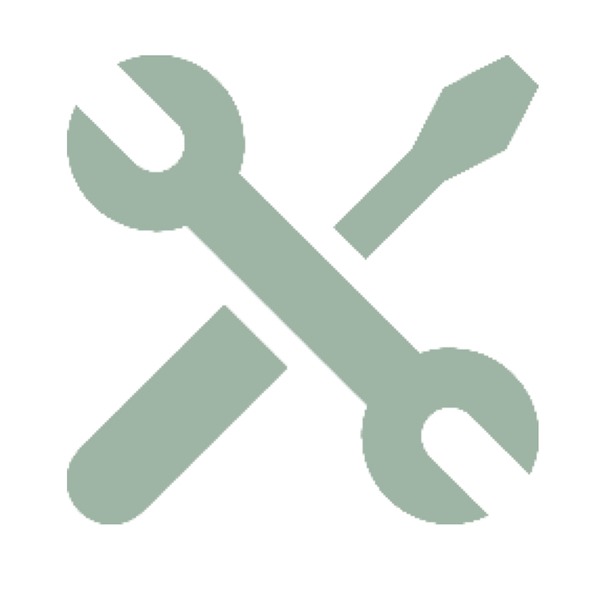 Rapid Installation
Installed by one of our Team Guardian Registered Installers, the whole conservatory roof installation only takes a few days and is completed with minimum disruption to your home.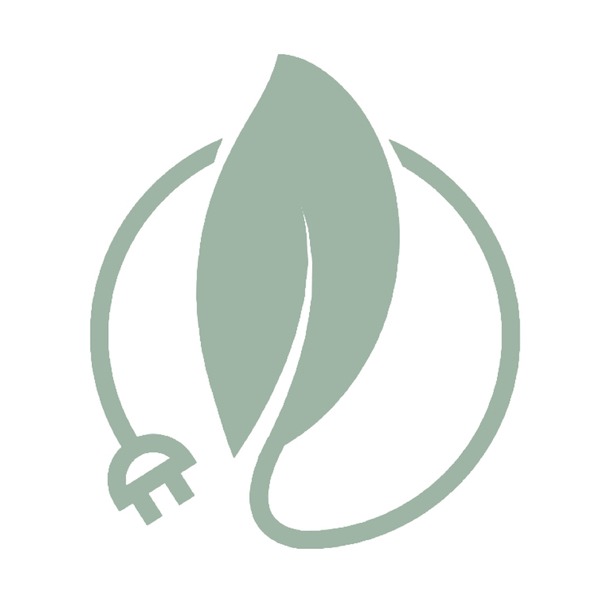 Energy Efficient
It has been independently proven that a Guardian Warm Roof can save you money on your energy bills, using high performance insulation that achieves a superior U-value of only 0.18 W/m.K (England & Wales) and 0.15 W/m.K (Scotland).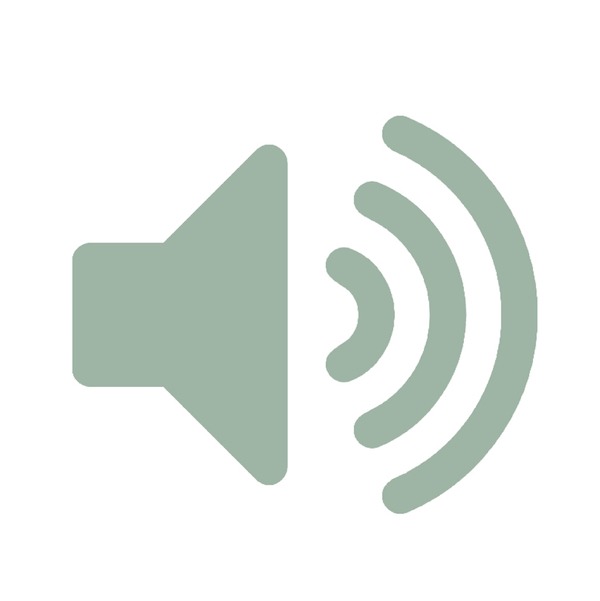 Reduces Noise & Sun Glare
Your new room will be quiet and comfortable all year round as any rain / weather noise will be eliminated. The Guardian roof also significantly reduces sun glare, which in turn prevents sun bleaching to fixtures and fittings, removing the need to fit blinds to the windows of your conservatory.
Will my conservatory be able to take the weight of the Guardian Roof?
The Guardian Warm Roof System has been specifically designed to weigh no more than a glazed roof and is fully tested and approved by industry experts for it's structural performance. In addition, the results have enabled certification by the LABC (England & Wales) and the LABSS (Scotland).
The Guardian roof is designed and engineered to replace the entire existing roof. Some conversion systems only overclad the existing roof which was never designed to carry additional weight.
* Conservatories have reinforcing posts to take the weight of glazed roofs. Conservatories built before 1996 may not have sufficient support. The Guardian survey will determine the suitability and, where required, will provide a structural solution to support the Guardian Roof
How can Guardian guarantee the thermal performance of the warm roof system?
The Guardian Warm Roof System has been subjected to independent thermal analysis that takes into account the entire roof assembly, including cold bridging, to give a true U-value
as required by Building Regulations. Cold bridging has a major impact on U-value and, if not taken into account, will reduce thermal performance.
Many roof conversions state similar U-values or better, but these are theoretical unless the entire assembly has been thermally tested. If in doubt, ask!
Why is the Guardian Roof structural frame made from aluminium?
After months of testing the Guardian Roof with various materials, a superior lightweight aluminium frame was chosen due to its high-performance structural properties.
Many roof systems use timber, which weighs significantly more, putting additional stress on the existing conservatory walls. Timber is also prone to shrinkage and is often cut
to size on-site unlike the Guardian Roof structural frame which is manufactured and pre-assembled under quality controlled factory conditions.
I've read reports of condensation and mould with these types of roof – how is Guardian different?
In compliance with LABC / LABSS, the Guardian Roof is a ventilated roof. Slots in the ring and ridge beams allow air to flow freely through the roof allowing any moisture to exit.
With many unproven roof conversions, moisture can form inside the roof causing staining and mould growth to the internal plasterboard, leading to deterioration or even failure of the roof components.
Will I need to apply for Building Regulations for the new roof?
Under certain criteria, the Guardian Warm Roof System would be exempt from Building Control approval – however, we strongly recommend that approval always be sought.
But, as the Guardian Warm Roof System carries LABC / LABSS certification, the Building Control process should proceed faster, smoother and without complication.
* Due to the high performance insulation and with Building Control approval, the Guardian Warm Roof System, may allow the removal of the wall between the house and conservatory, providing the flexibility to extend and enlarge an existing kitchen, living room or bedroom.