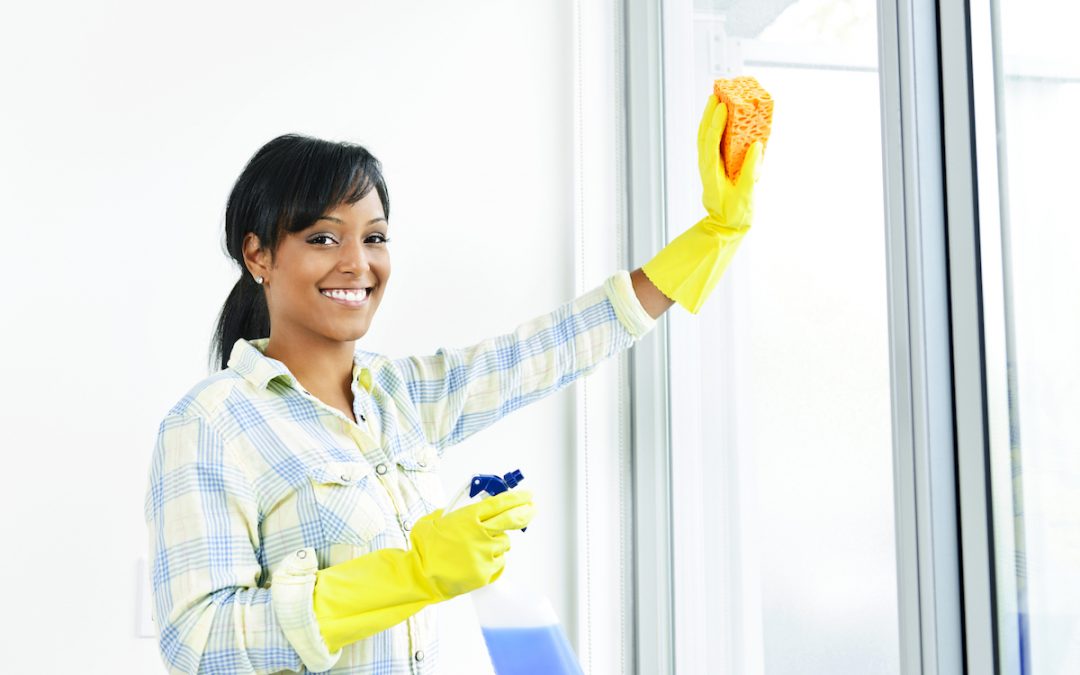 Streak free glass is the goal of every home owner but how often do you finish cleaning your windows only to see smears and smudges. It's frustrating! So, we want to help you get streak free glass every single time. The secret ingredient is white vinegar. No toxic, completely natural, environmentally friendly and safe for pets and kids, white vinegar is a little miracle in a bottle. Before you...
read more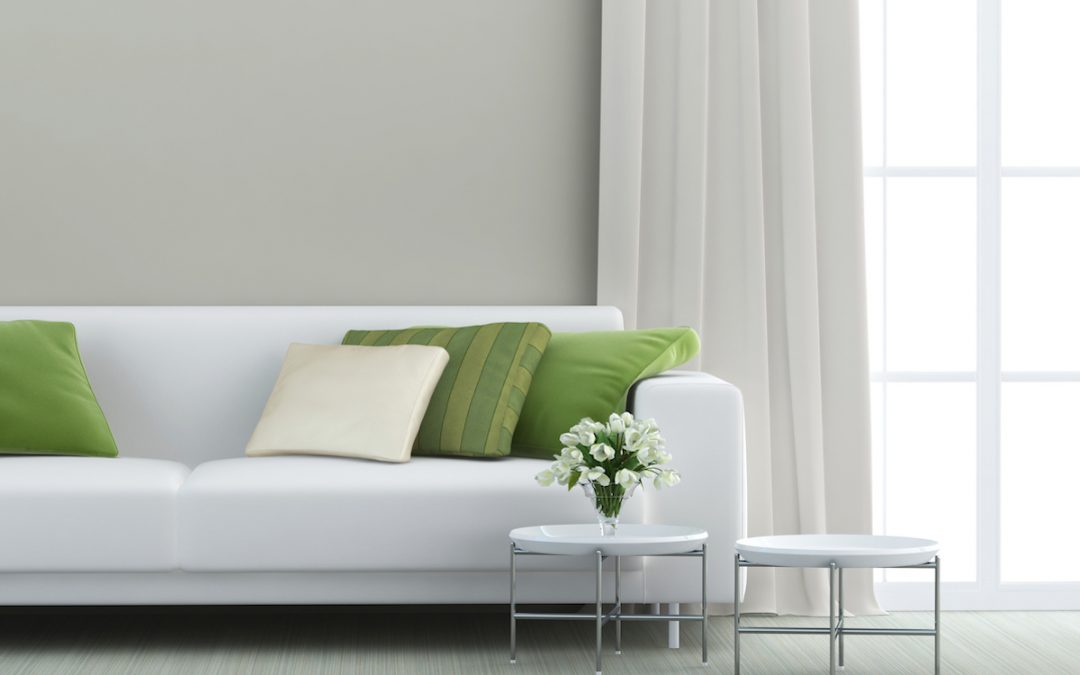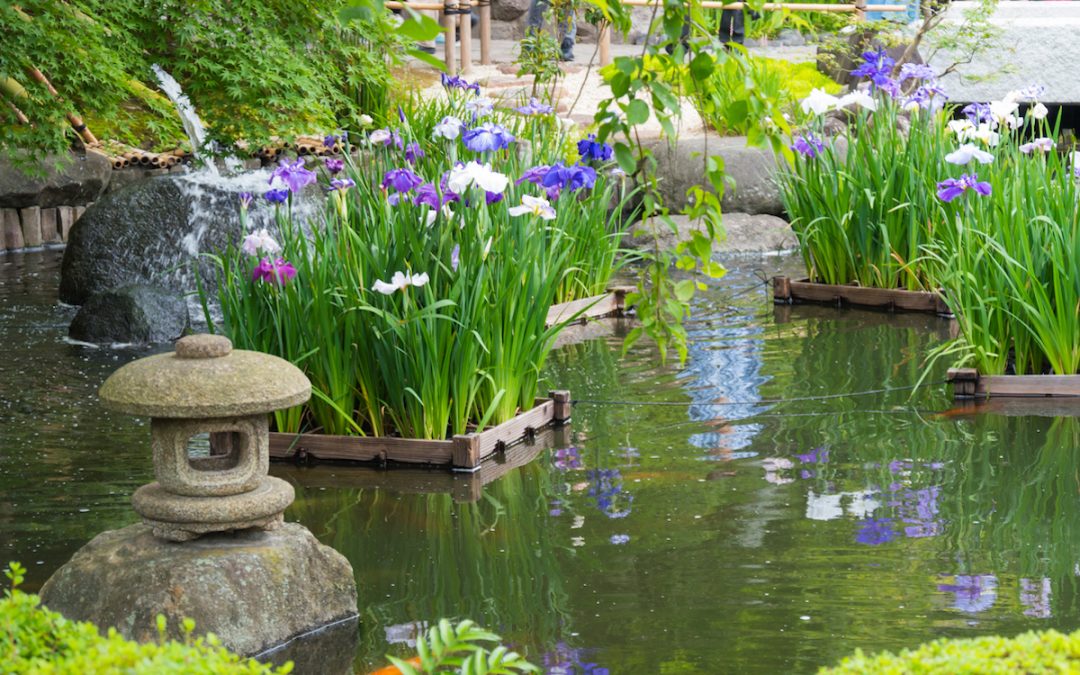 A Zen Garden may seem impossible in the British climate but it's really all about creating the feeling of peace and tranquility that Japanese gardens convey so perfectly. There are a few crucial elements you need to include, all of which are easily available and achievable in Britain. There are 5 basic elements in Japanese culture and each is considered in Zen Garden design. Each of the elements...
read more
A home extension can transform the way you live and add value to your property should you choose to sell in the future. If you're considering adding additional space to your home you may be weighing up the pros and cons of a conservatory or an orangery. Or perhaps you're wondering what the difference is between them. With over 30+ years of design and build experience in Cambridge and surrounds,...
read more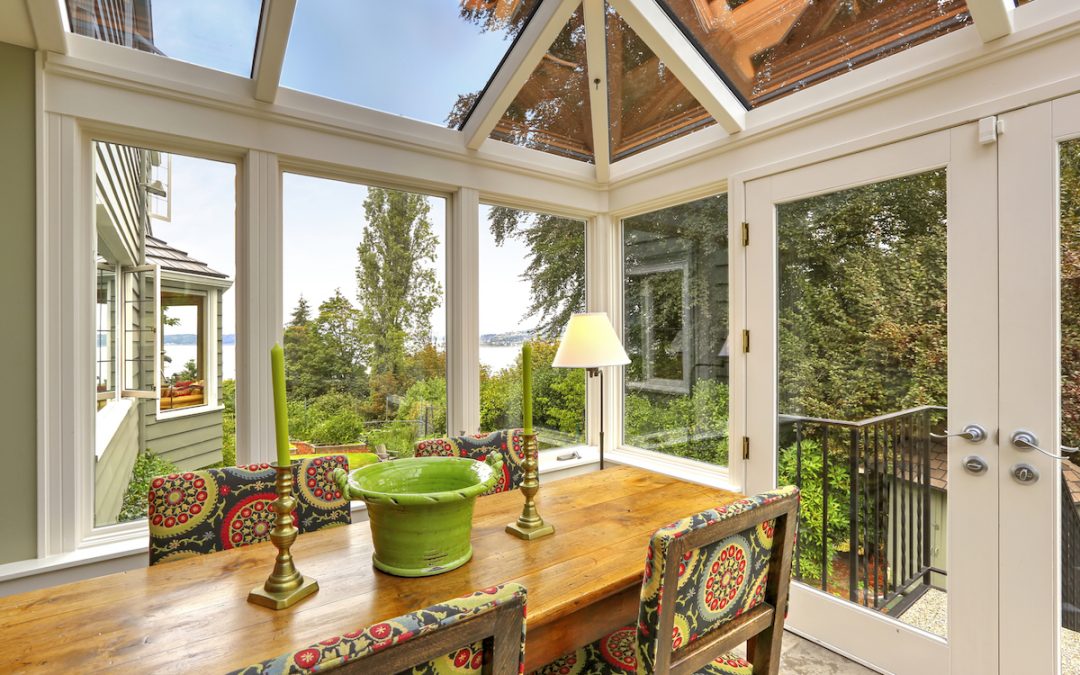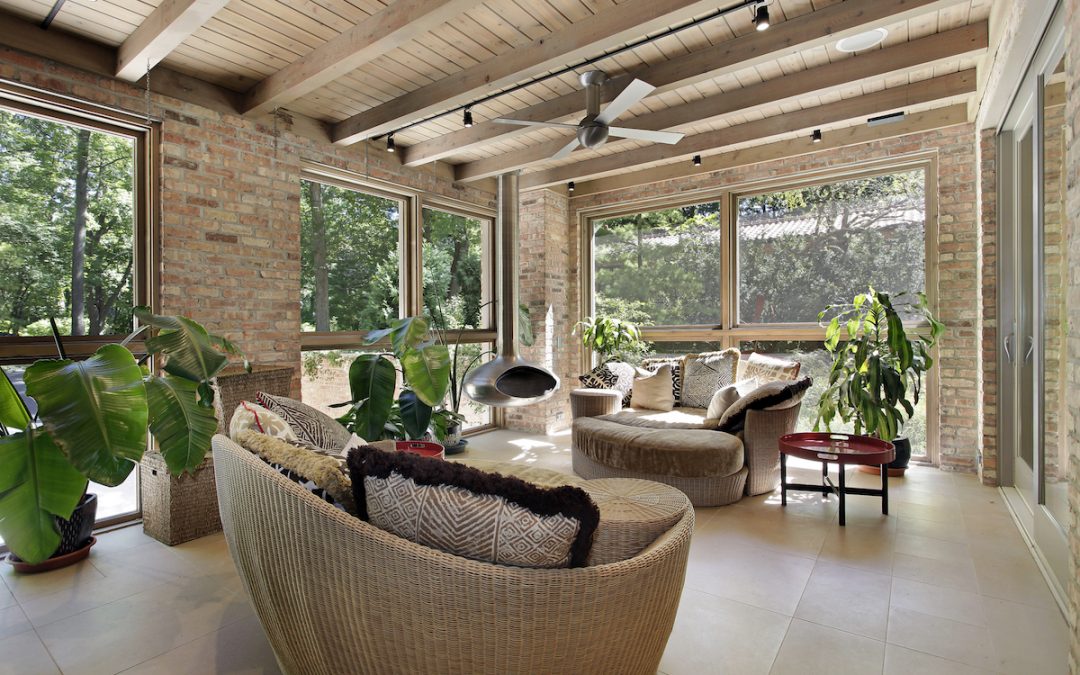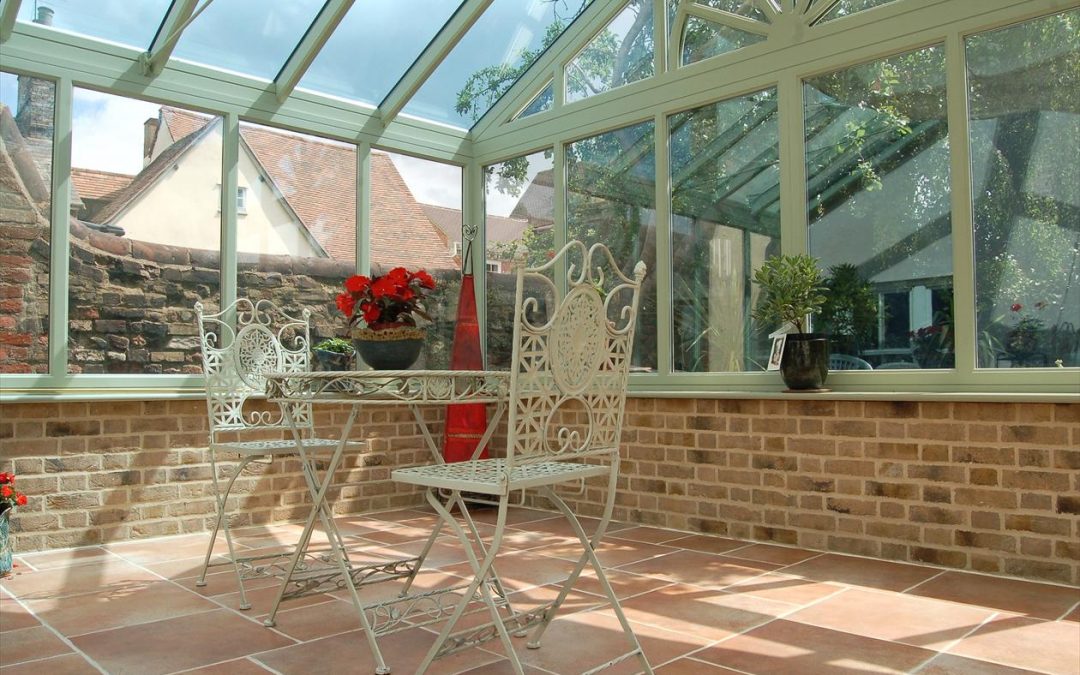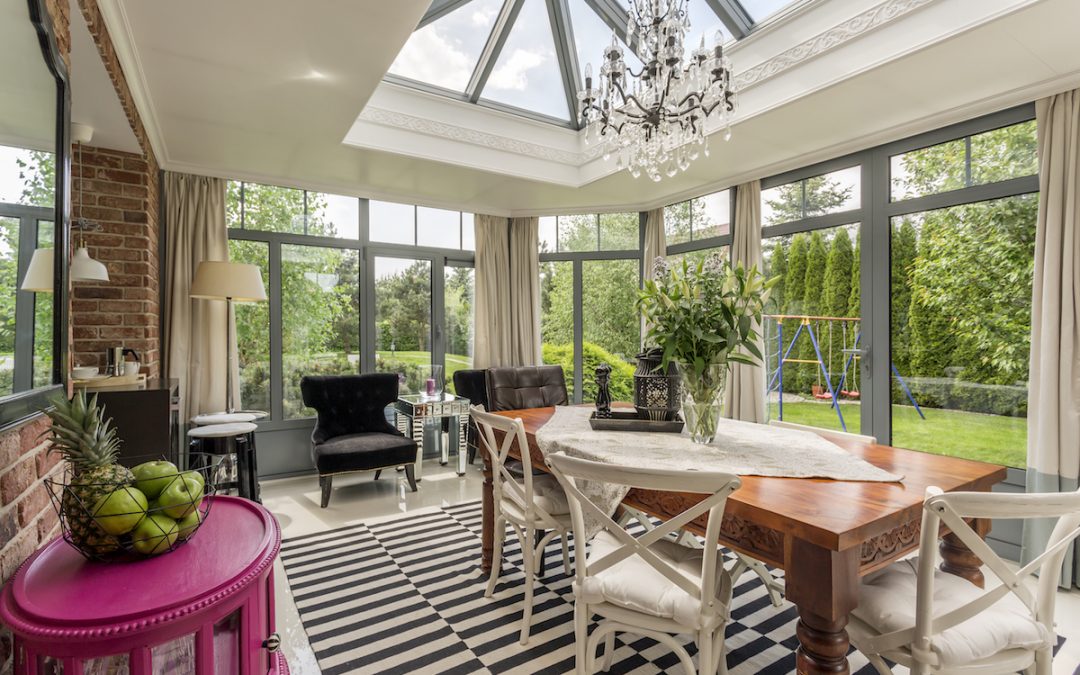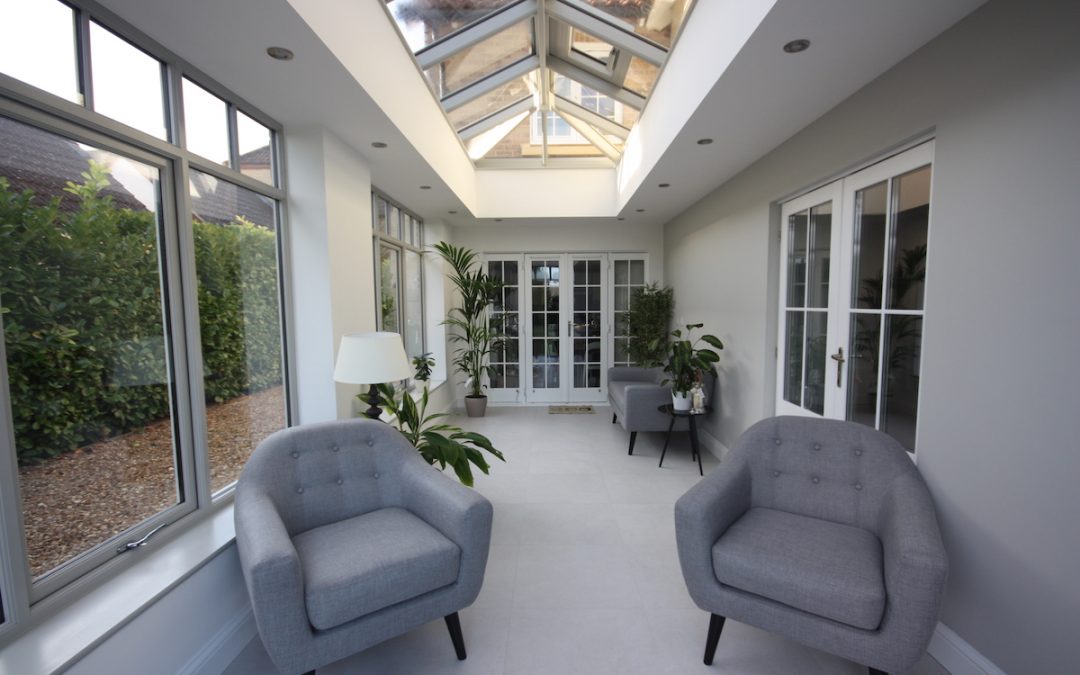 Creating A Unique Contemporary Great Shelford Orangery. After moving into this new build in Great Shelford, the owners realised that the patio that had been created during the development was too cold, too narrow and basically unusable. Although it looked good, the L-Shaped space was shaded by the double story house and therefore received very little sunshine. So when they decided to...
read more