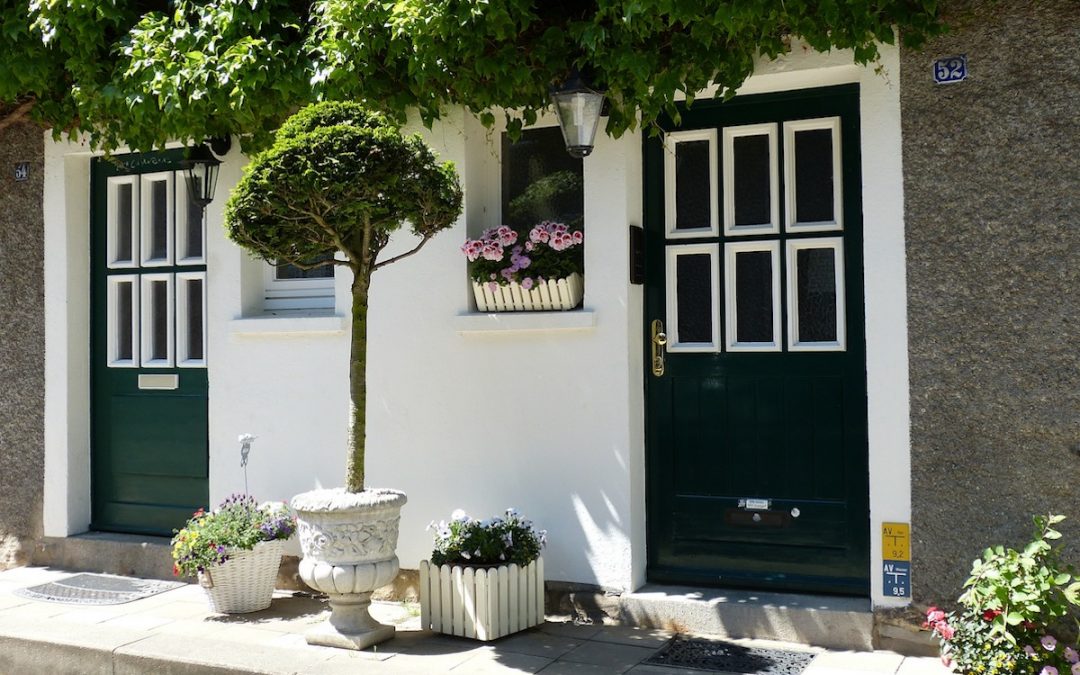 Your front door says a lot about your home. In fact, it sets the tone for your entire interior style. Think about it. When you drive (or walk) up to someone's home, the first thing you see is the front door. After all, its the entry to the house and you've got to go through it to meet with the people who live inside. That front door creates a first impression that builds a picture of what's...
read more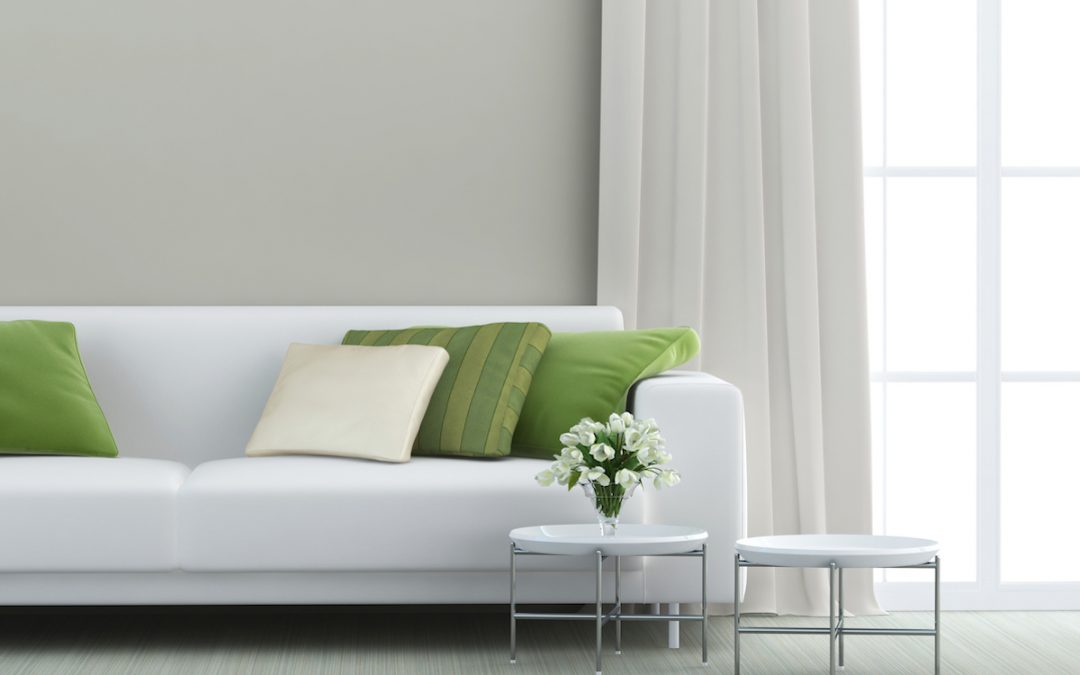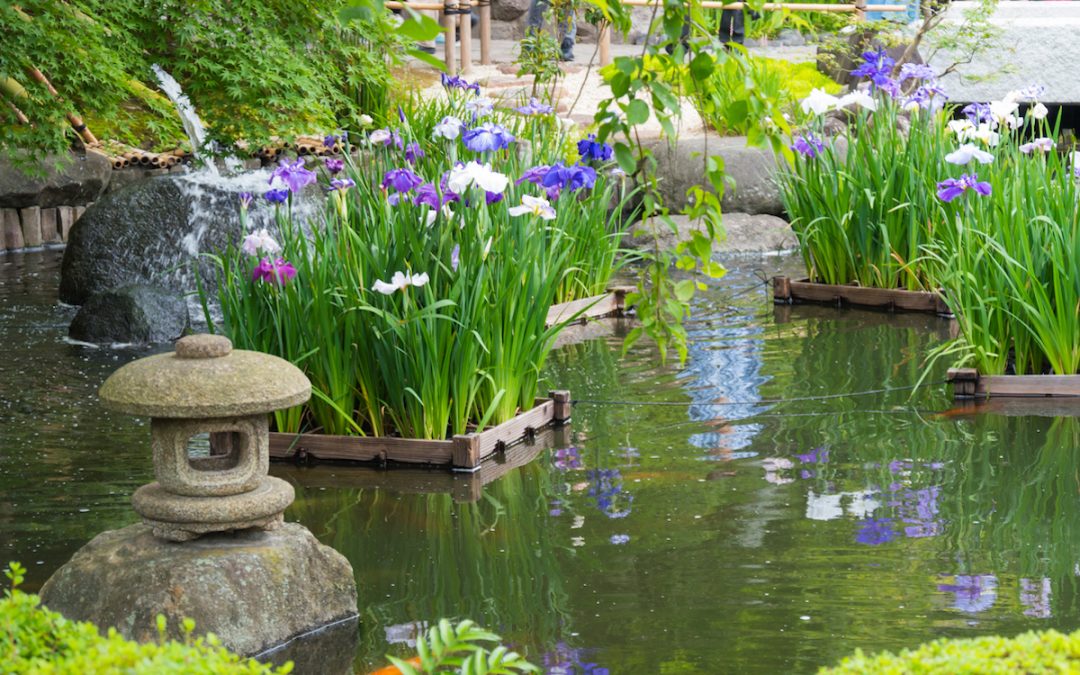 A Zen Garden may seem impossible in the British climate but it's really all about creating the feeling of peace and tranquility that Japanese gardens convey so perfectly. There are a few crucial elements you need to include, all of which are easily available and achievable in Britain. There are 5 basic elements in Japanese culture and each is considered in Zen Garden design. Each of the elements...
read more
A home extension can transform the way you live and add value to your property should you choose to sell in the future. If you're considering adding additional space to your home you may be weighing up the pros and cons of a conservatory or an orangery. Or perhaps you're wondering what the difference is between them. With over 30+ years of design and build experience in Cambridge and surrounds,...
read more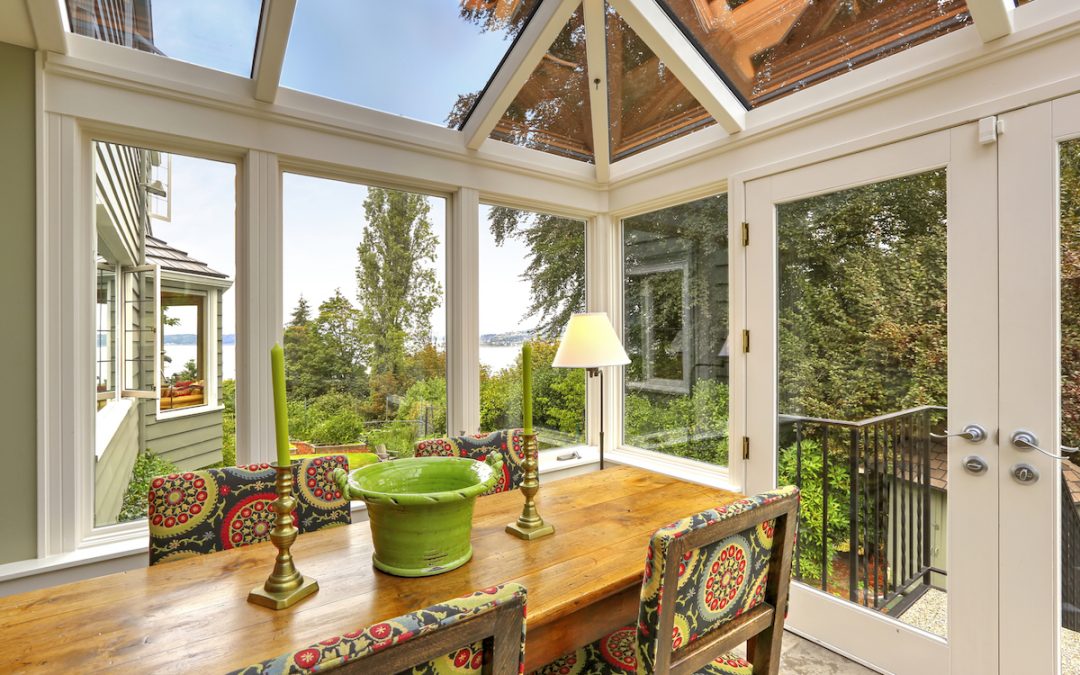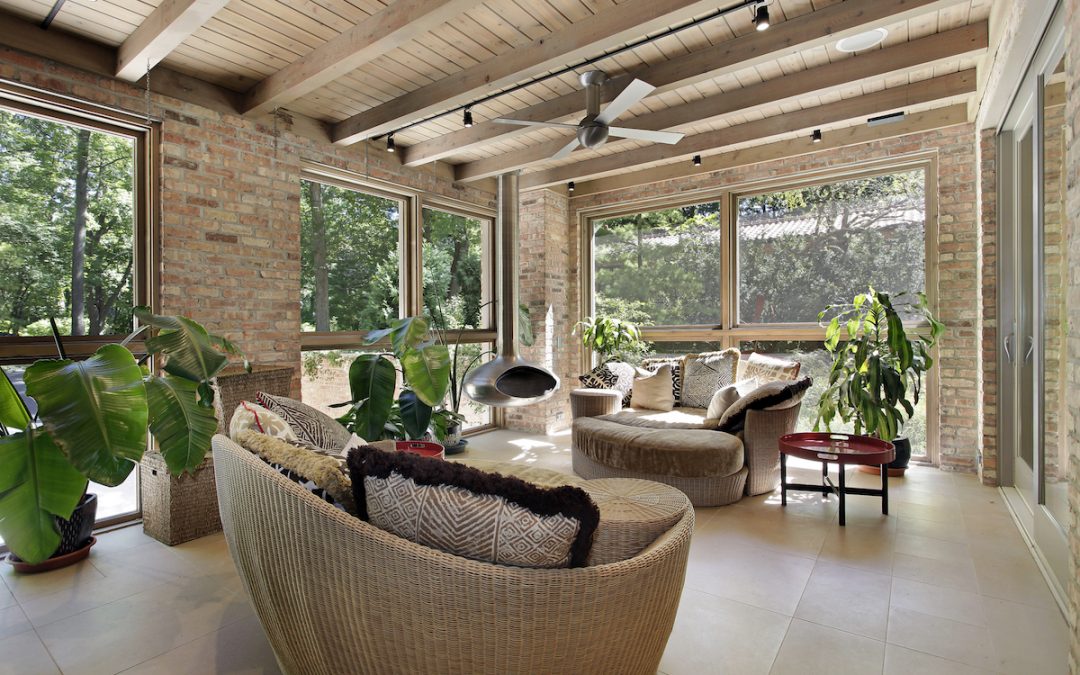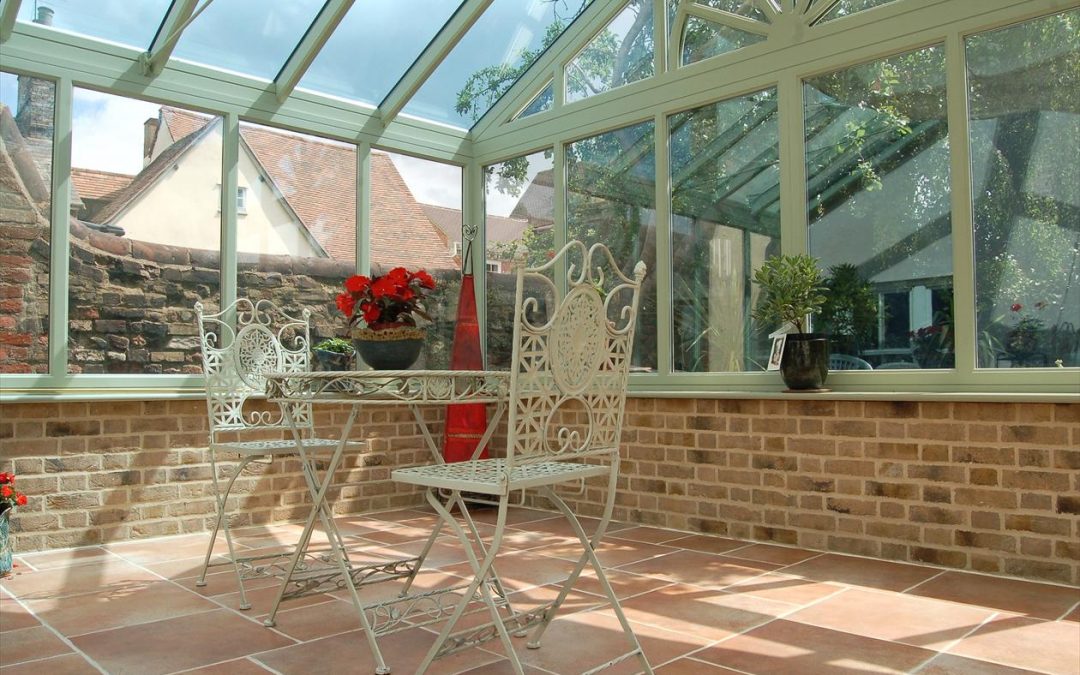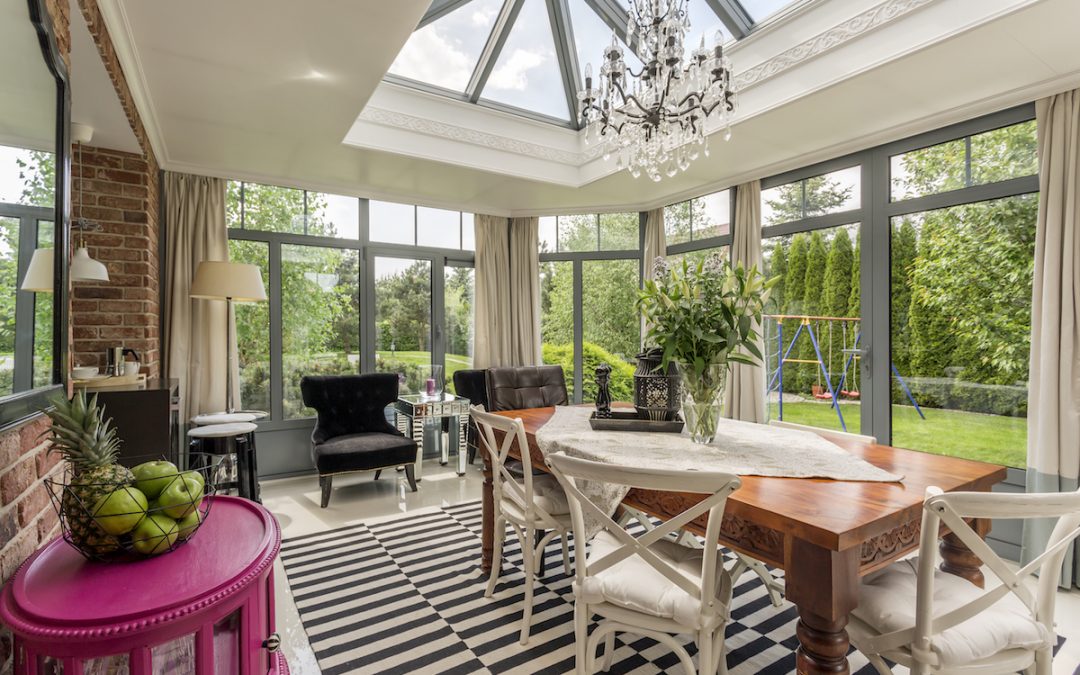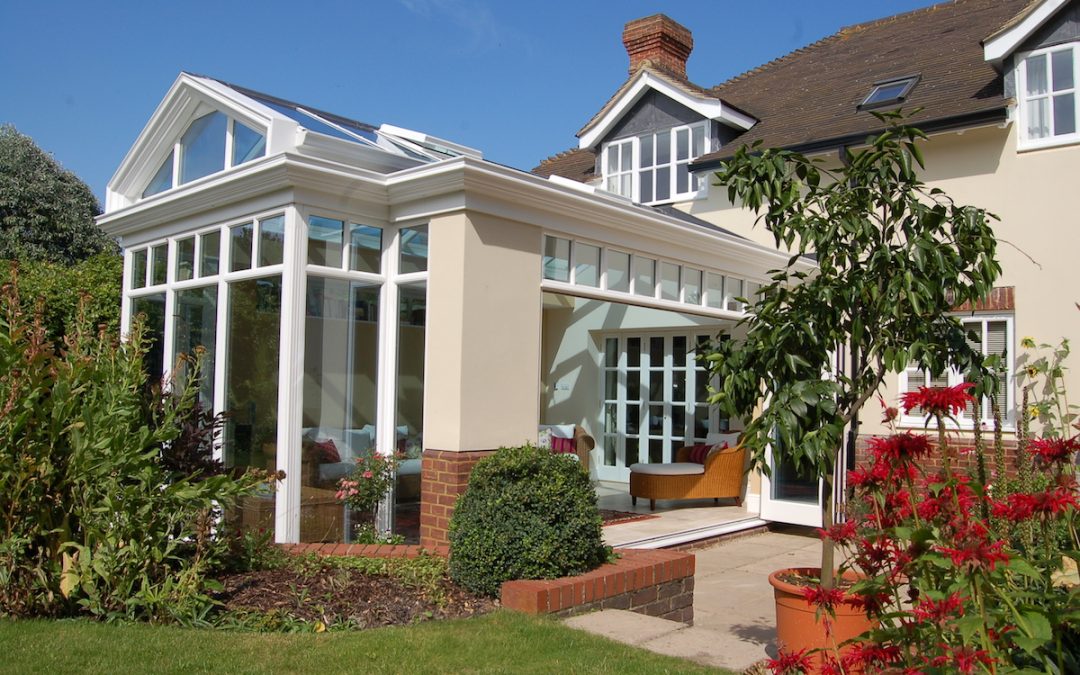 Bringing In The Light In A Barrington Orangery. The Cambridge Conservatory Centre has been designing and building glass rooms for over 30 years. In that time, we've created many rooms for many different people, but ever so often a particular project still has the power to wow us. And this Barrington Orangery certainly does that. Once in a while we design something that is so perfect...
read more