 When you're thinking about adding square footage to your home, one of the easiest and most cost effective ways to do it is with a conservatory or orangery. But gone are the days of adding a couple of wicker chairs for occasional sitting. The modern conservatory or orangery is a thermally efficient space that has become the hub of many a home. They provide the perfect spot to connect your kitchen...
read more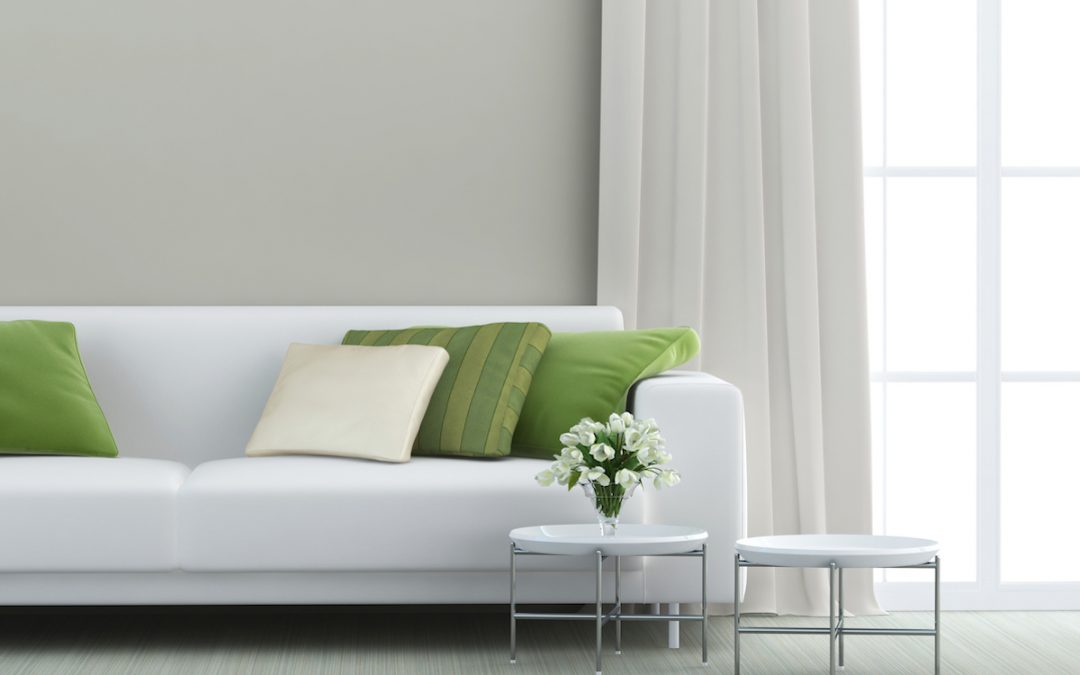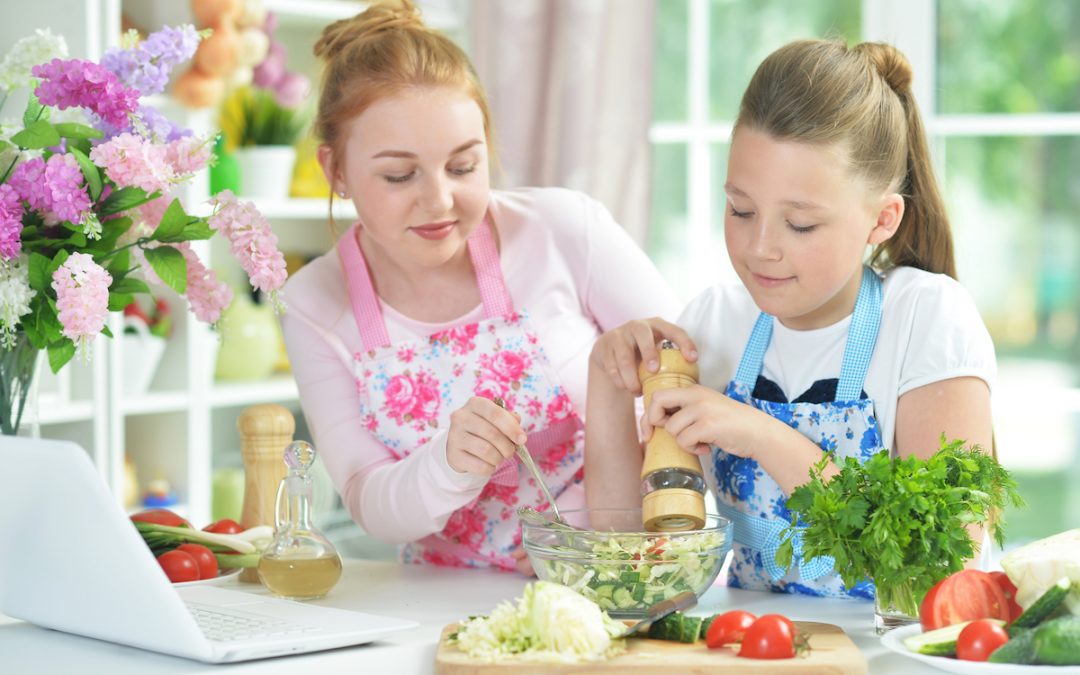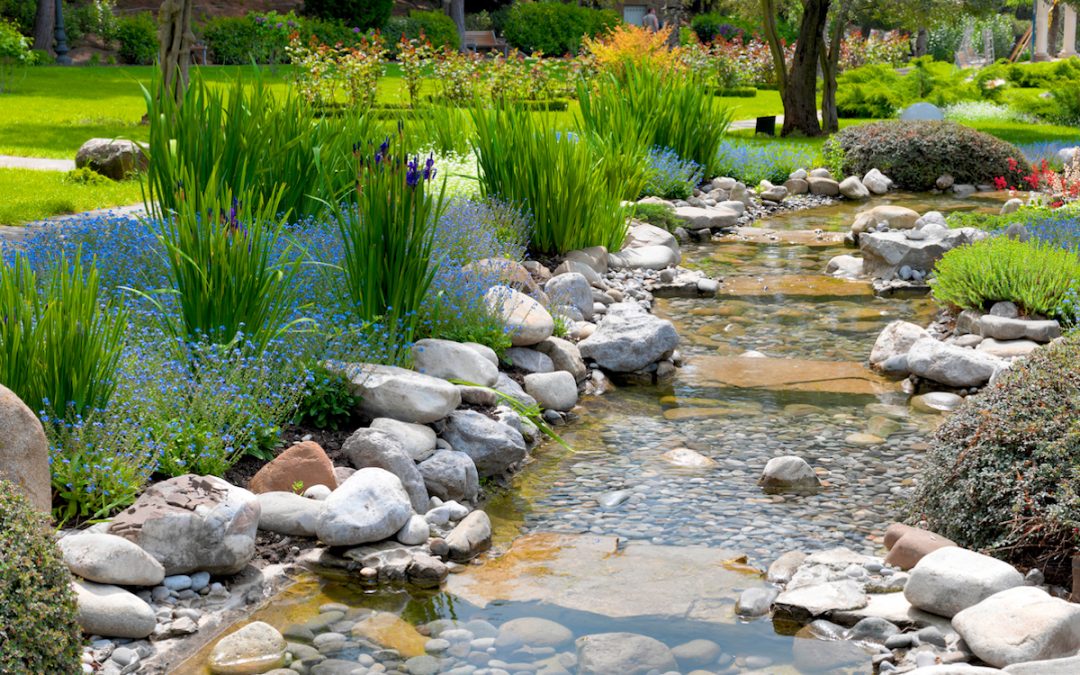 If you've ever seen garden makeover shows on television and wanted an amazing garden for yourself, then these garden design principles should help. Successful garden design does not happen by accident. It's meticulously planned 'from the ground up' to produce the desired effect. Garden design is similar to interior design however, the one biggest difference is that planting is a continuously...
read more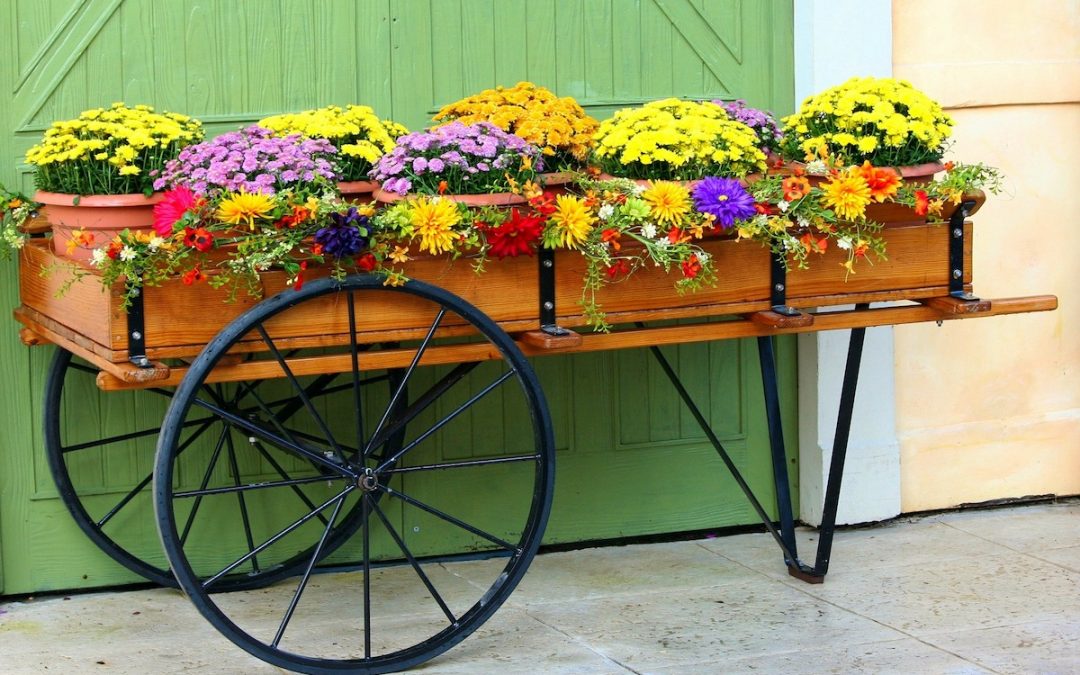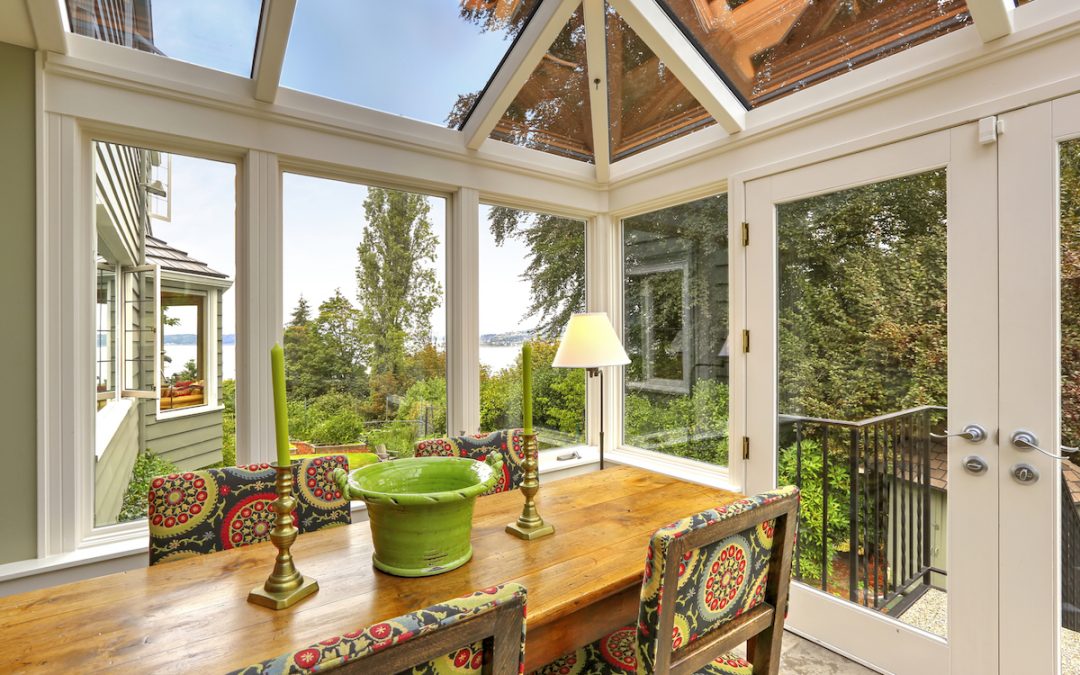 Building a new extension, conservatory or orangery is a big investment. There is a ton of competition and therefore it's vital that you do your homework. But how do you know what to look for in a conservatory or orangery supplier? We've compiled a few questions to help you weed out the cowboys so you can have confidence in your chosen supplier.How Long Have You Been In Business? Many companies...
read more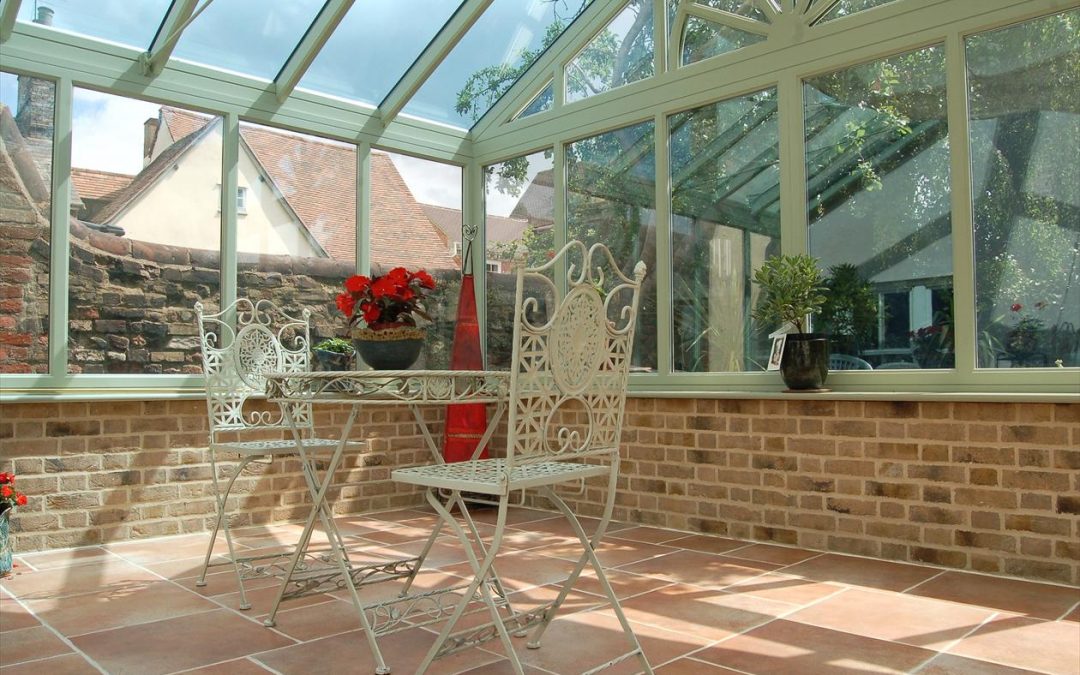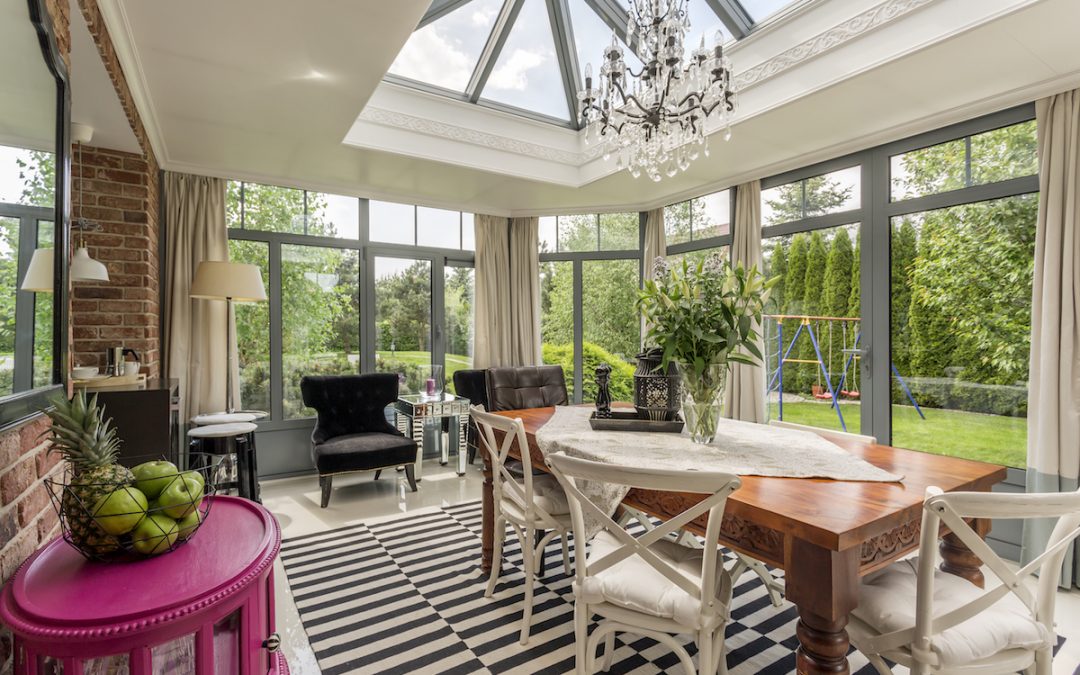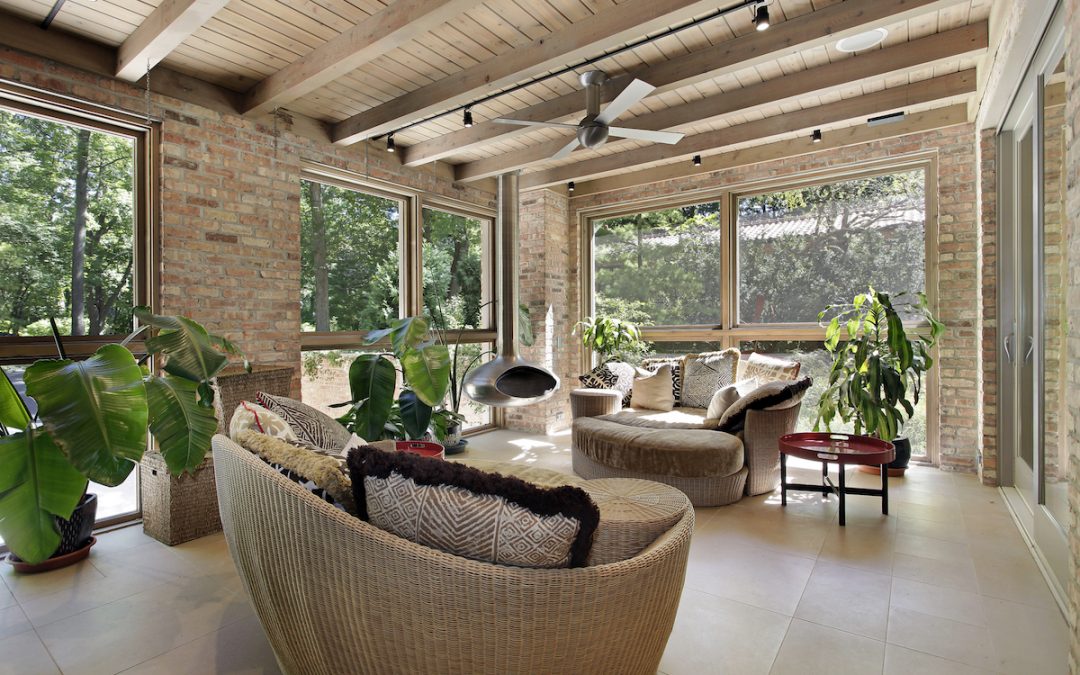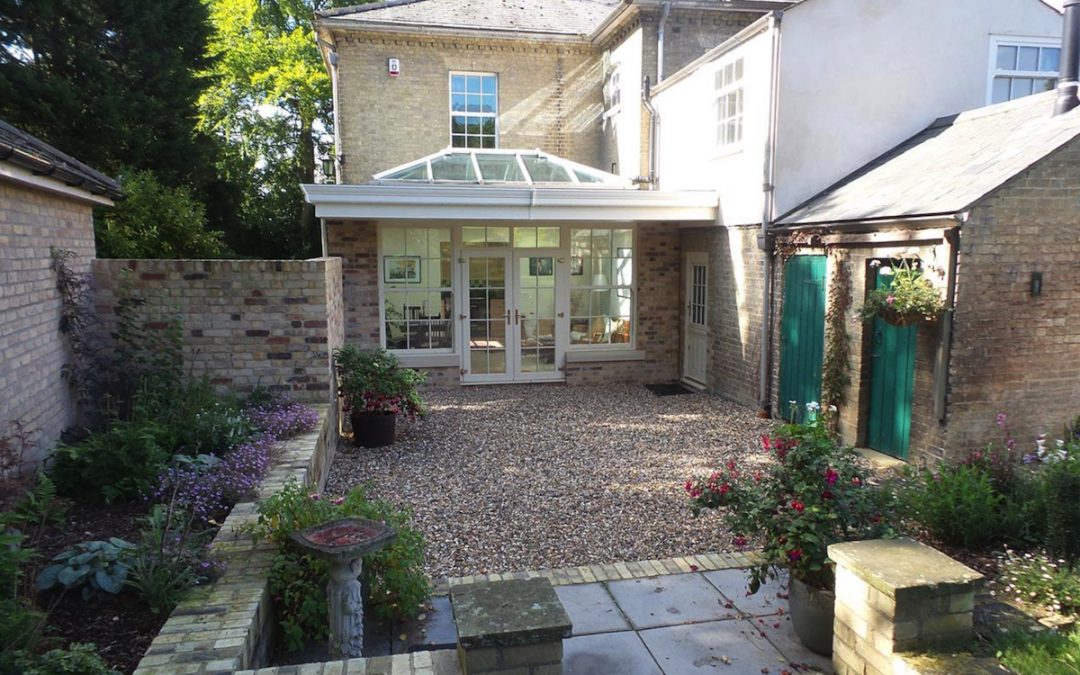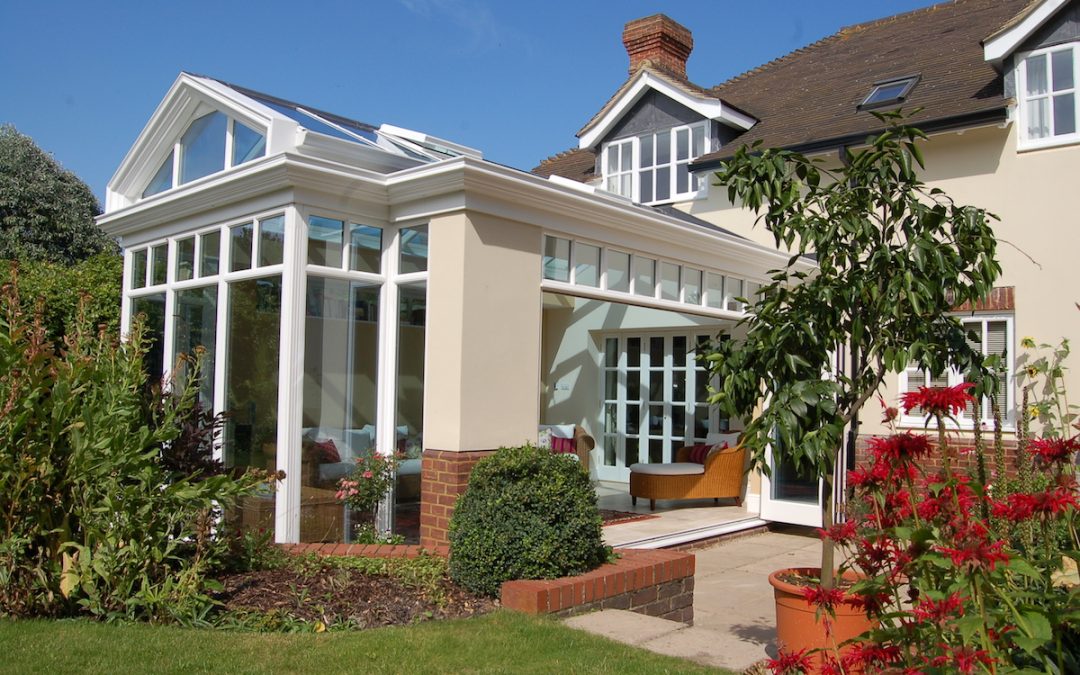 Bringing In The Light In A Barrington Orangery. The Cambridge Conservatory Centre has been designing and building glass rooms for over 30 years. In that time, we've created many rooms for many different people, but ever so often a particular project still has the power to wow us. And this Barrington Orangery certainly does that. Once in a while we design something that is so perfect...
read more