The short answer to, "will a conservatory add value to your home" is yes, however, value comes in two different forms when it comes to property.
Monetary Value
Adding value to the potential sale price of your home is a variable that is constantly changing based on current market conditions and a buyer's needs. However, there are a couple of things you need to think about when thinking about improving the financial value of your home.
Firstly it's important to consider the existing size of your home and how much space your new conservatory, orangery or garden room will add to your home. Ideally, your new space will be proportional to the existing room sizes and specifically the rooms that your new conservatory, orangery or garden room will adjoin.
For example, if your home is large and the grounds extensive, then adding a small conservatory could actually reduce the perceived value of your home.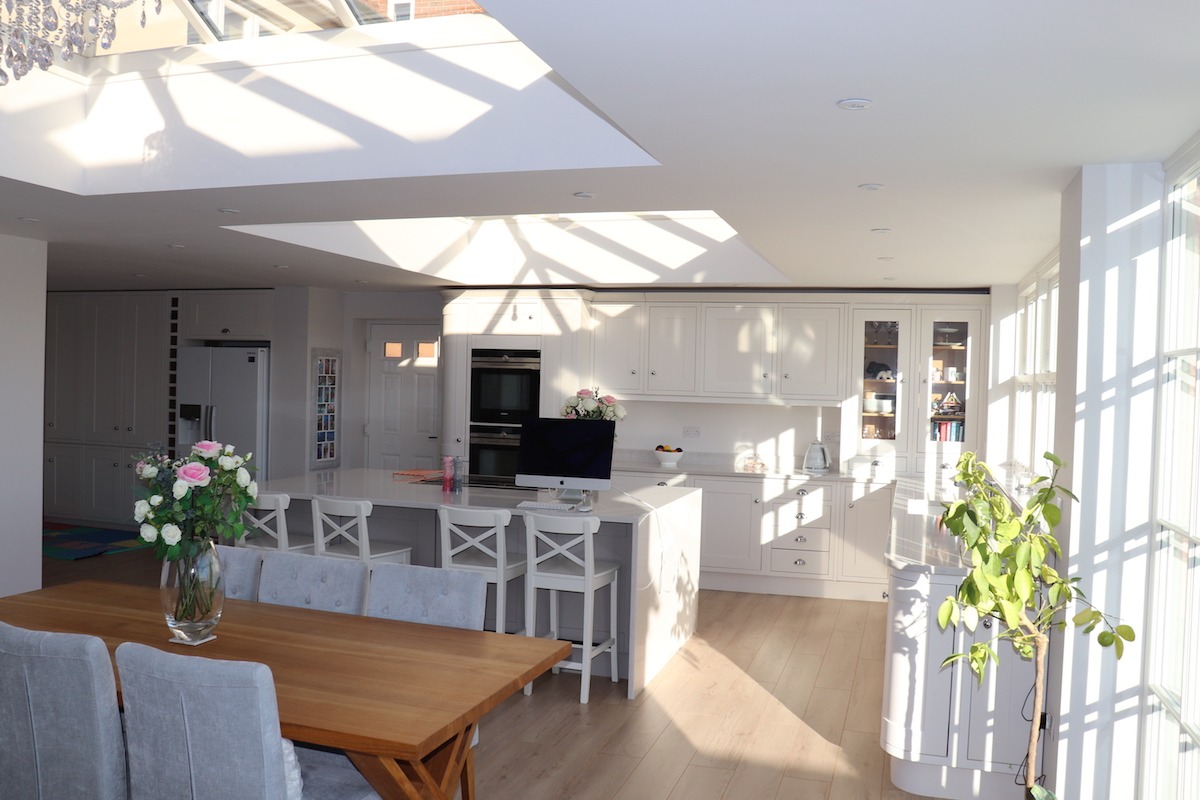 Secondly, the existing garden space should be taken into consideration. If adding a conservatory, orangery or garden room will reduce available garden space substantially, then it may be more difficult to sell your home down the track. Any prospective purchaser will consider a number of factors when deciding whether your home is the right one for them.
Thirdly, the materials you choose to construct your new conservatory, orangery or garden room with will have a big impact the value. A real estate agent, property inspector and potential buyer will all be looking beyond the space itself to the likely ongoing maintenance and longevity of the structure.
Be sure to match the value of your new space to the existing value and style of your home to ensure the monetary value you receive is at a maximum. Sometimes, going that extra mile to upgrade to a higher UV glass and more durable structure can make be the difference between adding a little or a lot of value.
Lifestyle Value
The other form of value to consider is the improvement to your lifestyle and enjoyment of your property. Adding a conservatory, orangery or garden room to your home will of course make a difference to how you live in your home.
A conservatory, orangery or garden room is the perfect spot to provide a link between your indoor and outdoor spaces. Whether you choose a fully glassed roof or skylights, your new room will be flooded with natural light even on the dullest of days. Add a wall of glass by way of sliding or folding doors to blur the lines and create a better connection between home and garden.
Whether you choose to use your new room as a dining room, sitting room, kitchen or study, it will add year round value to you and your family for many years.