If you've ever seen garden makeover shows on television and wanted an amazing garden for yourself, then these garden design principles should help. Successful garden design does not happen by accident. It's meticulously planned 'from the ground up' to produce the desired effect.
Garden design is similar to interior design however, the one biggest difference is that planting is a continuously evolving element that needs careful thought. The plant you place in your garden today will look very different in a few years time. It will also change as the various seasons come and go.
When we look at a beautiful garden our eye is taken by the planting. However, without clear structure a garden can appear overgrown and aimless. Using garden design principles to design the structure of your garden makes all the difference to the success of your garden.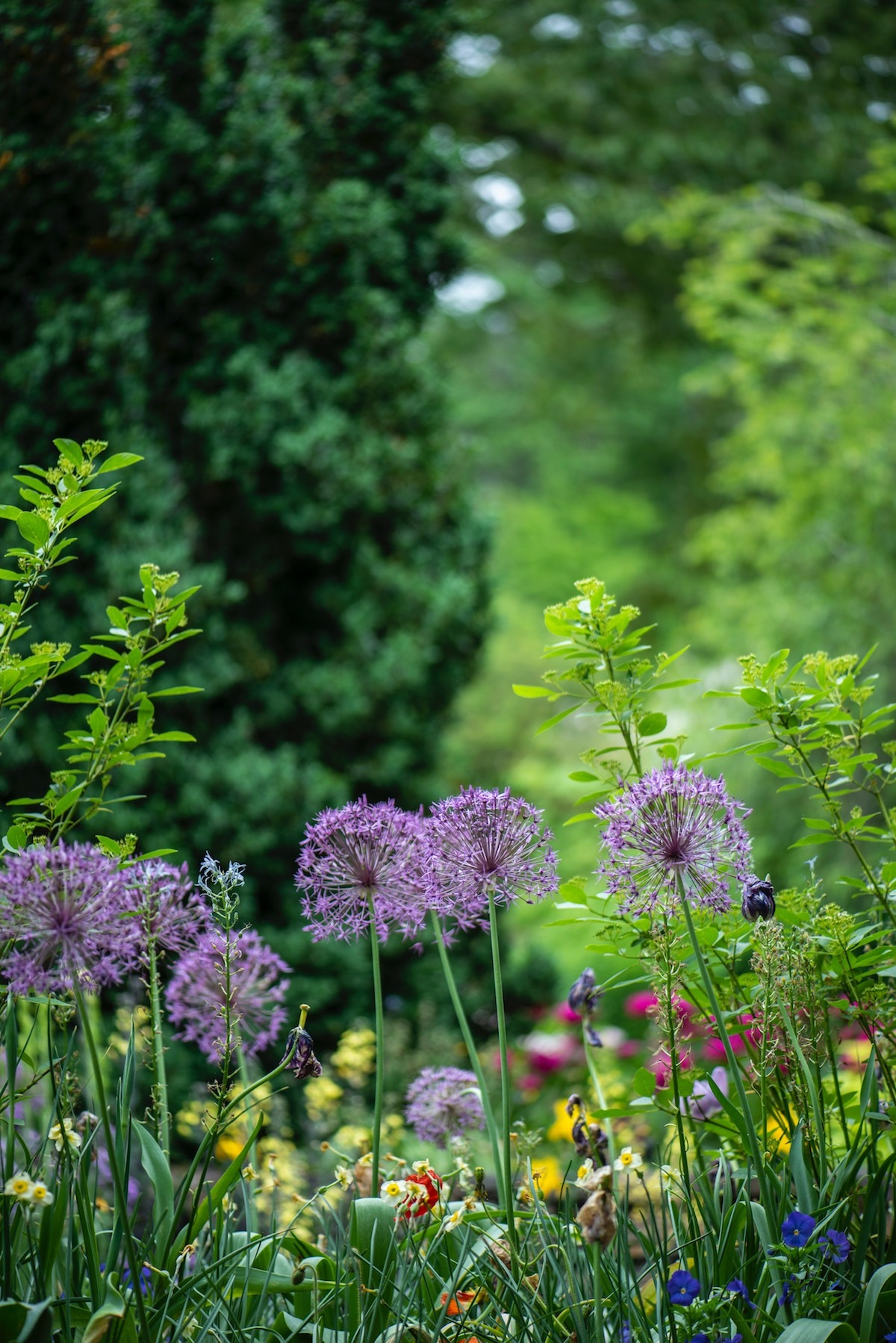 Proportion
Many people overlook the golden rule of proportion when planning out their garden. The golden rule of proportion is a ratio of 1:1.64 and it's the same proportion as the human body. To create a feeling of 'rightness' and comfort in your garden, apply this rule to all hard landscaping. The size of garden beds, the width of paths, and the hight to width ratio should all be designed using this key principle.
Choosing your plants is the icing on the cake and they need to be selected for maximum impact as well as for scale and form. Plant in layers giving room for all plants to show off their beauty. Use different heights to create interest and to soften hard landscaping including fencing and walls.
Texture
When designing your garden it's important to think about texture. Creating contrast between hard and soft landscaping is one way you can vary texture successfully. Using strong shapes together with soft flowing foliage is the perfect way to bring harmony to your garden. Leaf shape, texture and form should be varied to allow each plant to shine. The combination of various elements sitting side by side is the key to a restful and inviting space to enjoy.
Colour
Your garden is the perfect place to express your creativity. However, the rule of three should always be used when it comes to colour. Choose no more than three key colours and use varying shades to create interest. While some people choose a riot of colour, the most successful gardens have a specific colour palette. For example, you could choose blue and white with a splash of pink. When planted together, the various shades of colour and of green foliage, will come together to create a stunning display. If too many colours are used, the garden can become strident with each element fighting against the others for attention. A simple colour palette allows each plant to shine to it's fullest.
Whatever your style, applying these three simple garden design principles to your landscape will provide the foundation for a successful garden. Invite your friends and family for a garden party and celebrate!