Now that summer is finally here, our minds turn to alfresco entertaining. And what better way to entertain than by hosting a summer garden party?
If its good enough for Her Majesty …
You may not have the fabulous grounds of Buckingham Palace but even the smallest garden can become the backdrop for a wonderful garden party. Think iced tea, mini sandwiches, party frocks and tables festooned with decorations.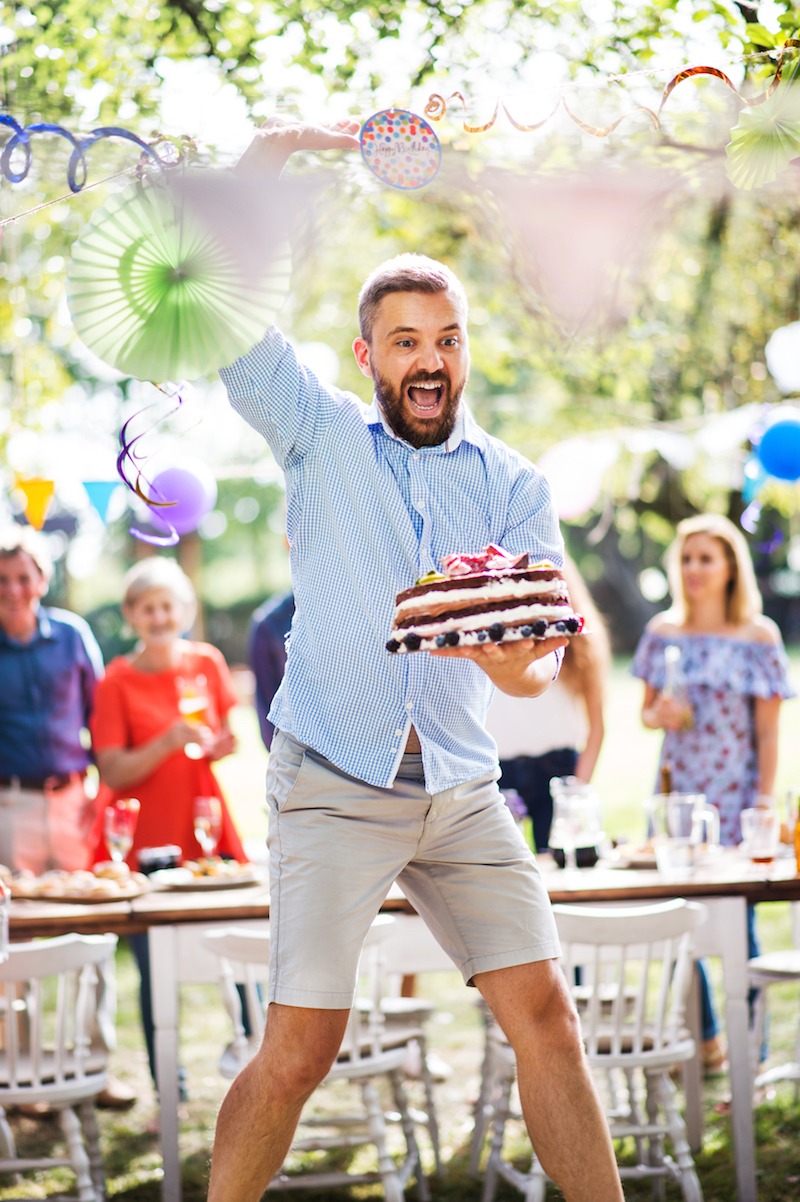 Choose a colour scheme or theme and go all out
A successful summer garden party is one that has its own unique style and flavour. Decorate the interior spaces that adjoin your garden to compliment your theme. If you have a conservatory or orangery then adorn it with flowers or plants to bring the garden indoors. Add removable glass transfers for a vertical dimension and for added safety.
Theme your garden party food and drink
Sometimes it's the most simple things that have the most impact. Add colour to your drinks, serve miniature food on decorative napkins or theme a barbecue. You don't have to spend a ton of money on crockery or glassware. Just use what you have and get creative with ribbon, coloured paper or flowers.
Send invitations to your garden party guests
Digital invitations are just as effective as paper ones. Have some fun with a simple free online graphics program and come up with a fun design that expresses your theme. Don't forget to add the time, date and any information about your theme you want to convey. Make it fun and something out of the ordinary.
Plan fun activities
A summer garden party should be an event to remember. Create a scavenger hunt, play giant tic-tack-toe or reinvent some vintage games such as the egg and spoon or three legged race. If you have a very small garden, then set up a board and play pin the tail on the donkey or Simon Says. If you're feeling adventurous, why not create a piñata?
Whatever your style, there is a way to create a summer garden party that you and your guests will talk about for years to come. Who knows, you may even start a yearly tradition that brings all your favourite people together for a day of summer fun!