The word 'summer' conjures up images of brightly coloured flowers, fresh air, sunshine, simplicity, lightness and smiles. Styling your conservatory or orangery for summer is all about capturing the essence of summer and dressing your spaces to reflect what summer means to you.
Brightly Coloured Flowers
Bringing fresh cut flowers from your garden is a great way to create a connection between conservatory or orangery and the outdoors. But you can also choose a simple floral cushion or two, add a floral throw, hang some brightly coloured floral curtains at the windows or frame a piece of floral wallpaper and hang it on the wall. You don't have to spend much to bring the wonderful feeling of summer styling into your conservatory or orangery.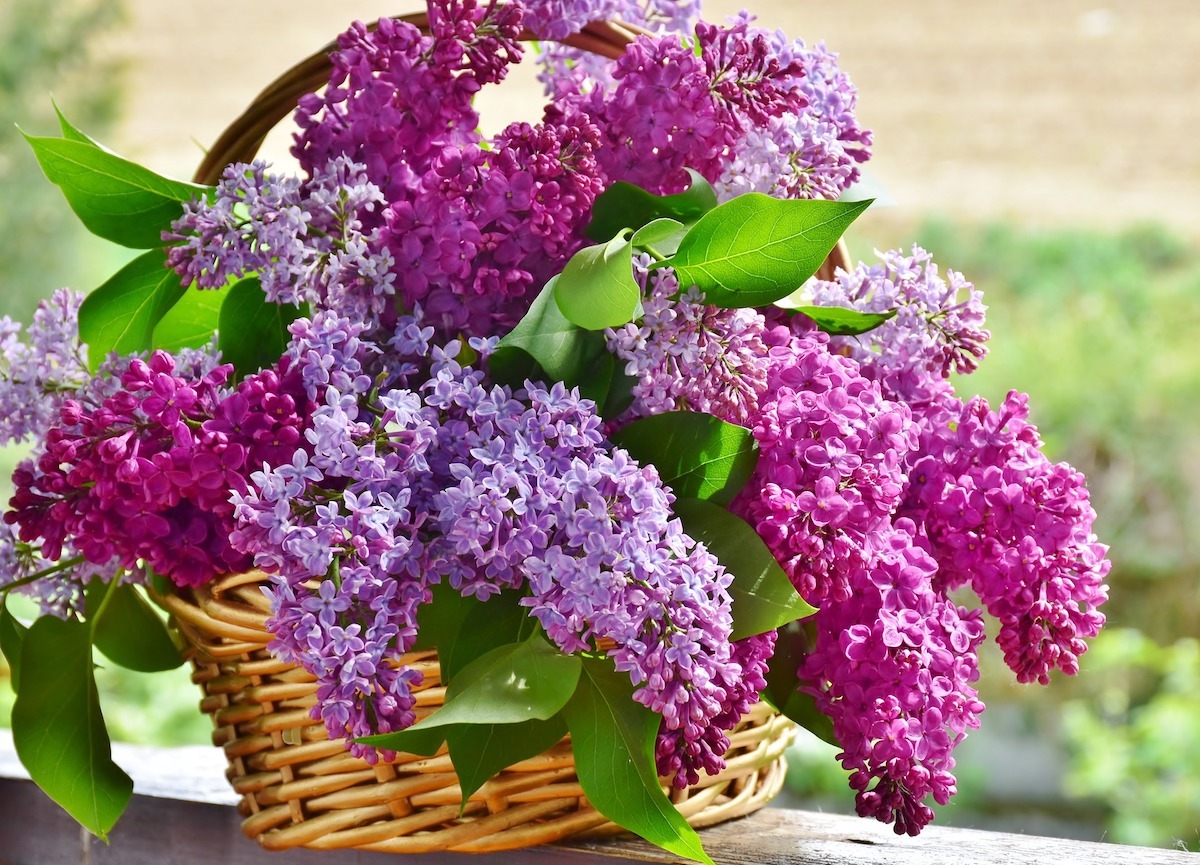 Fresh Air
The simplest way to bring fresh air into your conservatory or orangery is of course to open the doors and windows (including roof windows). However, the British weather is notoriously unpredictable and some days just do not allow for literal fresh air. The great news is you can style your conservatory or orangery for summer by creating an open airy feeling even on the most rainy of days.
Keep your layout simple and minimise. Clutter always closes spaces in so push the furniture back to allow more space for flow. Remove any heavy fabrics or throws and either replace with lightly coloured cotton fabrics or keep your furniture unadorned. Add a fan on a low setting just to allow the air to circulate.
Indoor Outdoor Flow
Summer brings to mind clear and crisp colours and reflection. Add some potted plants both in the conservatory or orangery as well as just outside the door to help bring the garden indoors.  Add an outdoor mirror to reflect your indoor spaces to the outside. Blurring the lines between indoor and outdoor spaces gives a wonderful sense of calm continuity to your home and garden.
Light, bright, simple, clean and uncluttered is the key to styling your conservatory or orangery for summer. Add a couple of quirky touches to a side table or hang something unique against a window to reflect your personality and bring a smile.