Summer gardening is a relaxed affair but it's also  a great time to tackle some of those bigger projects in the garden too. Here's 5 tips for keeping your garden in perfect condition and preparing for the year ahead.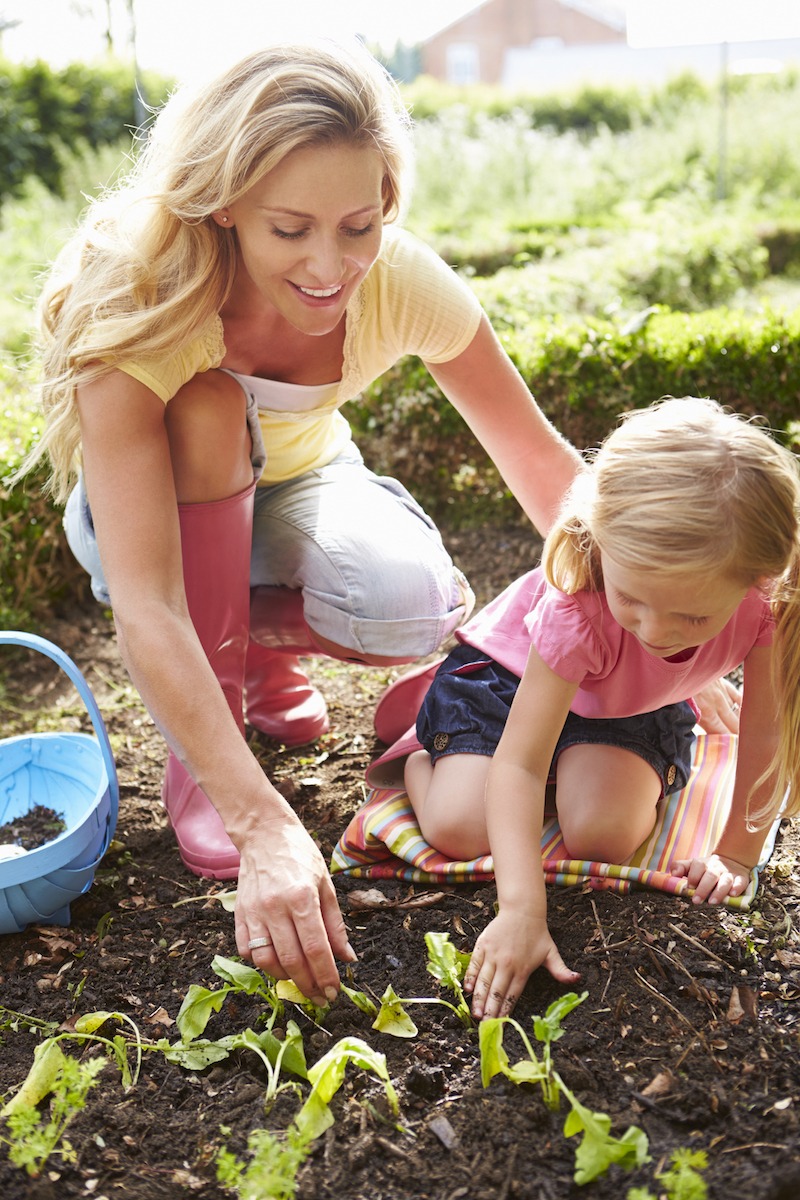 Prepare For Weeds
Weeds love warm weather so now is the perfect time to apply weed mat and mulch to your garden beds. It's important to ensure the soil can breath so don't use a plastic sheet to cover the soil. Instead use a breathable membrane and cover with the mulch of your choice.
Feed Your Plants 
The soil in most gardens doesn't contain all the nutrients your plants need so summer is the perfect time to add some fertiliser. Speak to your local garden centre who can recommend the best type for your plants.
Plant Some Veges
Summer gardening is the perfect time to plant some of your favourite veges for the months ahead. Peppers, zucchini, corn, squash, celery and beans can all be planted now.
Prepare The Soil
The best time to plant bulbs is September/October so as soon as flowering is finished you can start digging over your garden beds ready to plant next year's blooms
Check The Health of Your Plants
When you're out enjoying your garden, take a few moments to check for yellowing leaves or dead foliage. Doing a quick tidy up while the days are long ensures your plants are healthy for the winter months ahead.
Summer is the time to enjoy the rewards of your year round work in the garden! It's the time for relaxing lunches, BBQ's and time out with family.
Summer is also a great time to ignite your imagination! There's always an opportunity to create something new and beautiful in the garden.
After all your hard work, don't forget to kick back and relax. You deserve it!