There are many three main reasons why you might want to choose window treatments for your conservatory. These are privacy, temperature control and interior style.
A conservatory is a unique space and although it's tempting to use window treatments that match the rest of your home, it's not always the best choice. It's important to be clear on the purpose of your window treatments before spending money on a solution that's just not right for you.
What's the best window treatments for your conservatory?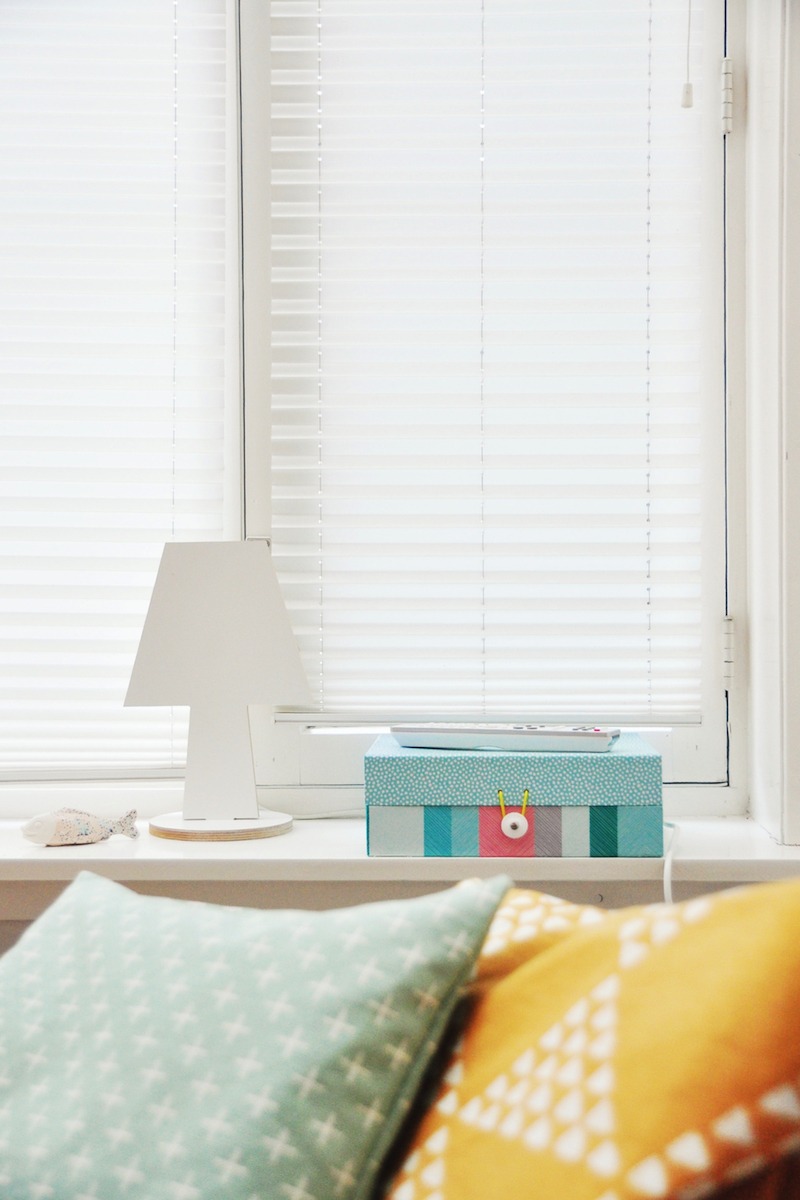 Plantation Shutters
Shutters are a stylish way to screen your windows for privacy and for temperature control.  They are timeless and enhance almost any style of interior. Available in white or wood finishes, you can use them to create a look that is perfect for you.
Shutters are available for vertical surfaces but they can also be mounted to the inside of your glass roof. With a wooden frame that is fitted to the structure of your conservatory or orangery, you have the flexibility to tilt the shutter blades to follow the sun and light. Shutters can be hinged to allow for opening of both wall and roof windows however, because the frame is solid, it can intrude into your available space. In some instances, sliding shutters can be fitted to allow for greater cross breeze on a hot day.
Horizontal Blinds
There are two choices when it comes to horizontal blinds; aluminium or wooden.
If you love the look of shutters but don't have the space or the budget, then wooden horizontal blinds could be the perfect window treatment for your conservatory. Blinds can be fitted inside the window reveal or roof structure and raised, lowered or tilted to suit the path of the sun and your privacy requirements. Classic and timeless, wooden blinds provide a great practical and aesthetic solution.
Aluminium blinds, also known as Venetian blinds have a much slimmer profile than a wooden blind but they do a similar job. They are super lightweight and come in a wide range of colours to suit any home decor.
Concertina (pleated) Blinds
Concertina blinds are a great option to consider for your conservatory. They are particularly popular to provide shade on hot summer days. They differ from horizontal blinds as they don't have separate blades but instead are made from continuous fabric that is pleated to be drawn up or lowered. They are available for vertical windows/doors and can be fitted directly to the sash. Roof versions are fitted inside the framework and can be controlled by micro cords for ease of use. With a wide range of colours available you're sure to find one that suits you.
Roller Blinds
Roller blinds work in a similar way to concertina or pleated blinds and can be fitted to windows or door sashes directly. They are useful for sun control but do not allow for filtered light to enter your conservatory.
Vertical Blinds
Vertical blinds were all the rage in the 1980's and still popular today. The biggest benefit is the ease of pulling them back to allow clear access through French doors, sliding doors or folding doors. They can be tilted in a similar way to horizontal blinds to provide privacy and temperature control. They are not suitable as a window treatment for your conservatory roof though.
Curtains
Curtains come in a wide range of styles and finishes. Solid curtains are the perfect way to keep the heat in on cold evenings and give a cosy feel to any room. Combined with horizontal blinds, they frame your windows for maximum interior style.
Sheer curtains give privacy and keep the heat out on hot days.
Neither are suitable to be fitted to the inside of your conservatory roof but they can be combined well with pleated fabric blinds. It is also possible to combine two styles of curtains on a double track for full flexibility. This option provides privacy during daylight hours and temperature control for year round comfort while allowing you to express your personal style with colour and pattern.
Determining what is most important to you is the first step in selecting the perfect window treatment for your conservatory.