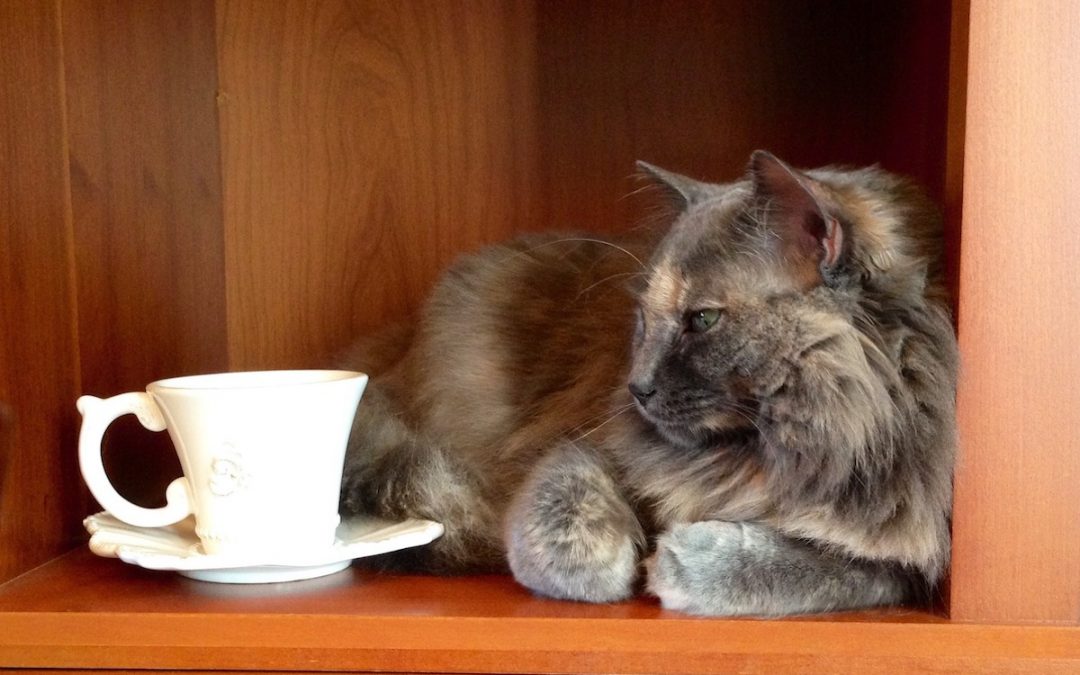 Glass thermal efficiency is an important consideration particularly when it comes to your conservatory or orangery. Glass has been used for centuries to let light into our houses but there's historically been a trade off in terms of thermal efficiency. With the advent of double glazing, we went some way towards reducing heat loss or overheating of our spaces. Low-Emissivity Glass But thanks to...
read more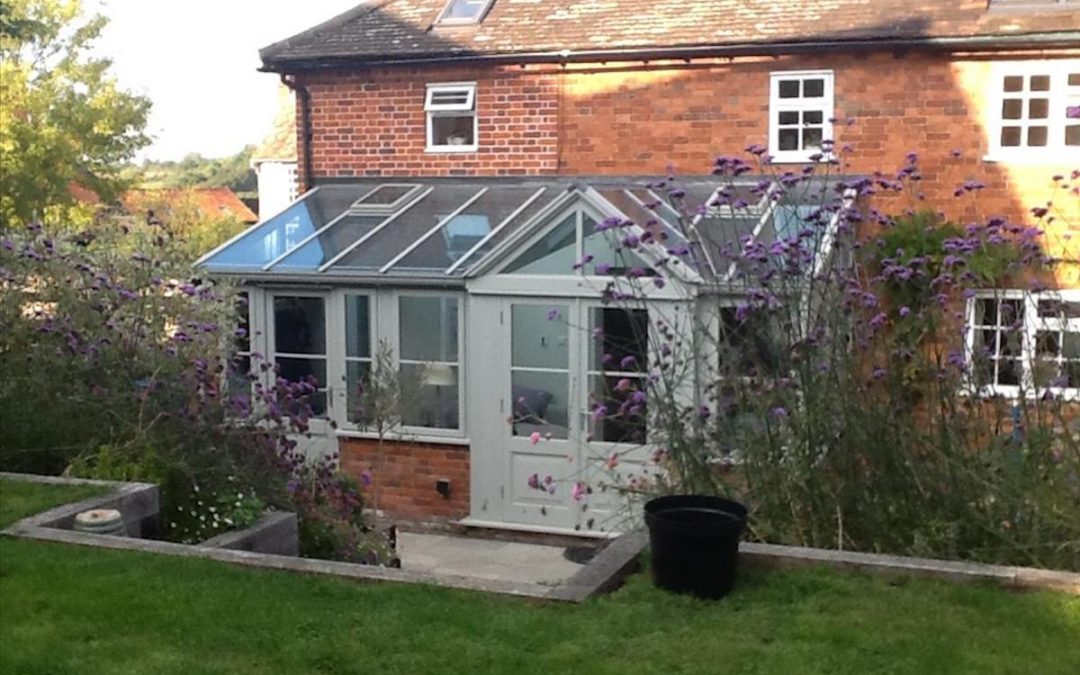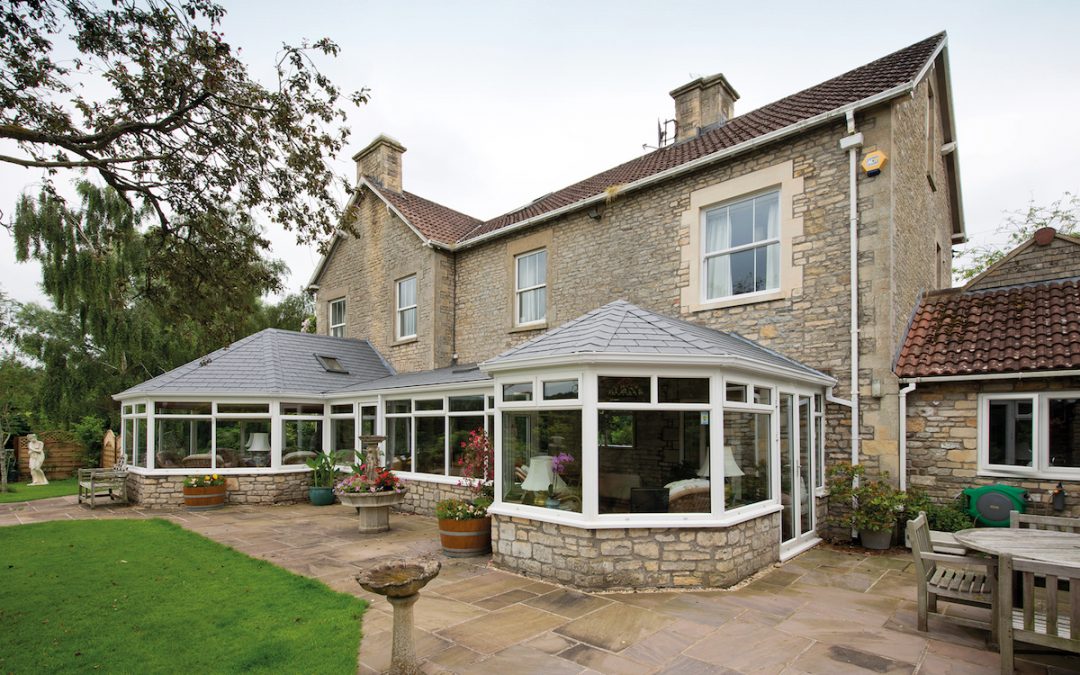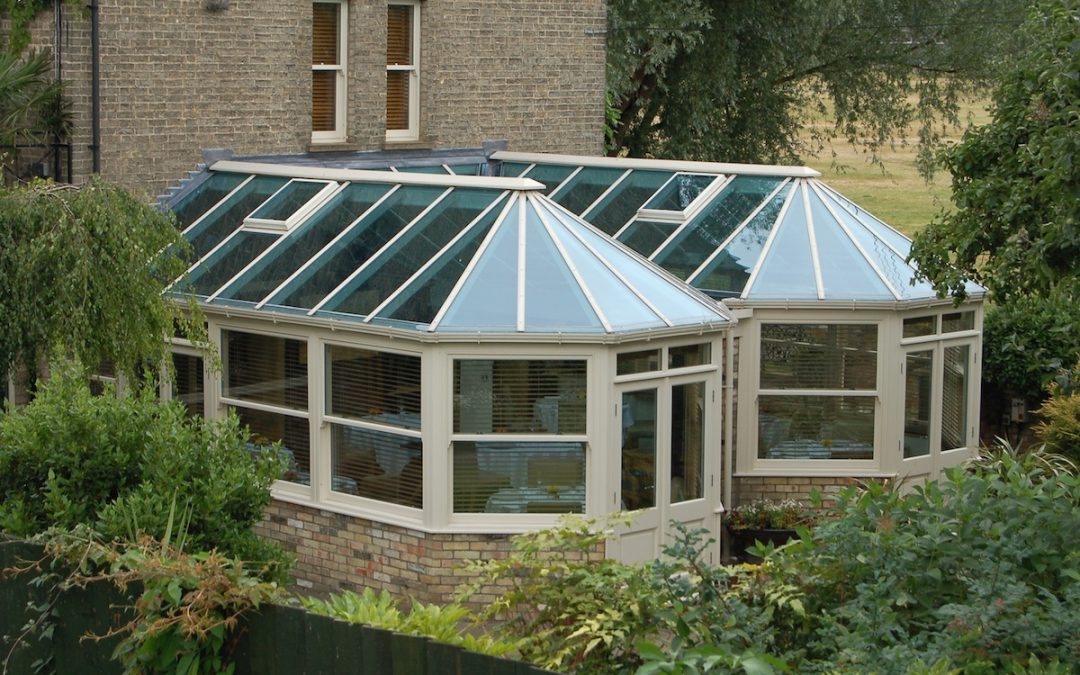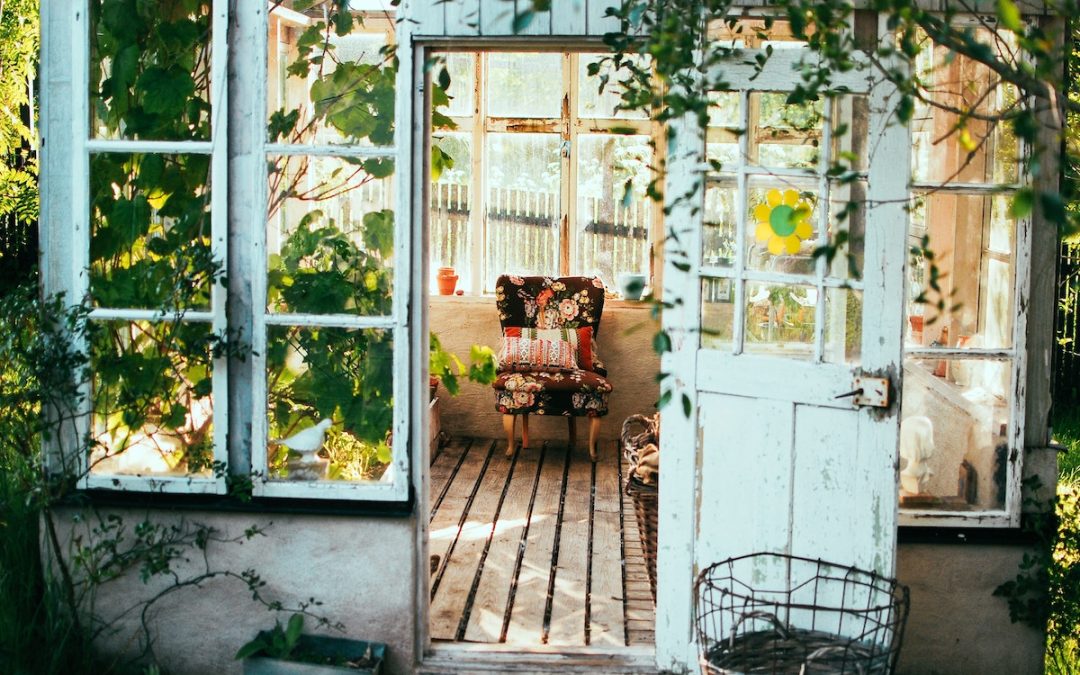 The conservatory garden room is an age old space that was once used exclusively for growing exotic species of plants. But in our modern age, we expect our spaces to be multifunctional and practical. Giving so much space to an indoor garden seems unthinkable. The modern conservatory garden room is completely different from the ones of old. Technology has allowed us to build spaces that are airy,...
read more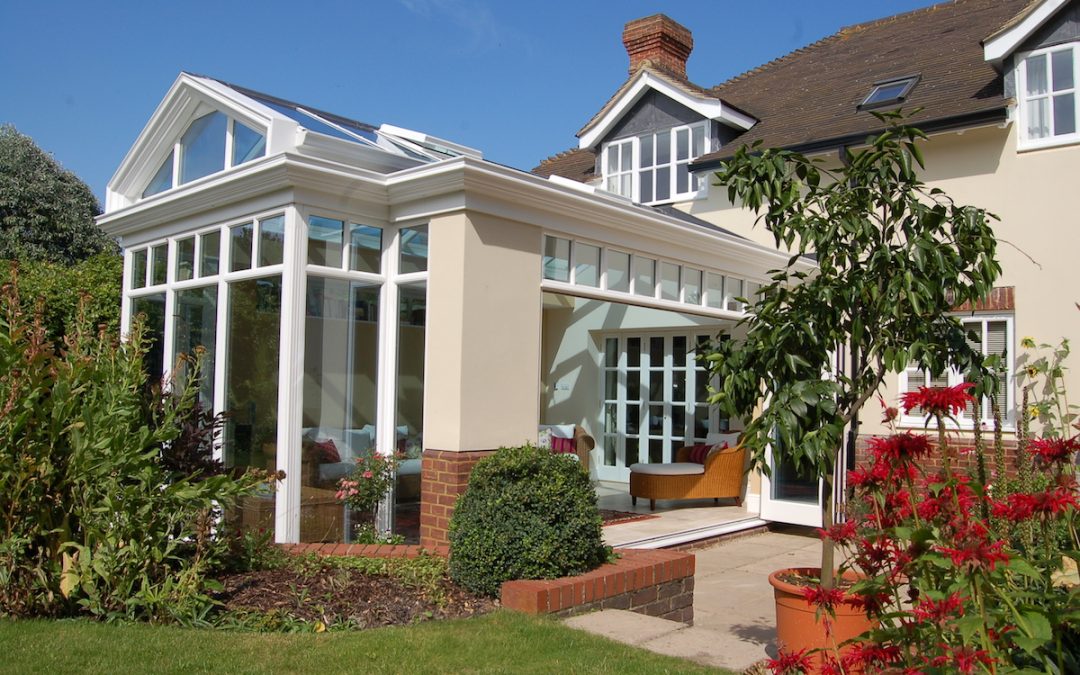 Bringing In The Light In A Barrington Orangery. The Cambridge Conservatory Centre has been designing and building glass rooms for over 30 years. In that time, we've created many rooms for many different people, but ever so often a particular project still has the power to wow us. And this Barrington Orangery certainly does that. Once in a while we design something that is so perfect...
read more